Xbox Series X, S Rumors: More Mystery Games Coming In 2021, Xbox Director Says
KEY POINTS
Xbox director of project management Jason Ronald revealed that there are more unannounced games coming in 2021
No details were given on the mystery games for the Xbox game consoles
"Halo Infinite" and "Psychonauts 2" remain the only games officially coming to the Xbox Series X and Series S this year
Xbox Series X and Series S owners waiting for new games already have an idea of what titles to expect this year. However, it appears that the officially announced games are not the only new content fans can look forward to.
Xbox director of project management Jason Ronald recently revealed on the "Iron Lords" podcast that there are multiple games set to be released this 2021 that have not been announced.
Unfortunately, he did not get into specifics regarding the unannounced titles, and some are now wondering if these are third-party games or ones coming from Microsoft Game Studios. This holds as well for their soon-to-be-acquired gaming studio, Bethesda.
It will be interesting to see if these new games will be in the same niche as other titles that have already been announced. Already confirmed to be coming to the Xbox Series X and Series S this year are "Halo Infinite" and "Psychonauts 2" from their publishing label.
Aside from these two, there are other games speculated to be coming out. That list includes "Senua's Saga: Hellblade 2," "State of Decay 3," "Avowed" and "Perfect Dark."
But worth noting is that these games are not immediately coming out, meaning Xbox Series X and Series S console owners may have to wait a bit. The same holds for the unannounced mystery games that will leave a lot of people guessing.
While waiting, it would be best to be content with the games available right now for the Xbox Series X and Series S. That includes Google Stadia Games for the Xbox Series X, Series S and Xbox One after recently getting a new Microsoft Edge Chromium-powered browser.
The new version has been tested by the Xbox Alpha Skip-Ahead group, which was already able to try out the new version of Edge. It is still a bit buggy and does not yet have full mouse and keyboard support. But it is considered a better browser compared to the current one Xbox game console owners have.
Among the things to expect for the new Chromium browser is working with browser-based streaming services like Google Stadia and Amazon Luna and being able to accommodate other services such as Skype and Discord. This should be good news for people who rely on browser-based games.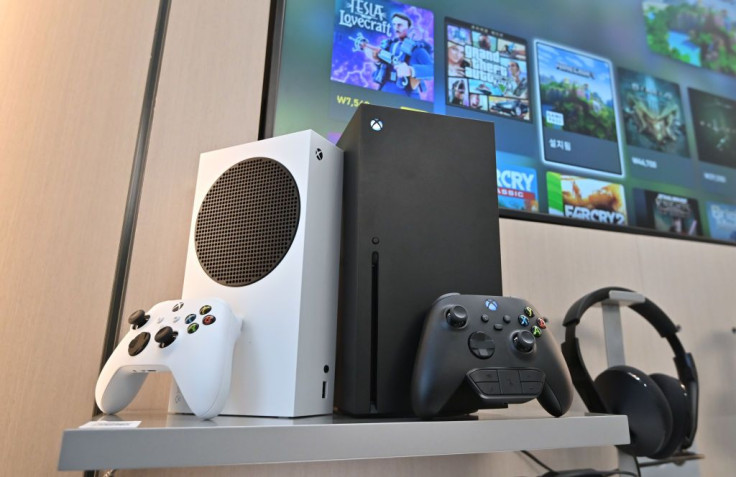 © Copyright IBTimes 2023. All rights reserved.