Xbox Live Down: Online Multiplayer, Party Chat Among The Affected Services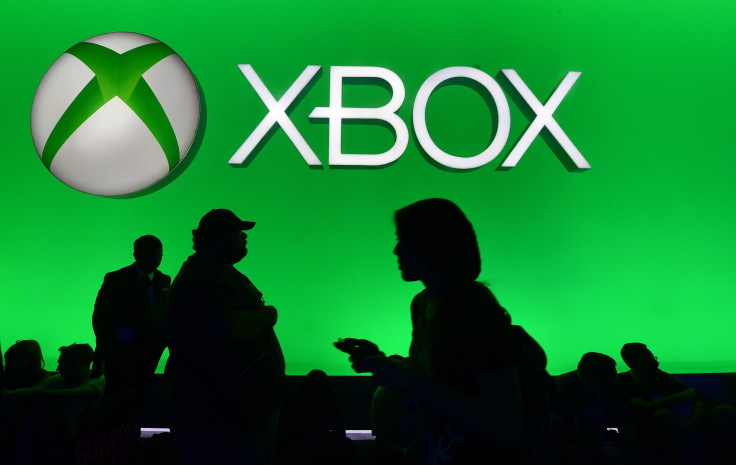 UPDATE: 8:48 p.m. EST -- As of Wednesday evening, the status of Microsoft's Xbox Live service was still identified as "limited," according to its website. The affected platforms were listed as Xbox One, Xbox 360 and Xbox on Windows 10, and the affected services were, "Joining other Xbox Live members in online games" and "notifications." The company had confirmed an outage earlier Wednesday, enraging players around the globe, including popular rapper Snoop Dogg, who posted an explicit, 15-second rant to Instagram.
Original story:
Xbox Live is experiencing its own service outage Wednesday . A little more than a week after the PlayStation Network went down, Xbox Live is having its own issues. Members have reported the inability to join other members online. Multiplayer sessions, in-game matchmaking and party chats were affected by the service outage.
Users first reported problems around 2 p.m. EST. Europe appears to be the hardest hit by the service disruption, based on DownDetector's live outage map. Several cities in the U.K. — including London, Manchester, Reading and Sheffield — had the most reported issues with Xbox Live. Members in the Netherlands and Germany also reported problems with the service. In the U.S., most of the reports were on the East Coast. Xbox Live users in New York, New Jersey, Massachusetts and Florida reported service disruption. Xbox Live's support channel on Twitter has directed users to an updating Xbox Live Status page.
"Hey Xbox members, are you having trouble creating or joining your multiplayer sessions? We are aware of this issue and are working to get it fixed right away! Thank you for your patience while we work. We'll post another update when more information becomes available," reads the latest update. The affected platforms include Xbox One and Xbox on Windows 10.
© Copyright IBTimes 2023. All rights reserved.