Xbox One Backwards Compatibility Issues: 'Galaga' Problems Plague Xbox Live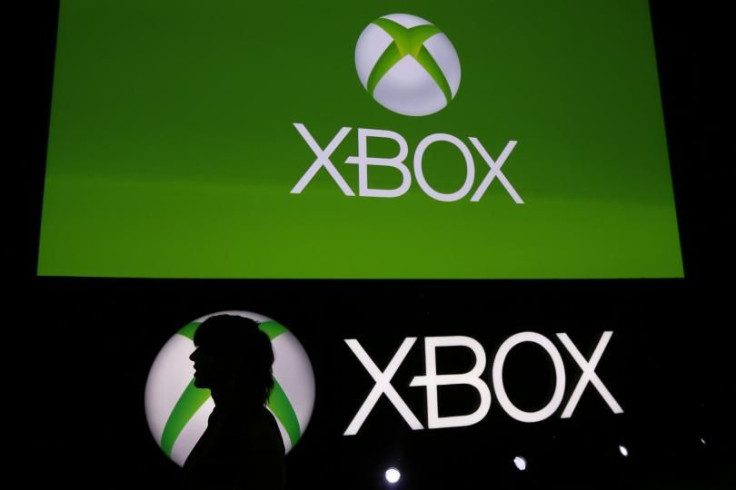 Xbox Live is having trouble. Gamers looking to play the 1981 arcade shooter "Galaga" in particular will find themselves out of luck, as Microsoft reports issues with the backwards compatibility feature that lets Xbox One gamers download and play Xbox 360 games.
"Galaga" only arrived on Xbox One Monday, the latest Xbox 360 game to come to the console through backwards compatibility. The title is provided through "Xbox Live Arcade," the online downloadable arcade game store, rather than in disc-based form like most Xbox 360 games, but the compatibility feature works with a variety of games in both formats.
Problems with Xbox Live started on Monday when users reported issues signing in on both Xbox One and Xbox 360, an issue that was later resolved. The company said that it is working to address the remaining "Galaga" issue as fast as possible. In the meantime, Microsoft is offering a texting service to message people when services are fully resumed.
Backwards compatibility arrived in November 2015 through an update that also brought Windows 10 to Xbox One. Microsoft is slowly adding more and more Xbox 360 games to the feature, with currently over 100 titles compatible.
The Xbox One's backwards compatibility is software based. The console mimics an Xbox 360 to play the game. The Xbox 360 had a similar feature for playing back original Xbox games: nearly 500 original Xbox games work on the console.
© Copyright IBTimes 2023. All rights reserved.