Xbox One Countdown Sale Continues With 'Saints Row' Titles, More Discounted Games Offered For Xbox One Gold Members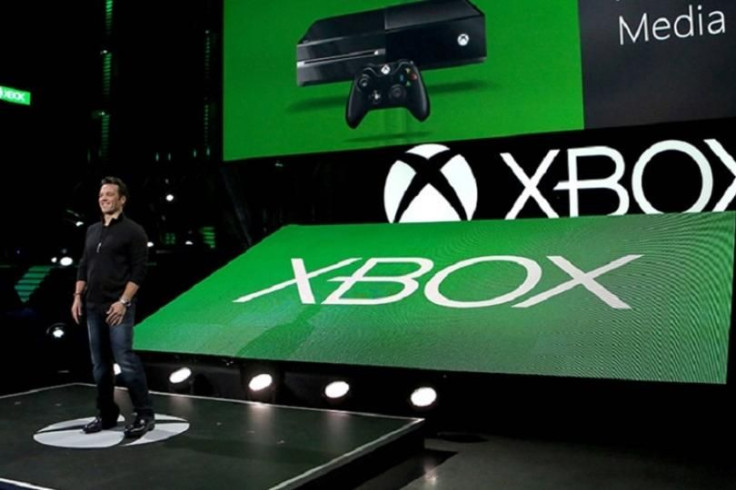 A new set of Countdown Sale details has been released. This time, Major Nelson revealed over his official blog that the Daily Deals for Dec. 29 will be in the "Saints Row" franchise. For the Xbox One, Xbox Live Gold members can get the "Saints Row: Re-elected & GAT Bundle" at a 45 percent discount. The Xbox 360 title is "Saints Row Gat of Hell," which is discounted at 33 percent.
Just recently, Microsoft has already kicked off a new week-long offer for Xbox One players. Until Jan. 7, the official Xbox page features a lot of action-packed titles up for grabs with up to 75 percent discounts. The list for this round appears to be a lot longer than the previous week.
The choices for the week-long deals are more varied. "Alien Isolation," "Book of Unwritten Tales 2," "Broken Sword 5 – The Serpent's Curse," "Chivalry," "Elite: Dangerous," "Legend of Korra," "Payday 2: Crime Wave Edition," "Sleeping Dogs: Definitive Edition," "Prototype Biohazard Bundle," "Terraria," "The Evil Within," digital bundle, "Velocity 2X," "Zombi" and some packs for "World of Tanks."
There are also three games for those who prefer sporty titles. Big discounts are set for "EA Sports UFC (75 percent discount for Xbox Live Gold members), "NHL 16" (60 percent discount) and "Tony Hawk's Pro Skater 5" (50 percent discount).
In the Great Deals category, there are a lot of AAA titles up for grabs. "Assassin's Creed Syndicate" is offered at a standard (35 percent discount for Gold members) and Gold edition (40 percent discount). Top-selling title "Fallout 4" is already discounted at 17 percent for subscribers, while the premium edition of "Mortal Kombat X" is at a 45 percent discount. Other titles worth getting are "Gears of War" Day One or Ultimate Edition Deluxe Version, "Metal Gear Solid V: The Phantom Pain," "Diablo 3: Ultimate Evil Edition" and "WWE 2K16" standard and Digital Deluxe versions.
There are also a couple of indies worth checking out. "Octodad: Deadliest Catch," "Plague Inc: Evolved," "Shovel Knight," "Slender: The Arrival," "The Bridge," "Thomas was Alone," "Extreme Exorcism" and the "Zombie Army Trilogy." There are also a couple of bundles for "Happy Wars," which feature Happy Tickets of various amounts, gem packs for "SMITE: Battleground of the Gods" and platinum and mods for "Warframe," again in different denominations.
Just recently, Microsoft has offered a great discount for the Telltale Games Collection. According to DualShockers, this has bundled five games, including seasons one and two of "The Walking Dead," "The Wolf Among Us," "The "Game of Thrones" series and "Tales from the Borderlands." Alongside this was the deal for "LEGO Marvel Super Heroes," which was discounted at 67 percent. This is the game offer for the Xbox 360.
© Copyright IBTimes 2023. All rights reserved.