Xbox One Gets Another Price Cut; Console Will Be Cheaper Than Sony's PS4 In The US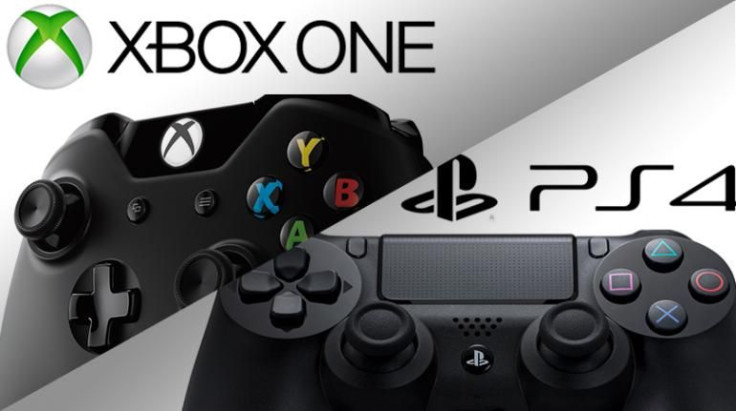 Microsoft's eighth-generation Xbox One will receive yet another price cut Nov. 2. This is the second price cut for the device since its launch on Nov. 22 last year, when it reached buyers for $499 with the Kinect.
Currently, the price cut is only available in the US, but it may extend into other areas. With the Kinect, the device will cost $450, and a number of bundles are also available, including a $350 Kinect-less bundle with "Assassin's Creed: Unity" and "Assassin's Creed: Black Flag," a $350 "Sunset Overdrive" bundle without the Kinect, and a $450 Xbox One bundle with the Kinect, which comes with both "Assassin's Creed" games and "Dance Central Spotlight."
For the first time in the past 12 months, Microsoft's console will be available for less than Sony's PlayStation 4, which has outsold the Xbox One since both launched nearly a year ago.
Both devices got off to a pretty impressive start, with Microsoft and Sony selling 1 million units within 24 hours of their respective launches, but the PS4 remains in the lead at more than a staggering 10 million units sold. During video game fair gamescom in Germany in August, the Japanese multimedia conglomerate announced it reached the impressive milestone just nine months after the console's Nov. 15 launch, but hasn't discussed any sales figures since. Microsoft hasn't revealed any sales data since it announced it had sold 5 million devices to retailers in April.
On June 9, Microsoft released the Xbox One without the Kinect, hoping to compete with Sony, but the PS4 continued to dominate a majority of current-gen hardware sales. We will see if the additional price cut can help move devices, and its availability before the holidays is another strategic move on Microsoft's part.
© Copyright IBTimes 2022. All rights reserved.
FOLLOW MORE IBT NEWS ON THE BELOW CHANNELS