Xiaomi Mi Note Review: 5 Best And Worst Features Of 'China's iPhone'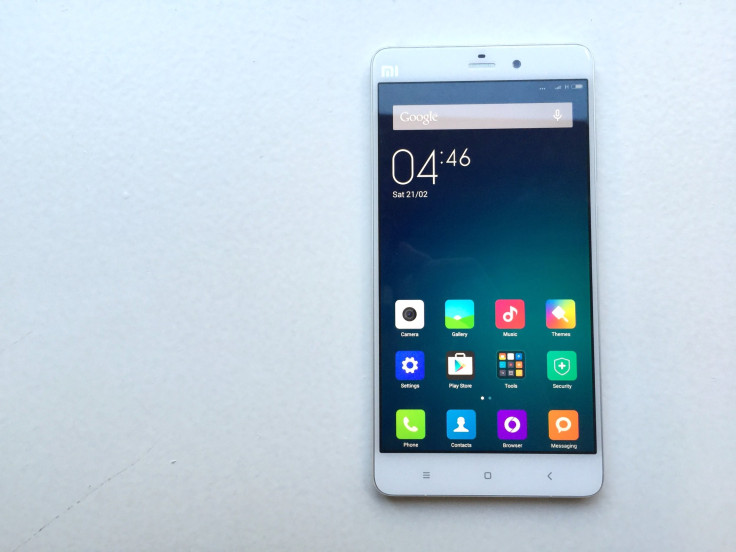 I spent a week with the Mi Note from China's Xiaomi. It works quite well for a phone designed for primarily for Eastern markets, so the fact that it may never gain official carrier support in the U.S. is something of a pity. You can make calls (albeit only on a 3G network), access the Google Play Store and Xiaomi's native Mi App Store. You can also set up a Mi account and get creative with one of Xiaomi's many design themes. But like any mobile device, the 5.7-inch (1080 x 1920) smartphone, has its flaws. Here's a rundown of some of the best and worst features users could expect on the Xiaomi Mi Note.
Good: Themes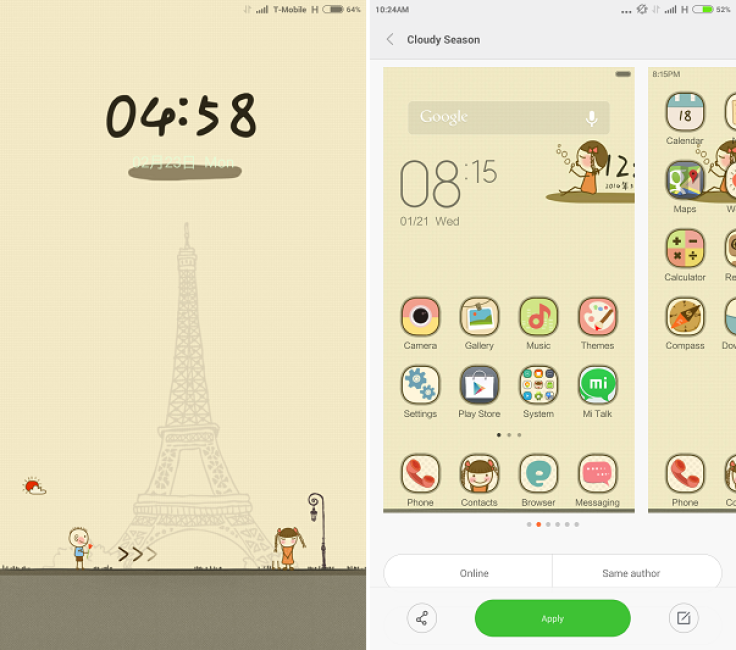 While users on iOS and certain iterations of Android can change their wallpapers to give devices a unique look, Mi Note users can alter the entire look and feel of their interface with themes that come standard. The themes are reminiscent of those on a Web blog. There's the default theme, which takes cues from Apple's iOS 7 and iOS 8 operating systems, and there are a host of other themes. Some not only change the Mi Note's wallpaper, but also the look of all icons and the lock screen. The theme I chose features a cute young couple, and I unlock the device by dragging the boy from his side of the screen to the girl's side.
Bad: Some Facebook Features Don't work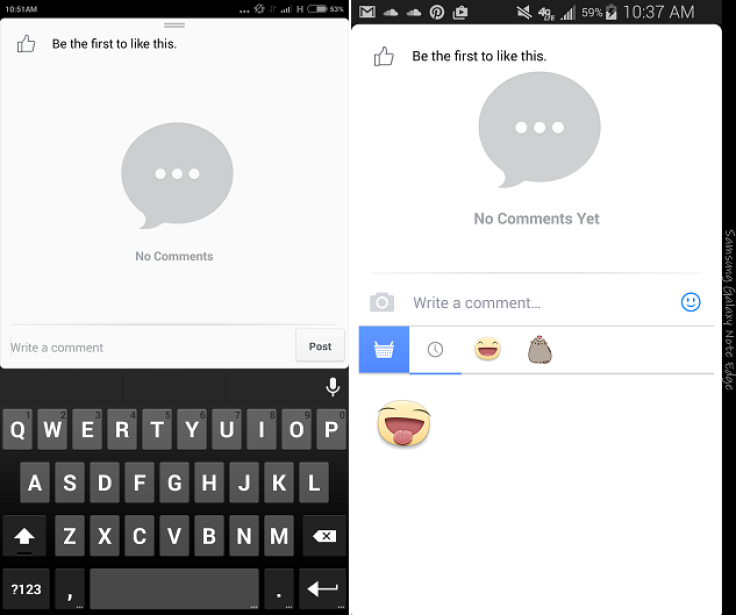 There are two features I noticed missing from the Facebook app, which comes standard on the Xiaomi Mi Note. Facebook's chat stickers are missing, which takes a layer of fun away from Facebook mobile if you're a sticker fan like me. Additionally, the drop down menu on the right side of every post is missing; meaning users can't delete, edit or turn off notifications on posts.
Good: Stock Notification Sounds Aren't Annoying
At least I don't think they are. They're little pops and dings that you barely notice in comparison to some of the irritating notifications that you often find on iOS and Android.
Bad: Some Lock Screen Notifications Don't Work In Themes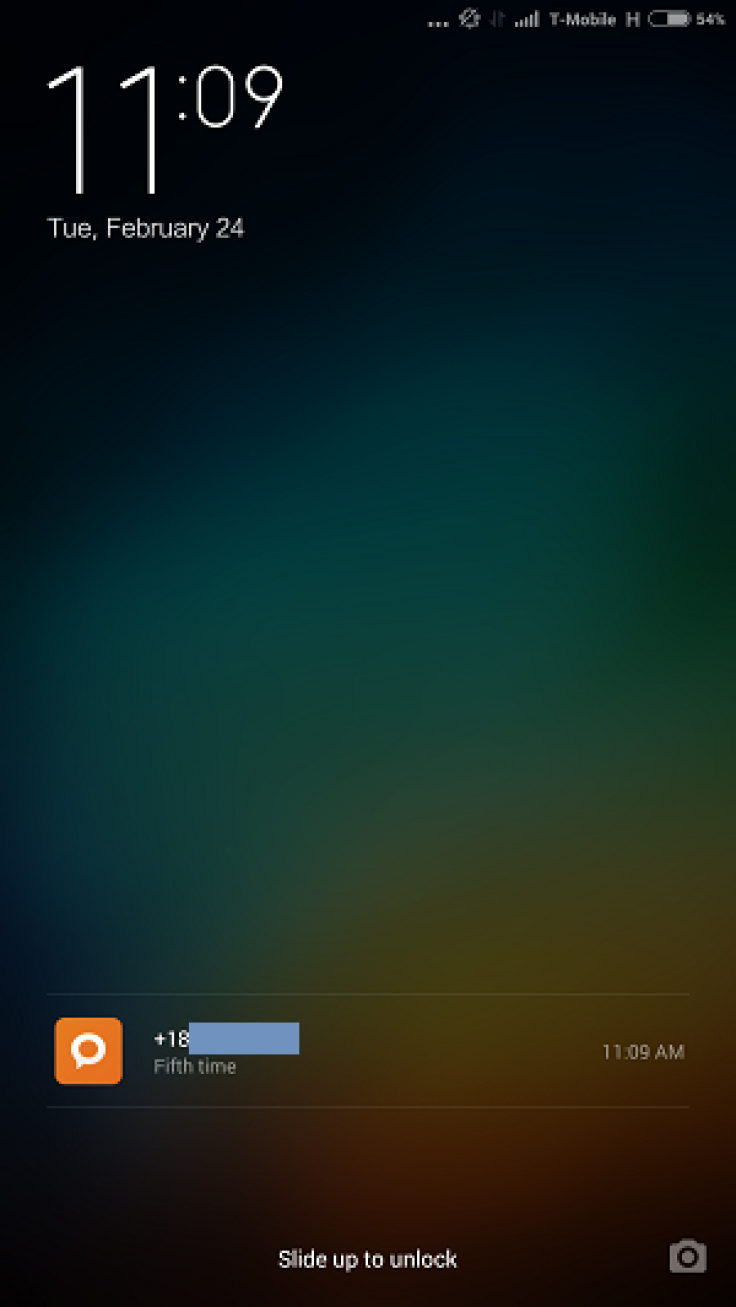 The iOS-esque default theme for the Xiaomi Mi Note allows users to see previews of incoming e-mails and texts on the lock screen. But change to one of the more unique themes and notifications may no longer show up. However, you will still hear the notification sound.
Additionally, Android allows users to see their music controls (play/stop and skip forward/backward buttons) on their lock screen. But this feature appears to be missing even from the default theme, as well as from other theme designs.
Good: Battery Life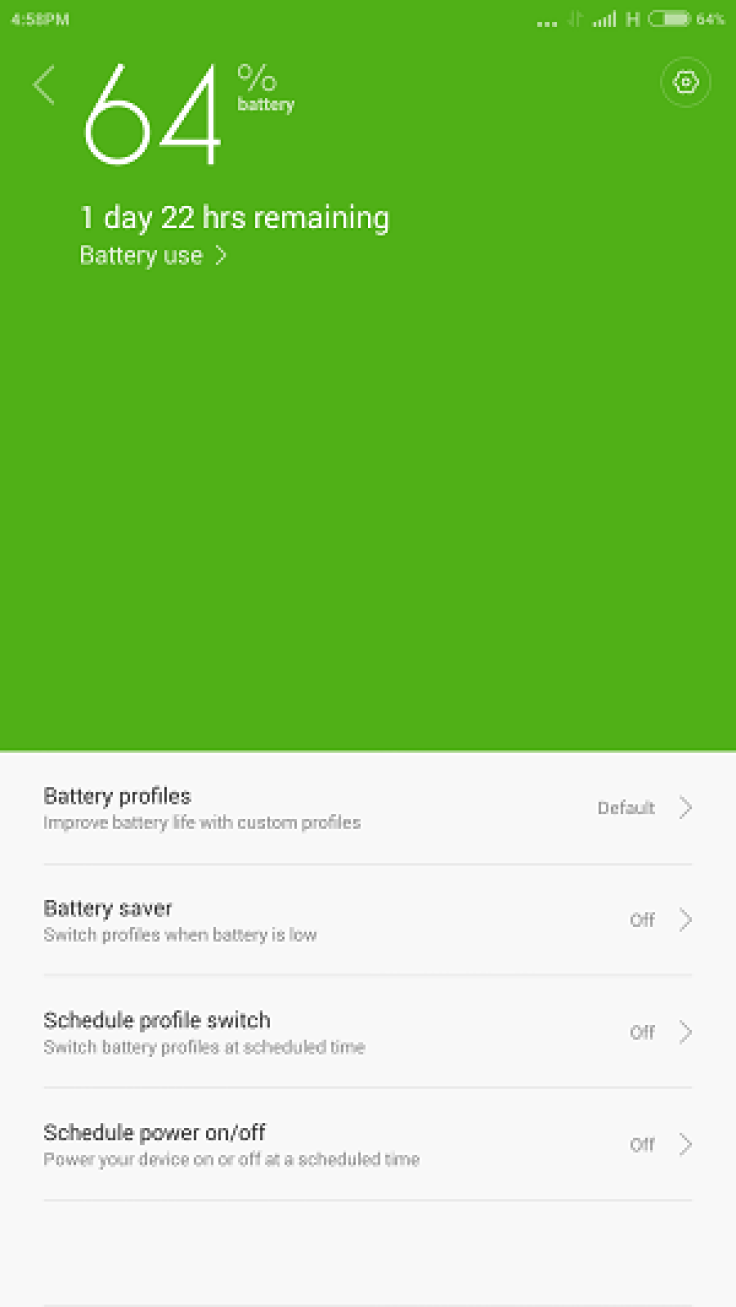 Absolutely no complaints in this department, though I haven't been explicitly tracking the battery life of the Mi Note. All I know is that the 3000 mAh unit was fully charged in the early afternoon Sunday and on Monday evening power was about 64 percent. This is with typical use; some texting, calls, web browsing, but nothing too power taxing. On a previous day, I streamed music for about an hour and the battery reserve dipped below 50 percent after having been left discharged all day.
Bad: No LTE
It makes sense; the Xiaomi Mi Note doesn't have the proper frequencies to provide LTE in the U.S. That doesn't mean I can't gripe about it when I notice that the Web loading times are ever so slightly slower than on my LTE-enabled U.S. devices.
Good: Message Received Notifications For SMS
This is a feature I really like. When a user sends a text message, they get a notification that the message has successfully sent and was received by the other party. In comparison, iOS and other Android devices give little indication that a message has been received; which can leave users anxious that their missive did not go through. Having each message on the Mi Note also include its status is very reassuring.
Bad: Lag In Notification Time (possibly due to the lack of LTE)
In comparison to the Samsung Galaxy Note Edge, Galaxy S4 and Nexus 6 handsets I also have, the Xiaomi Mi Note is a tad on the slow side in many aspects. One aspect is the time it takes it to receive notifications. Of all my devices, the Note Edge usually chimes in first, followed by the Nexus 6 and then the Galaxy S4. But I've noticed that the Mi Note comes in dead last in terms of notifying me about new emails or Facebook messages. It's not really a problem, but an observation, which I've attributed to the mobile technology the device utilizes.
Good: Great Camera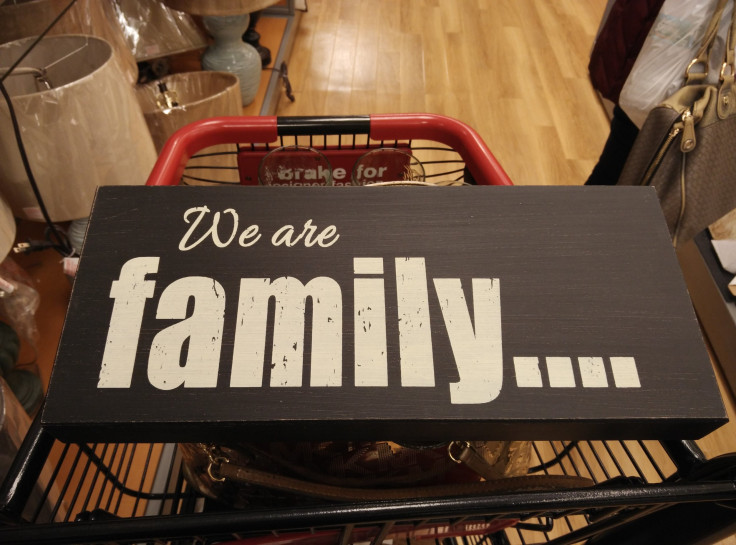 Low light images can be fuzzy, a problem that afflicts most mobile cameras. Otherwise, I've had little issue with taking snapshots on the Xiaomi Mi Note, which boasts a 13-megapixel camera. The photos come out crisp and devoid of all of the extensive post-editing you may find on a Samsung or HTC smartphone. The camera app is reminiscent of Google's stock Android app on the Nexus 6, which gets my vote for the best Android camera app.
Bad: New Device Running Android 4.4 KitKat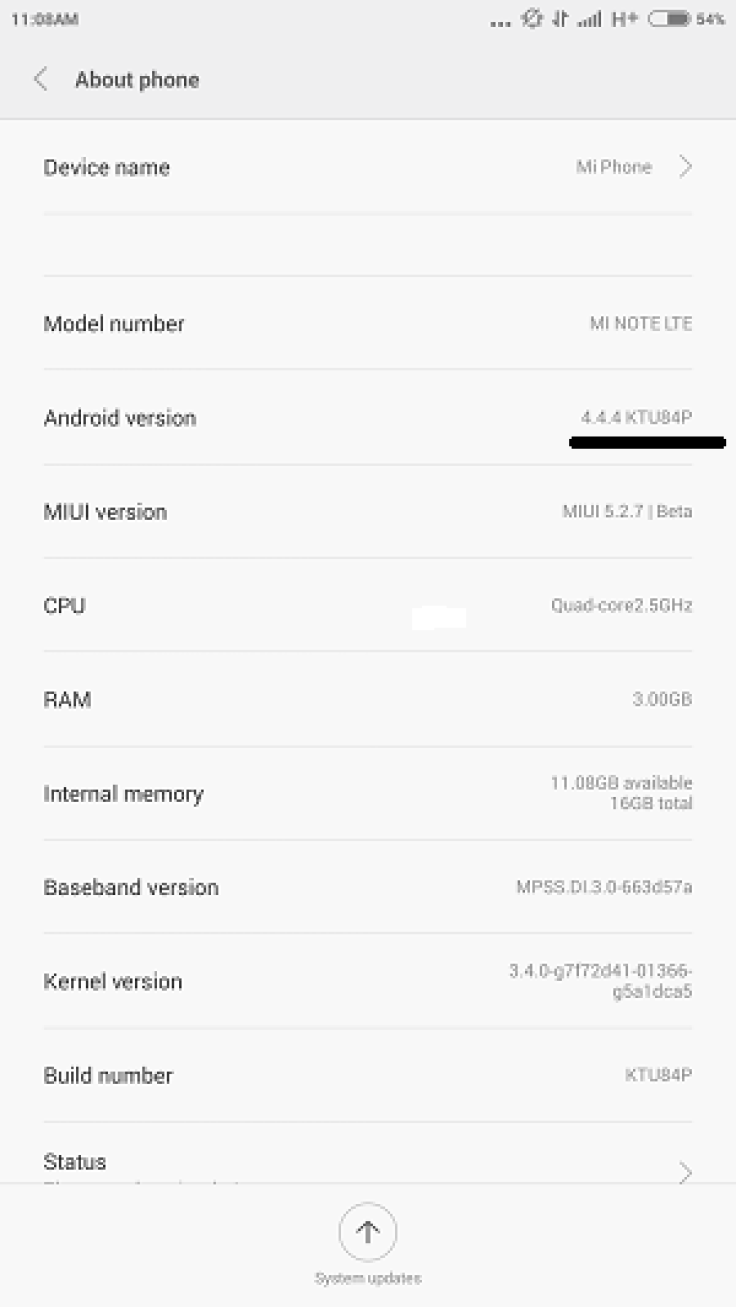 The Xiaomi Mi Note released in January 2015. I'm very confused as to why it's running a year-old operating system when there is already a new version on the market; especially at a time when all of the new Android devices running Android 5.0 Lollipop are about to launch. However, with the extensive modifications on Xiaomi's MIUI 6 interface, which is based on the two latest iOS versions; most users may not even notice that the device is actually a generation behind software wise. At least users can still access the Android Easter egg.
© Copyright IBTimes 2023. All rights reserved.