Yahoo Annual Meeting Showdown: May 17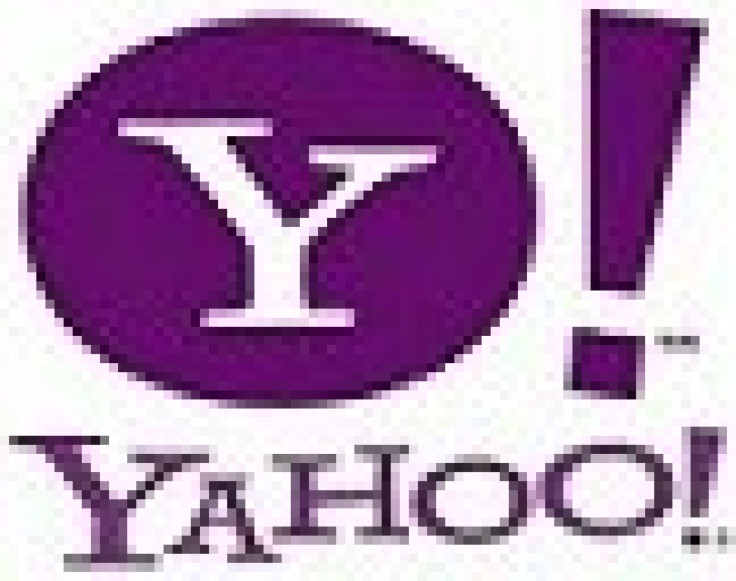 The battle for control of Yahoo (Nasdaq: YHOO), the No. 3 search engine, will be fought next Thursday, the company confirmed.
The date was disclosed by Third Point Capital, the New York hedge fund that owns 5.8 percent of the shares of the embattled Sunnyvale, Calif., media company. A Yahoo representative confirmed the date.
As of 5 p.m. EDT, Yahoo hadn't filed a formal notice date with the U.S. Securities and Exchange Commission. The deadline means Monday will be the last day for proxies to be voted for the board of directors.
Yahoo is seeking to elect four new directors for the first time. All have been elected by the current board since new CEO Scott Thompson, 54, was hired in January and elected a director.
Third Point principal Daniel Loeb is seeking to be elected with three others: Jeff Zucker, former president of NBC News; Harry Wilson, the New York business executive and Republican who narrowly lost the 2010 race for New York State Comptroller, and business executive Michael Wolf.
Earlier this week, Loeb won a victory when Yahoo director Patti Hart, 56, CEO of Interactive Gaming Technologies (NYSE: IGT), said she would step down after it was disclosed she and Thompson had embellished their academic qualifications on the company proxy.
Also, the Yahoo board hired an outside lawyer to study the problems with Thompson, whose résumé said he held a degree in computer science as well as accounting from Stonehill College. In fact, he holds only the accounting degree.
Yahoo shares rose 14 cents to $15.44 in Thursday trading, valuing the company at $18.7 billion. So far this year, the shares have lost 4 percent.
© Copyright IBTimes 2023. All rights reserved.