Yahoo! To Blame For Windows Phone 7 Phantom Data Usage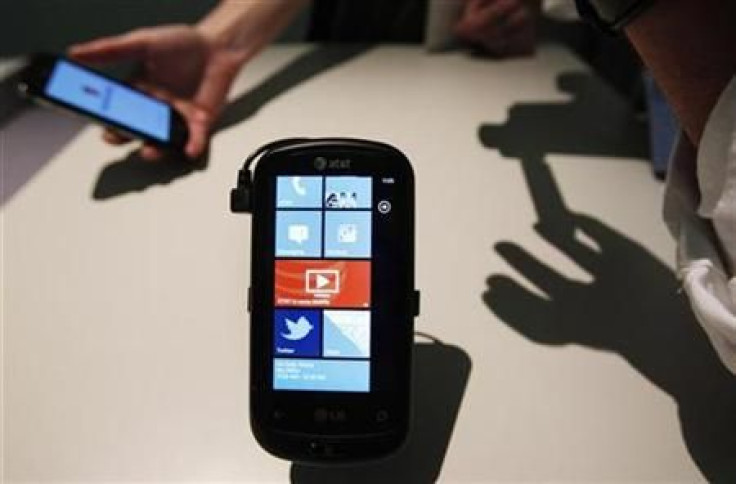 Windows Phone 7 users alarmed by their mobile data usage finally know who to blame: Yahoo!.
Within Windows blogger Rafael Rivera dug into the Windows Phone 7's outgoing data. Spotting issues with how the Yahoo's mail server was responding to mail fetching requests, Rivera discovered that approximately twenty-five times the number of necessary data was being used.
Last night, Microsoft confirmed the suspicions that Yahoo! Mail was the cause of the problem. We have determined that inefficiency exists in the synchronization of email between the Windows Phone Mail client and Yahoo! Mail wrote Microsoft to Windows Phone Secrets' Paul Thurrot.
The Microsoft note suggested that Windows Phone 7 users could fix the problem by shortening the range of days during which mail is downloaded. The company offered this as a temporary fix until an official one is released within the next few weeks.
In an email, Thurrot revealed that the issue was first uncovered on the comments section of his blog. It was shortly after he published the issue on SuperSite for Windows that Microsoft responded, noting that they were investigating the issue.
But Thurrot isn't convinced that the issue was news to the company. Rafael and I both suspect Microsoft knew about this before the phone launched, he said. It's so obvious once you start sniffing IMAP traffic.
Likewise, Thurrot noted that the way Windows Phone 7 handles an email account varies according to which email service is being used. He noticed that only Yahoo! Mail lacks the options for continuous polling, the process by which a mail client manual collects email. For Yahoo! accounts, the default interval is fifteen minutes. I always found that to be odd, Thurrot said.
Windows might not be the only phone system affected -- the Palm Pre handles email clients in a similar fashion, though Thurrot said the evidence is only anecdotal so far.
Though Yahoo!'s service has been identified as the cause of the problem, Thurrot sees the issue as damaging for Microsoft as well. This is especially true, Thurrot said, because the problem is one that Microsoft had previously identified without revealing which email service was at fault.
There are legal implications as well.
People are racking up data charges now, and I feel that Microsoft is legally liable for that, especially since most customers in the US are on AT&T tiered data plans, some as low as 200 MB per month, he said. For users of At&T's DataPlus Plan, this could mean charges of $15 for every time they exceed their monthly allocation.
© Copyright IBTimes 2023. All rights reserved.