Yahoo Mail App For iOS, Android Now Works For Other Email Addresses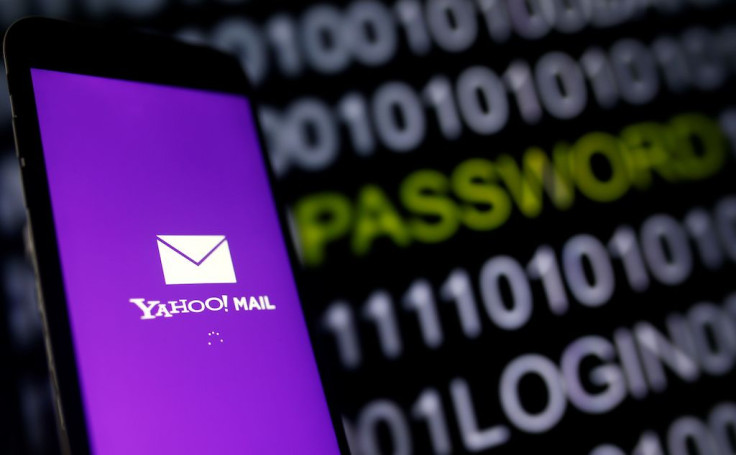 Yahoo has announced its Yahoo Mail app for iOS and Android devices can now be used for Google Gmail, Microsoft Outlook or AOL email — without a companion Yahoo email address.
The Yahoo Mail app, ver. 4.15 on iOS and ver. 5.15 on Android, has basically become a third-party email client like Alto and Email by EasilyDo by opening itself to competitors, VentureBeat reported. In previous iterations, the Yahoo Mail app allowed users to look up their emails from other clients, but an existing Yahoo email address was needed for that to work.
This is the first time the Yahoo Mail app is fully functional using an email address from Gmail, Outlook or AOL. Users will simply have to open the app, select their email provider and start using the app and all of its features.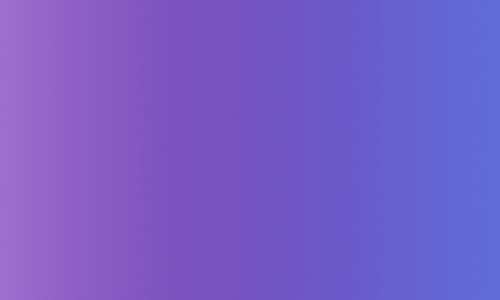 Yahoo says that the Yahoo Mail app comes with unique and powerful tools making it one of the best alternative email apps. The Yahoo Mail app features a powerful search tool, people-only notifications, personalized themes, password-free logins and customizable swipe gestures.
"These features have helped make reading, organizing and sending emails easier than ever, and our users have thanked us by making Yahoo Mail one of the top-rated email apps for iOS and Android," the company said in a blog post. "Today, we're giving more people the opportunity to experience the Yahoo Mail app, without having to switch to a brand new email address."
It's being speculated that Yahoo may have opened its Mail app to help increase usage after two major incidents involving compromised user data.
The company disclosed in September that state-sponsored attackers compromised at least 500 million user accounts in late 2014. Then in December, Yahoo informed users that an "unauthorized third party" was able to obtain data from more than 1 billion users accounts in August 2013.
Now that the Yahoo Mail app can be used with other email addresses, Yahoo still needs to convince users it has taken extra care in protecting user data. So far, the company has proved privacy and security are really not its forte, SlashGear noted.
© Copyright IBTimes 2023. All rights reserved.