Yahoo Reconsidering Selling Internet Business Instead Of Spinoff: Report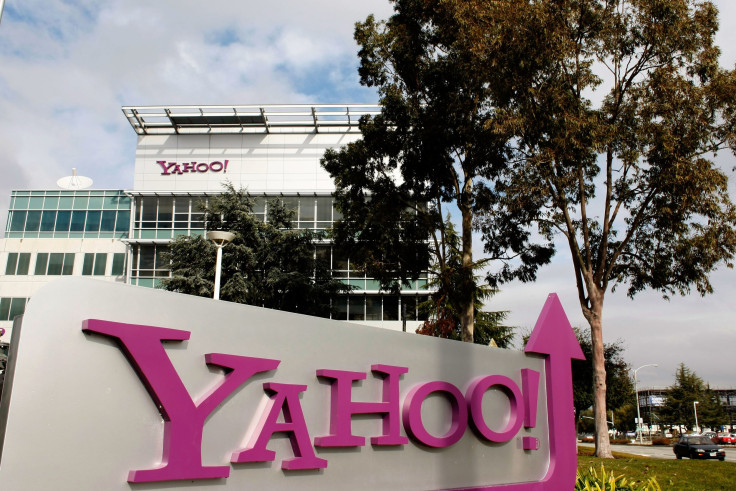 Web search engine Yahoo Inc. is considering selling its core internet business under pressure from activist shareholders, Bloomberg reported Friday, citing unnamed sources. The change in the company's stance comes barely a month after it proposed spinning off its internet business into a new company.
The decision to sell has not yet been made by the company, and it hasn't contacted any potential buyers or asked a bank to start the official process, the sources told Bloomberg, adding that the spinoff announcement made by CEO Marissa Mayer last month was a strategic move to buy time in which Yahoo could be made more attractive to potential buyers.
According to Bloomberg Intelligence, Yahoo's main business is considered to be "worth zero or less" by investors. The company has a market value of about $29 billion, which includes a $27.7 billion stake in Alibaba Group Holding and a $7.96 billion stake in Yahoo Japan Corp.
Yahoo Chairman Maynard Webb said last month, when the spinoff was announced: "We believe that the business remains very undervalued, and we are focused on realizing and unlocking that value, both with separating our assets the way we are talking about, and also working on transforming our operational businesses."
Activist investor Starboard Value LP has been increasing pressure on the company and earlier this week, asked Yahoo to make changes to its management, board and business strategy.
A number of companies are reportedly interested in buying Yahoo's assets. The most clear sign of interest was from Verizon Communications, whose Chief Financial Officer Francis Shammo said last month: "If Yahoo is right, we might look at it."
© Copyright IBTimes 2023. All rights reserved.