'If Yahoo Is Right, We Might Look At It': Verizon CFO Hints At Interest In Yahoo's Internet Assets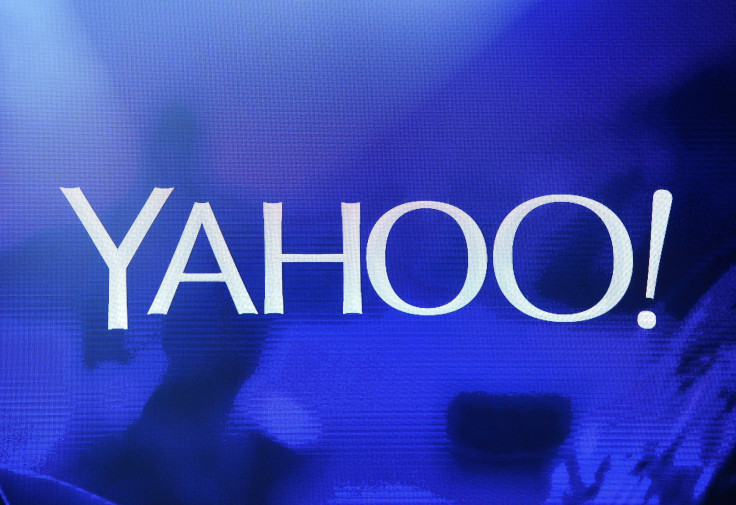 Verizon Communications is kicking the tires on Yahoo. CFO Francis Shammo said Verizon is looking at Yahoo as a possible addition to its content portfolio which as of earlier this year includes AOL.
"If Yahoo is right, we might look at it," Shammo said in response to a question at UBS Global Media and Communications Conference in New York on Monday, but then added that it is "way too premature" to talk about a deal.
Since Yahoo board assembled last Wednesday to discuss a possible spinoff of its core Internet business or a selloff of its assets, potential buyers have been lining up for an opportunity to scoop the company up.
In addition to Verizon, AT&T and Comcast have been named as potential telecom suitors for the company, according to the Wall Street Journal. Media companies such as InterActive corp., News Corp. and magazine publisher Time Inc. have also been named as potential buyers.
Cowen & Co. analysts put a $3.84 billion valuation on Yahoo's search and display advertising business while Pivotal Research Group valued it at $1.9 billion, according to Reuters. Verizon paid $4.4 billion for AOL earlier this year. That deal included a number of its websites such as the Huffington Post, Engadget and TechCrunch.
But Verizon also got its hands on AOL's ad technologies and web video advertising infrastructure. The telecommunications company in May 2014 also acquired Intel streaming television service, OnCue, for about $500 million.
Yahoo Inc. (YHOO) | FindTheCompany
© Copyright IBTimes 2023. All rights reserved.