Young Patient Who Went For An X-Ray Gets Molested By Hospital Staff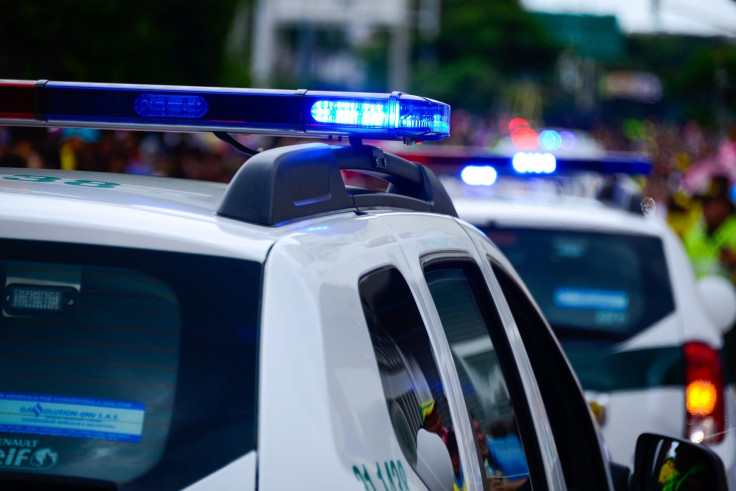 KEY POINTS
The victim went to the hospital for a consultation and had an X-ray procedure
She was lured by Petras into the X-ray room, where he molested her
The victim said she was not able to get help immediately
Police authorities from the Philippines arrested Wednesday a hospital staff member who allegedly molested his patient inside a hospital in Quezon City, according to a report.
The man, identified as 51-year-old Michael Petras, was charged with acts of lasciviousness after the 22-year-old victim filed a report before the Quezon City Police District (QCPD), local news outlet GMA News reported.
According to the report, the victim went to the hospital for a consultation and underwent an X-ray procedure on June 25. After returning two days later to get the results, Petras offered her a free electrocardiogram (ECG) test, a peculiar offer given that she didn't need it anyway.
Per the victim's sworn statement, she was lured by Petras into the X-ray room. He then turned the red light on, which meant a procedure was underway in the room and no one was allowed to come inside.
"He was restless. He would glance at all sides for fear of being found out. And when he closed the door, he turned the red light on even though he's not about to do an x-ray procedure on me," the victim said in her native language.
Due to trauma, the victim said she wasn't able to get help immediately and just told her husband of the incident after she got home.
"We immediately conducted a follow-up operation, and we managed to catch the suspect who was on his way home at around five o'clock in the afternoon," Lt. Col. Jerry Castillo, chief of the QCPD Novaliches Police Station 4, said.
When the police questioned him, Petras immediately confessed to the crime and asked the victim for forgiveness.
"What the suspect did, he welcomed him from the outside and basically escorted her into the room," Castillo said.
The QCPD Novaliches Station has called for the other people who might have been victimized by Petras to come forward to them to be included in their report to be filed in the prosecutor's office in Quezon City.
"As a woman, I should not be hiding. I should insist on justice," the victim told ABS-CBN's "TV Patrol."
A study published in the National Library of Medicine in 2022 found that one in four Filipino women has experienced gender-based violence, and 41% of the victims do not seek help nor report their experience to law enforcement.
Despite existing national and local laws criminalizing violence against women, it remains rampant, especially in far-flung areas still beset by patriarchal and male-dominated family structures and larger social institutions, the study said.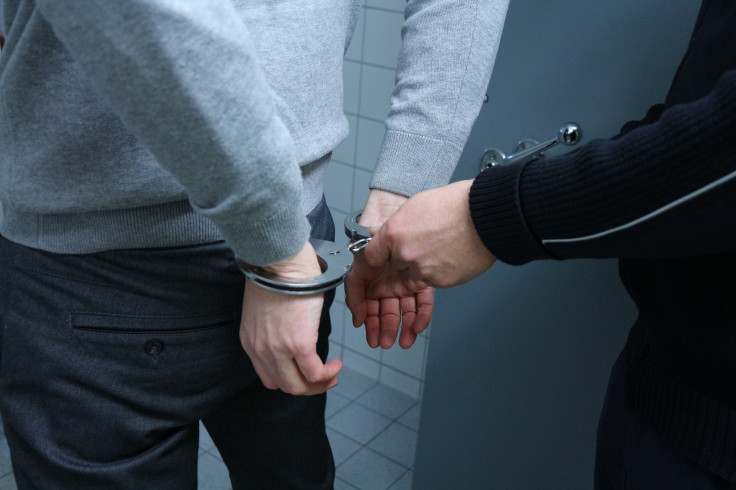 © Copyright IBTimes 2023. All rights reserved.