Is Your Airbnb Legal? 5 US Cities Struggling With Home-Sharing Regulations, From NYC To Austin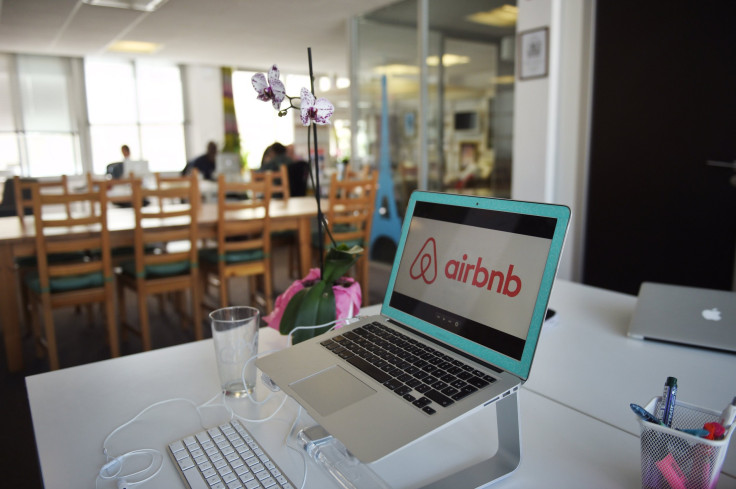 Airbnb Inc. is facing one of its biggest legal showdowns yet, and this one is right in its own backyard. The home-sharing giant on Monday filed a lawsuit against the city of San Francisco over a newly approved measure meant to crack down on unregistered hosts offering short-term apartment rentals. The measure would subject Airbnb to steep fines of up to $1,000 a day for each violation.
Airbnb, a privately held company founded in San Francisco, says the move and others like it violate a much-cited federal law that shields websites from liability for content posted by their users, but now that argument will be put to the test.
With its notoriously competitive real estate market — along with the highest median rents in the country — San Francisco is ground zero for Airbnb in its fight against local housing authorities. (It doesn't help that the city itself, awash in gentrification and wealth inequality, symbolizes Silicon Valley's perceived disregard for the collateral damage that results from technological disruption.)
But San Francisco is by no means the only U.S. city struggling with the rise of home-sharing. Here are five others that have enacted rules this year, or have tried to. It's no coincidence that they're also some of the country's hottest real estate markets.
Austin, Texas
"Keep Austin Weird" is the Texas capital's famous saying, but that also means keeping it affordable, and that's hard to do if landlords are renting out apartments to rowdy conference attendees all year round. Faced with complaints of entire apartment complexes being transformed into party-fueled way stations, the Austin City Council in February approved significant restrictions to the city's short-term rental ordinance, including a ban on the advertising of nonlicensed short-term rentals.
Miami Beach, Florida
When you want to deter home sharing in a famous playground for the rich and famous, you can't do it with a slap on the wrist. In March, Miami Beach amended the city code to increase penalties for violations of short-term rentals, which now carry fines of up to $20,000 for the first violation.
Los Angeles
In April, the city planning department proposed an ordinance to regulate the home-sharing market, including a provision allowing for fines. As Curbed LA reported, the goal of the draft rules is to provide some flexibility for short-term rentals, which are mostly illegal.
Chicago
The Airbnb debate in Chicago has tipped more in favor of struggling residents who rely on the additional income they make from renting out their rooms on home-sharing sites. In an effort to bring that practice above board, the Chicago City Council in June passed a so-called Airbnb ordinance that would raise taxes on short-term rentals. But the ordinance also enacts fees to help officials crack down on illegal short-term rentals.
New York
Nowhere in the country is the Airbnb debate more salient or the company's opposition more fierce than in New York City, where residents in trendy neighborhoods have long complained of noisy tourists renting out residential apartments in their buildings. (The New York Times recently christened a stretch of the West Village "suitcase alley.") This month, the New York state Legislature approved what could be the strictest anti-Airbnb law in the country, prohibiting both landlords and tenants from listing short-term apartment rentals on home-sharing sites. Gov. Andrew Cuomo has not yet signed it.
Christopher Zara covers media and culture. News tips? Email me. Find me on Twitter and Facebook.
© Copyright IBTimes 2023. All rights reserved.