Your Facebook Friends Could Hurt Your Credit Score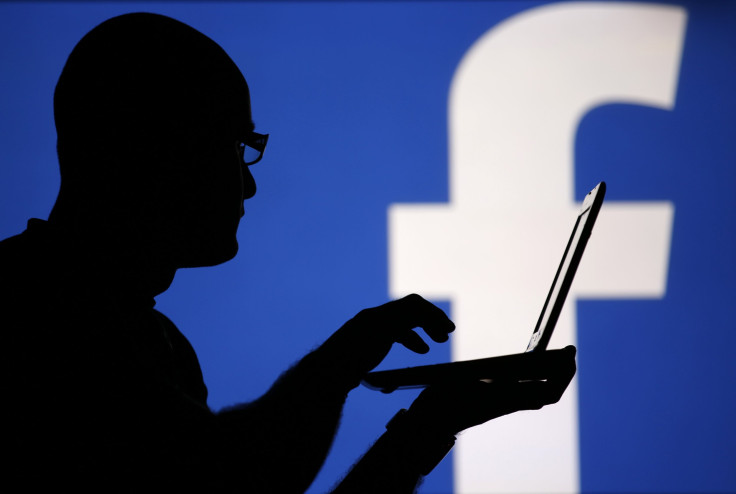 Purging that Facebook friends list may have more benefits besides removing a nosy acquaintance or an annoying ex.
Some lenders are beginning to take into account social media contacts when determining a loan applicant's eligibility, reports CNN Money. Small startup lenders especially are using social media data to assess the risk of giving loans to people who struggle to get credit.
Take the company Lendoo, for example. It will use your Facebook friends list to see if you are friends with a person who was late paying back a loan to Lendoo. Your Lendoo analysis is weighted to be most affected by the people you interact with the most on Facebook.
"It turns out humans are really good at knowing who is trustworthy and reliable in their community," Jeff Stewart, a co-founder and CEO of Lendoo, told CNN. "What's new is that we're now able to measure through massive computing power."
The logic is simple. People tend to be able to assess who is trustworthy or not. If you are friends with or interact often with a person who has had trouble paying back a loan, then the company's algorithm will assume you have the same tendency.
Another company with a similar approach is Kreditech. It also uses Facebook friend data to analyze the manner in which you fill out your application. Proper grammar and punctuation is a plus, but writing in all caps will downgrade your creditworthiness. Kreditech also pulls data from eBay and Amazon accounts.
These startups deal with a very specific group of borrowers, and many in the financial industry aren't completely sold that your social media connections can be that detrimental to your credit score, reports WCBS. And most traditional lenders still rely on your credit and not social data.
On Tuesday, Facebook announced that information on around 38,000 users had been demanded by government agents in 74 countries within the first half of this year. Half of these inquiries came from the United States. Both Microsoft and Google have previously released figures on how often governments request users information on their customers.
Since the government isn't letting social media companies reveal exactly how many times it requests user information, Facebook only released a range of figures for the U.S. It added that it would begin to release these numbers more regularly in the future.
© Copyright IBTimes 2023. All rights reserved.
FOLLOW MORE IBT NEWS ON THE BELOW CHANNELS