Yuga Labs Faces Class-Action Suit For 'Fraudulently' Promoting BAYC NFTs and ApeCoin
KEY POINTS
Bored Ape Yacht Club is one of the most expensive NFT collections available today
Many celebrities purchased the collection
BAYC's floor price was down 2.9% at 87.0 ETH
Yuga Labs, the multi-billion-dollar company behind the popular Non-Fungible Token Bored Ape Yacht Club (BAYC) and the cryptocurrency ApeCoin, could face a class-action lawsuit very soon.
In June, Yuga Labs sued a prominent NFT artist who goes by the name @rider_ripps for alleged trademark infringement. Now, the user has tweeted the New York-based Scott+Scott Attorneys at Law LLP has "initiated" a class-action lawsuit against the company and noted that this could be "a first of many."
The lawsuit, which is available on the law firm's website, claims the Yuga Labs leadership "fraudulently promoted" BAYC NFTs and even used "celebrity promoters and endorsements to inflate the price" of its Non-Fungible Tokens and token. It also alleges that the company launched ApeCoin to "further fleece investors."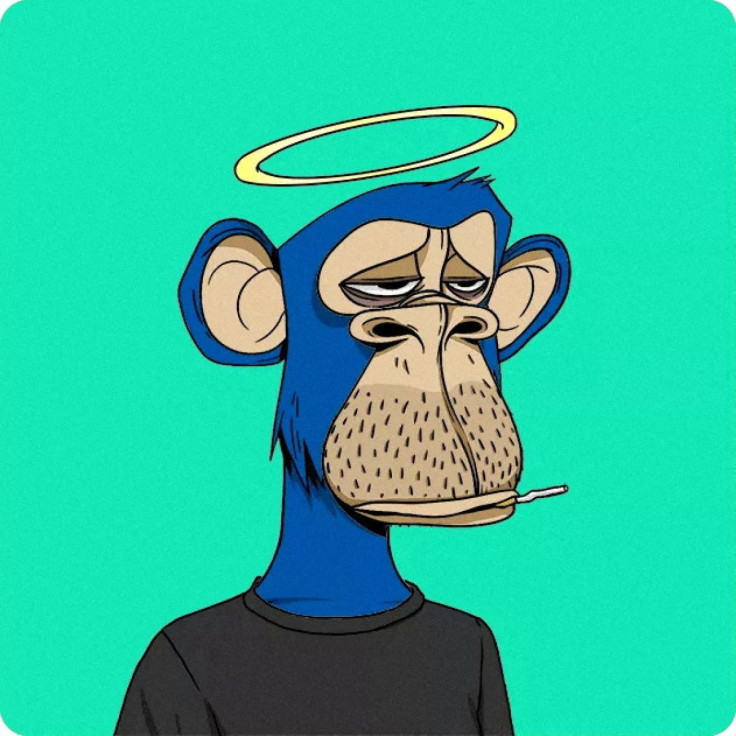 Further, the lawsuit notes that once it was revealed that the touted growth was entirely dependent on continued promotion (as opposed to actual utility or underlying technology), "retail investors were left with tokens that had lost over 87% from the inflated price high on April 28, 2022." Investors, through the law firm, now "seek restitution for losses incurred from the purchase of YUGA LABS tokens and NFTs."
Yuga Labs has not yet released any statement about the class-action lawsuit.
It may be recalled that last month, the software company filed a lawsuit against the Twitter user in California and described him as "a self-proclaimed conceptual artist" and the owner of an NFT collection that features BAYC images that the Twitter user "did not buy."
Yuga Labs also alleged that his actions are "seeking to devalue" the BAYC collection with a rip-off NFT called RR/BAYC, owned by said the conceptual artist. The lawsuit also accused Ripps of trying to market his collection as original BAYC NFTs.
The collection, according to Yuga Labs, will continue to harm its business. It also noted that Ripps' actions are "calculated, intentional, and willful with the stated purpose of causing actual and monetary harm to Yuga Labs and the holders of authentic Bored Ape Yacht Club NFTs."
As of 3:33 a.m. ET on Monday, the floor price of Bored Ape Yacht Club was down 2.9% at 87.0 ETH with a 24-hour volume of 422.438 ETH based on the latest data from CoinGecko.
© Copyright IBTimes 2023. All rights reserved.