'No Mere Monkey Business': Yuga Labs Sues Artist Ryder Ripps For Allegedly 'Scamming Consumers'
KEY POINTS
In the lawsuit, Yuga Labs calls Ryder Ripps a "self-proclaimed conceptual artist"
Ripps is the creator of the gordongoner.com
The floor price of the Bored Ape Yacht Club is down 0.6 percent at 89.49 ETH
Yuga Labs, the team behind the popular and high-value Bored Ape yacht Club (BAYC) NFT collectibles, has filed a lawsuit against the artist called Ryder Ripps and collaborators for allegedly trying to devalue the brand and for misusing its trademarks.
Yuga Labs' Bored Ape Yacht Club is one of the most expensive and sought-after NFT collectibles, with owners ranging from big wigs in the entertainment, sports and business sectors. Just like all other brands and expensive products, BAYC has a lot of knock-offs in the NFT space and while most do no significant harm to the collectible, an artist caught Yuga Labs' attention and propelled the team to file a lawsuit against him.
Filed in California, the lawsuit described Ripps, whose real name is Rodney Ripps, as "a self-proclaimed conceptual artist," and the man behind the RR/BAYC, which is an NFT collection featuring Bored Ape Yacht Club images Ripps did not buy.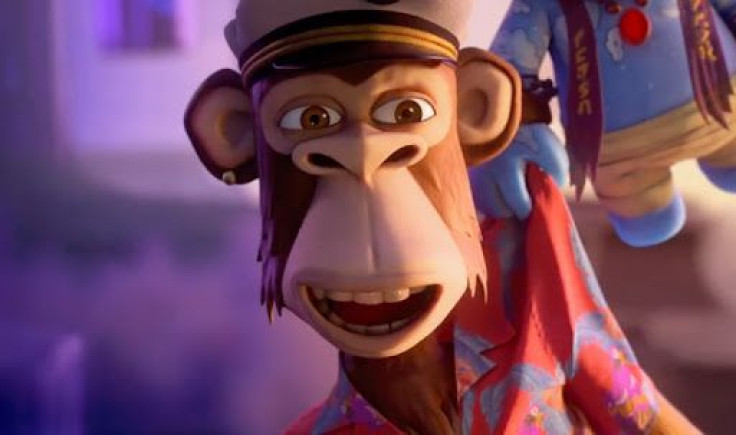 Moreover, the lawsuit alleged that the "conceptual artist" is "seeking to devalue" the official Bored Ape Yacht Club NFT with a rip-off collection dubbed RR/BAYC NFTs, adding that he used the original BAYC Non-Fungible Tokens. It also claimed that Ripps is trying to market the knock-off NFTs as official BAYC products.
Additionally, Yuga Labs accused the artist of using the company's Ape Market trademark in his NFT marketplace. The lawsuit further noted that Ripps' actions were "no mere monkey business" and that his actions were a "deliberate effort to harm Yuga Labs at the expense of consumers."
For Yuga Labs, Ripps' and his collection will continue to harm the business. The team also said, "These actions are calculated, intentional, and willful with the stated purpose of causing actual and monetary harm to Yuga Labs and the holders of authentic Bored Ape Yacht Club NFTs."
In January, Ripps created a website called gordongoner.com, which features issues that, according to Ripps, exist in the BAYC collection and why he viewed the NFT creators as racists. The artist also said that the BAYC logo has an uncanny resemblance with the Nazi Totenkopf emblem.
The floor price of the Bored Ape Yacht Club is down 0.6 percent at 89.49 ETH with a 24-hour volume of 1,551.84152 ETH as of 3:36 a.m. ET on Monday, based on the data from CoinGecko. Following the lawsuit, several NFT marketplaces like OpenSea removed Ripps' collection from their platform.
© Copyright IBTimes 2023. All rights reserved.