Zelensky Reacts To Trump's Claim He Can End War In 24 Hours: 'Not Sure How'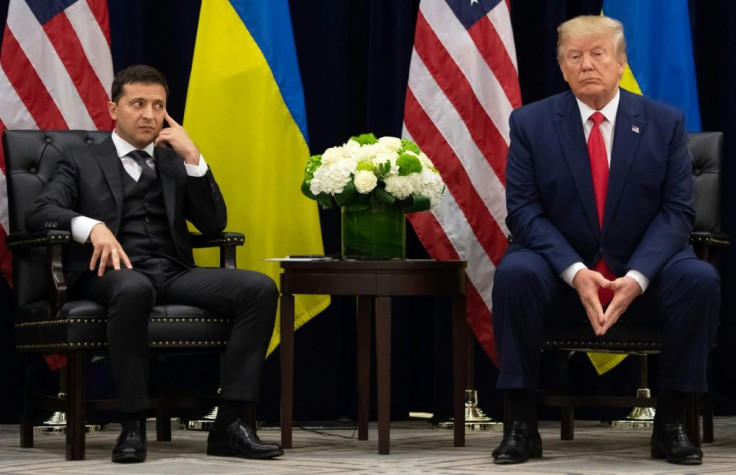 KEY POINTS
The Ukrainian president made his remarks in an interview with The Wall Street Journal
Zelensky said he hopes the U.S. would continue supporting Ukraine amid the war
Trump previously said he would allow Russia to take control of 'certain areas' of Ukraine to avoid a conflict
Ukrainian President Volodymyr Zelensky reacted to Donald Trump's claim that he can end the war in a day, saying that he is unsure how the former president could achieve that.
In an interview with The Wall Street Journal, Zelensky said he does not understand how Trump could bring a swift end to the war and argued that the former president did not take any action against Russia's illegal occupation of the Crimean Peninsula and parts of eastern Ukraine when he was sitting in the Oval Office.
"I'm not sure how Trump would have acted," he said in an interview that was published Saturday.
Zelensky, however, said he remains encouraged by the support that the United States and its citizens are showing for Ukraine and said he hopes both Democrats and Republicans can continue supporting Kyiv amid the war.
Over the past month, Trump has repeatedly claimed that he could quickly end the war between Russia and Ukraine — which began in February 2022 — if he is reelected as president in the 2024 election.
"As president, I will bring back peace through strength," Trump said in January. "If I was president, there would not have been a war with Russia and Ukraine. I would have a peace deal negotiated within 24 hours."
Trump made a similar claim in March during his first 2024 campaign rally in Waco, Texas, attended by a crowd of MAGA supporters.
"I pledge to swiftly end the war in Ukraine. When I say end it, I'm going to get a settlement very quickly," Trump said at the time. "I can get that settlement done within 24 hours."
The former president never offered any plans on how he could end the war between Russia and Ukraine. However, he floated the idea of allowing Russia to take control of "certain areas" of Ukraine to avoid the conflict.
"That's without even negotiating a deal. I could have negotiated. At worst, I could've made a deal to take over something, there are certain areas that are Russian-speaking areas, frankly, but you could've worked a deal," he said in a radio interview with Fox News host Sean Hannity.
Apart from claiming he could end the war in 24 hours, Trump also repeatedly touted his "good relationship" with Russian President Vladimir Putin, even going as far as to say that he trusted Putin's remarks more than those from the U.S. intelligence community.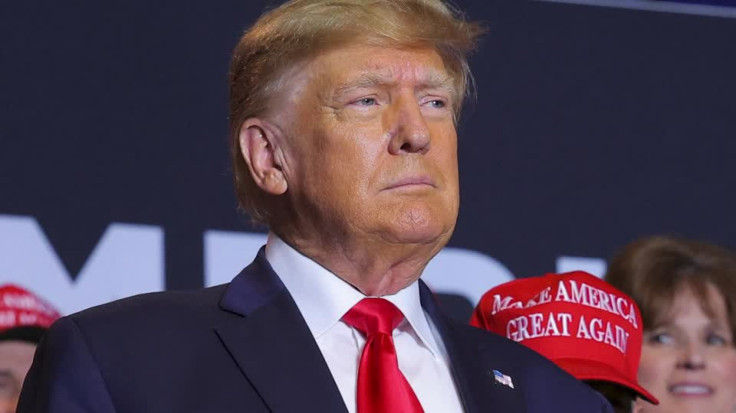 © Copyright IBTimes 2023. All rights reserved.