'We Massacred Civilians': Central Africa Fighter Says Russia's Wagner Ordered 'A Lot Of Executions'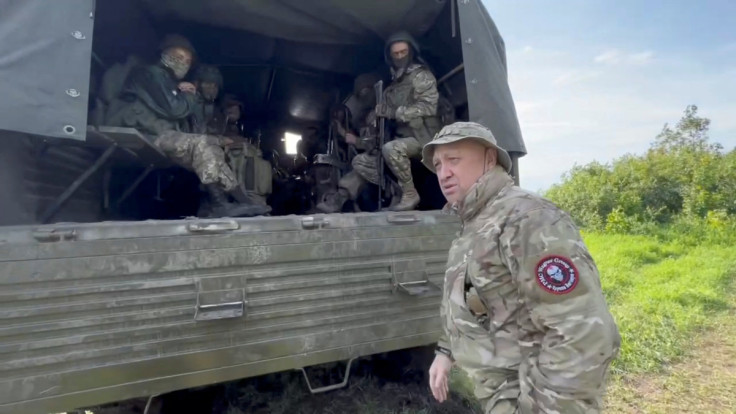 KEY POINTS
A Central African fighter said they were ordered to target civilians as part of so-called 'cleansing operations'
Some victims claim the Wagner group raped and abducted young people
The Wagner group was hired by the CAR government to help fend off rebels
A Central African fighter, who is a member of Russia's infamous Wagner private military company (PMC), said they have been ordered to massacre many civilians in the country as part of so-called "cleansing operations," according to a report.
One former member of a pro-government group working with the Wagner PMC, whose identity was not revealed, claimed they were initially recruited to go on missions against the Séléka coalition in the Central African Republic (CAR). The coalition was formed through an alliance of rebel militia groups that previously launched an offensive against the CAR government in December 2012, gaining control of the capital city of Bangui.
However, the Central African fighters were later allegedly ordered to target the civilian population, including mine workers, as part of "cleansing operations."
"We massacred a lot of civilians," the fighter told NBC News. "That bothers me a lot. The Russians gave the orders, they say it's mandatory. There were a lot of executions in the mining sites with the Russians, we killed the workers, we recovered the [mining] products."
The outlet also noted that the Wagner group did not stop attacking the civilian population. Some victims also claimed they were raped by Wagner mercenaries and accused the group of abducting and murdering younger people.
The International Business Times could not independently verify the claims. However, they align with accusations made by U.S. officials, who designated the Wagner group as a "significant transnational criminal organization" behind "widespread human rights abuses" in the CAR.
"Wagner personnel have engaged in an ongoing pattern of serious criminal activity, including mass executions, rape, child abductions and physical abuse in the Central African Republic and Mali," the U.S. Department of Treasury said in a statement published in January 2023.
The Wagner group has a significant influence in the CAR as it has been hired to protect the government of President Faustin-Archange Touadéra from rebels. In exchange, the group has been given access to the CAR's natural resources, including unrestricted logging rights and control of the Ndassima gold mine. The Wagner group is estimated to earn about $2.7 billion from the mine alone and is using it to fund its operations in the war in Ukraine.
In addition to the gold mine, the Wagner group is also believed to be plundering virgin redwood forests in the Lobaye region as well as mining diamonds in the CAR.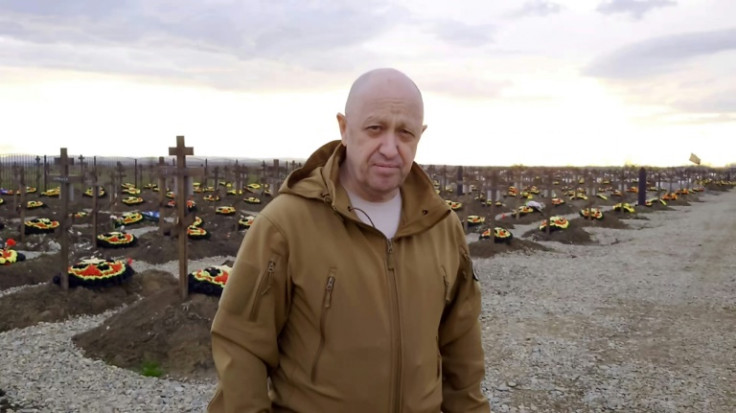 © Copyright IBTimes 2023. All rights reserved.