Zelensky Warns 'Large Number' Of Ukrainian Soldiers 'Will Die' Without US Patriot Missile Systems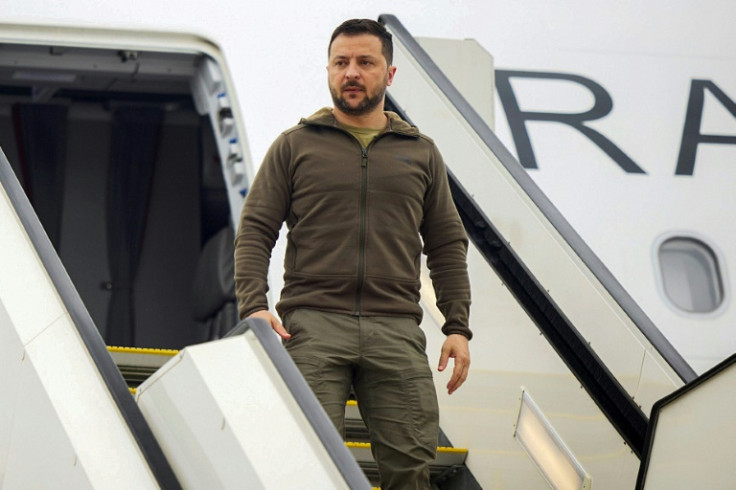 KEY POINTS
Zelensky made the remark during an interview with The Wall Street Journal
The Patriot is the only system capable of intercepting some advanced missiles launched by Russian troops
Ukraine currently has at least two Patriot missile batteries
Ukrainian President Volodymyr Zelensky has warned that a "large number" of Ukrainian soldiers will likely die once Kyiv launches its much-anticipated counteroffensive against the Russians amid a lack of Western-supplied weapons.
Speaking in a new interview published Saturday, Zelensky said Ukraine particularly needs more Patriot missile systems from the United States. Patriot missile systems consist of several launchers, a radar and a control station used by Ukraine to protect its cities and fighters in the front line.
Currently, Zelensky said Kyiv has at least two Patriot missile batteries but added that he would have liked to have as many as 50. The Patriot is the only system capable of intercepting some of the advanced missiles launched by the Russian army.
"A large number of soldiers will die [in the counteroffensive]. We would like to have certain things, but we can't wait for months," Zelensky said in an interview with The Wall Street Journal.
"The reality is 50 Patriots will, for the most part, prevent people from dying."
When asked whether he thinks Ukraine will succeed in its counteroffensive, Zelensky said he believes Kyiv could achieve victory against Moscow in the war. He also noted that they are ready to launch the counteroffensive operation but said it would likely take some time to achieve victory.
"I don't know how long it will take. To be honest, it can go a variety of ways, completely different. But we are going to do it, and we are ready," he added. "We strongly believe that we will succeed."
There has been widespread anticipation around Ukraine's spring counteroffensive, which experts believe would aim to retake territories in the east and south that are currently occupied by Russian troops.
Ukrainian officials, however, have repeatedly discouraged the public from speculating over the counteroffensive, even going as far as to take down images and footage showing the country's air defense systems shooting down Russian missiles. The officials said speculations could only help Moscow's forces, per Reuters, citing videos that the Ukrainian military posted across official Telegram channels.
Talks about Kyiv's upcoming counteroffensive come as Russia continues to launch a flurry of airstrikes and ground assaults in Ukraine. A Russian attack on Saturday left a 2-year-old girl dead and 22 civilians, including five children, injured.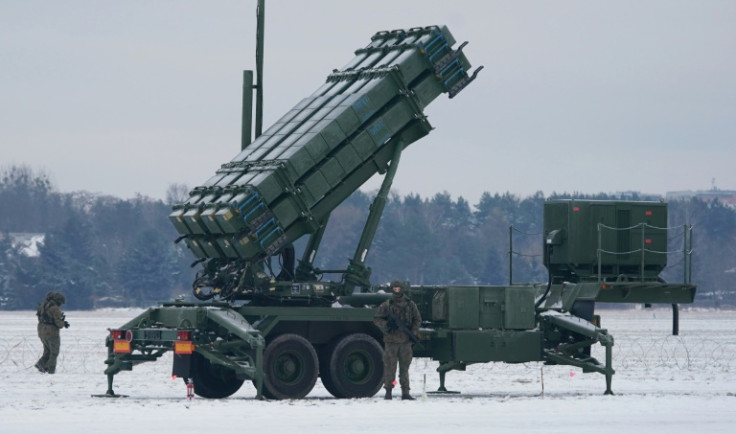 © Copyright IBTimes 2023. All rights reserved.