Zillow Offers New Service For Renters To Submit Apartment Applications, Pay Rent Online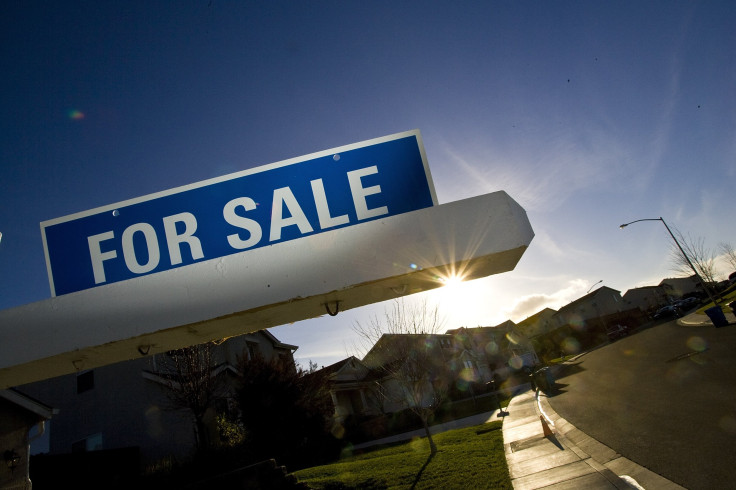 Zillow Group Inc. on Tuesday announced it now offers a new service that allows renters to submit apartment applications and pay their rent online.
The online real estate company said it will now allow renters to apply for more than one rental unit via Zillow's website. Potential renters will have to dish out $29 for an apartment or home application, a fee that includes a credit report from Experian and a background check plus eviction history provided by Checkr. During their search, renters on average pay $40 for several applications and services including a background check.
The new service will also allow tenants to pay their rent through various methods including checks and debit cards. The option for renters to set up automatic payments is also available. That payment is sent to the property manager directly through Zillow.
Property managers and landlords with 50 apartments containing a maximum of 50 units will be able to use the service for free. Using the existing Zillow Rental Manager tool, they can make requests and collect applications from potential renters once they enable that feature. However, there is a processing fee for credit card payments.
"Renters tell us they want the entire rental process to happen online, from search to application to payment," Zillow president Jeremy Wacksman said in a press release. "However, most landlords don't have the resources to offer these services. We're excited to provide the technology to help renters and landlords have a better experience."
According to the Verge, these new features will also be available on Zillow-branded apps such as Trulia, HotPads and Naked Apartments. However, its Street Easy app, which is exclusive to New Yorkers, will be left out for now.
Founded in 2006, Seattle-based Zillow claims to have over 35 million users visit its rental sites and mobile apps each month. According to its website, Zillow currently has a living database of more than 110 million U.S. homes for potential buyers and renters to pick.
© Copyright IBTimes 2023. All rights reserved.