Zimbabwe needs additional $73 mln aid: UN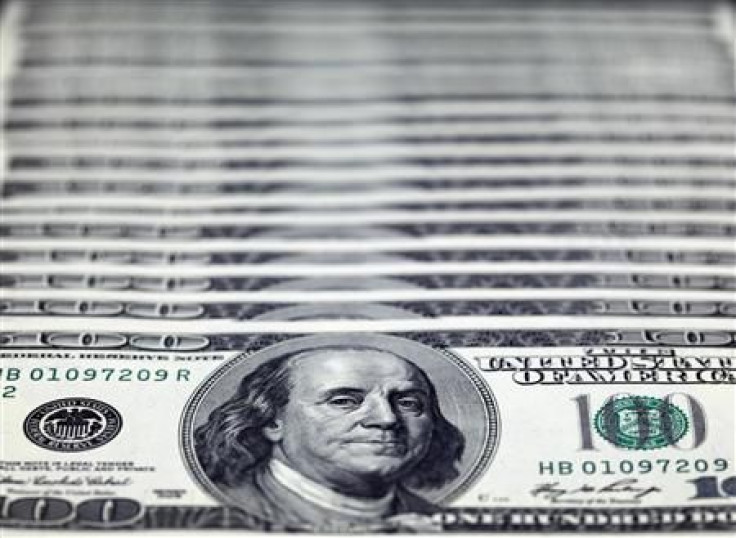 Zimbabwe needs an extra $73 million in humanitarian aid this year, mainly due to increased food needs for vulnerable groups despite improvements in the agriculture sector, United Nations agencies said on Tuesday.
Zimbabwe, once a major regional agricultural producer, has struggled to feed itself since President Robert Mugabe embarked on a campaign in 2000 to seize white-owned farms to resettle landless blacks.
Nearly 1.7 million Zimbabweans need food assistance this year, U.N. humanitarian coordinator Alain Noudehou said during a review of the southern African country's aid appeal.
As a result, U.N. agencies were now appealing for $488 million in aid to Zimbabwe for 2011, up from an initial $415 million, he said.
"Achievement of the desired food security levels was threatened by a protracted dry spell which affected six out of 10 provinces this year," Noudehou said.
Last week, Finance Minister Tendai Biti said Zimbabwe's production of maize grain would rise to 1.45 million tonnes in the 2010/11 season from 1.32 million tonnes in 2009/10.
© Copyright Thomson Reuters 2023. All rights reserved.