Zoom Video Conferencing Keeps Everyone In Touch, Including Intruders
KEY POINTS
Zoom keeping people connected
Video conferencing lacks security protocol
Personal data compromised when using Zoom
With most holed up at home, the next best thing is through teleconferencing. A lot of people have engaged in video conference calls, the closest anyone can do when it comes to interacting as a group. It has become a norm and something that has taken the burden off the mental side effects of being on self-quarantine.
However, there are security concerns that most may not be aware of. It should be noted that Zoom video calls are not end-to-end encrypted meaning personal data could be compromised, The Intercept reported. This includes leaking email addresses and other data on a person's computer without them knowing that they are being breached.
Aside from personal data, there is more to think about. Especially for the ones who are frequently on Facebook these days, Zoom is somehow able to send to the popular social media site the habits of users. According to Motherboard, the iOS app sends a notification to Facebook each time it is opened and relays info such as the device used phone carrier and more.
Beyond the privacy issues that should get most worried, some may have encountered the sudden intrusion during calls. This is termed as Zoombombing where some trolls can hijack unprotected meetings or the ones with poor default settings. This allows the intruders to take over screen-sharing and sometimes broadcast illicit content such as porn. For those who still plan to use Zoom, it may be a good idea to address and do the necessary adjustments to their settings to avoid any form of hijacking from shady people online, Tech Crunch reported.
Addressing these issues right now or complaining could be useless with most focused on trying to help out in the fight against COVID-19. There are alternatives to Zoom although most of the known apps right now have limitations. There are FaceTime and WhatsApp, both using end-to-end encryption.
Some are likely to search for other video conferencing alternatives to Zoom. Among the ones that will likely pop up include Jitsi, an end-to-end encrypted but open source. The beauty of it is that one can look at the codes first to make sure there are no backdoors. But then again, this is a recourse only the tech-savvy may understand.
If not via video, group chats or calls could suffice. Holed up in homes may not be pretty right now but is the best anyone can do to avoid contracting the dreaded COVID-19 virus.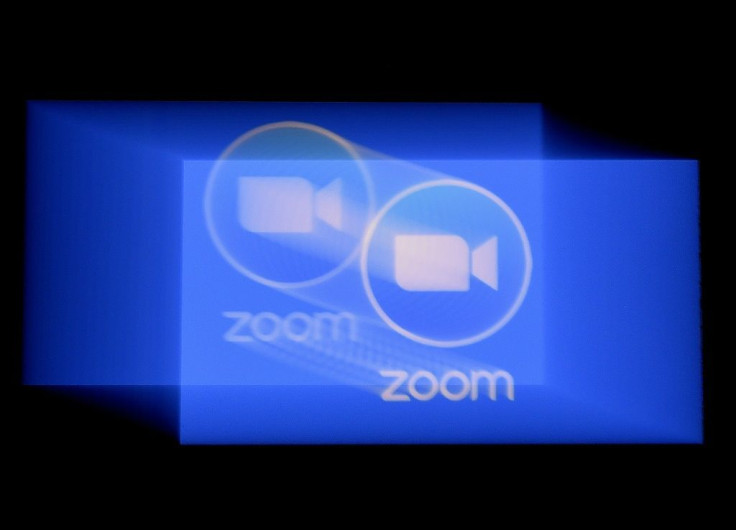 © Copyright IBTimes 2023. All rights reserved.
FOLLOW MORE IBT NEWS ON THE BELOW CHANNELS