10 Biggest Silver Mines in the World [PHOTOS]
Here is a list of the 10 biggest silver-producing mines in the world, based on available data. There are differences of opinion about some of the rankings and some of the production figures. Such differences of opinion stem from how miners report production (some report pure silver production while others report silver equivalent production), whether production is reported by individual mines or as an aggregate of mines within the same geological complex, among other reasons. The ranking and the annual production figures provided here is based on data provided by Intierra Resource Intelligence. For the purposes of this slide show, all mines are labeled silver mines. However, some of these 10 mines may also produce copper or gold or other metals and may be more commonly recognized as copper mines or gold mines.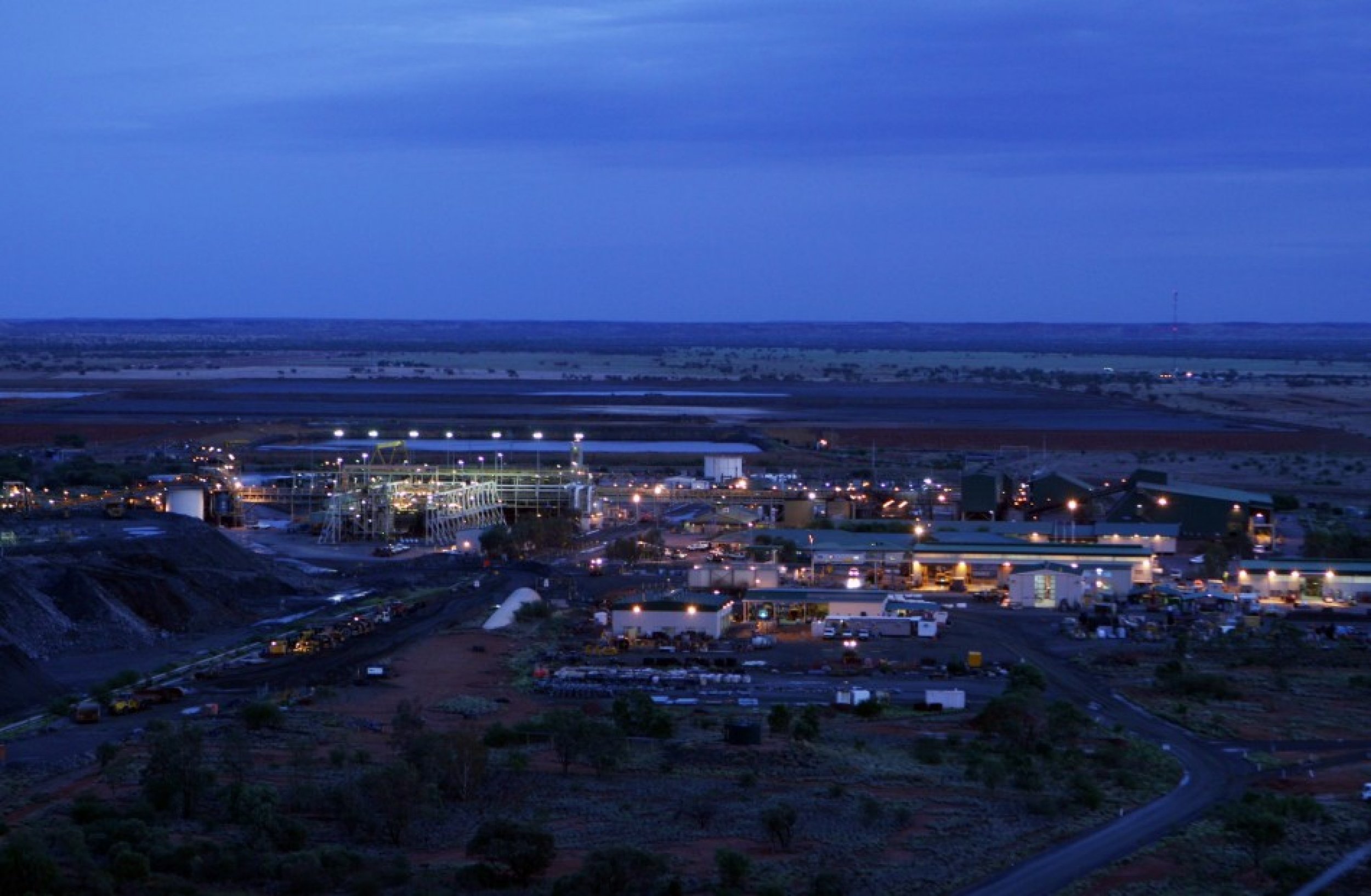 © Copyright IBTimes 2023. All rights reserved.