10 Richest Families In Asia And How They Became Wealthy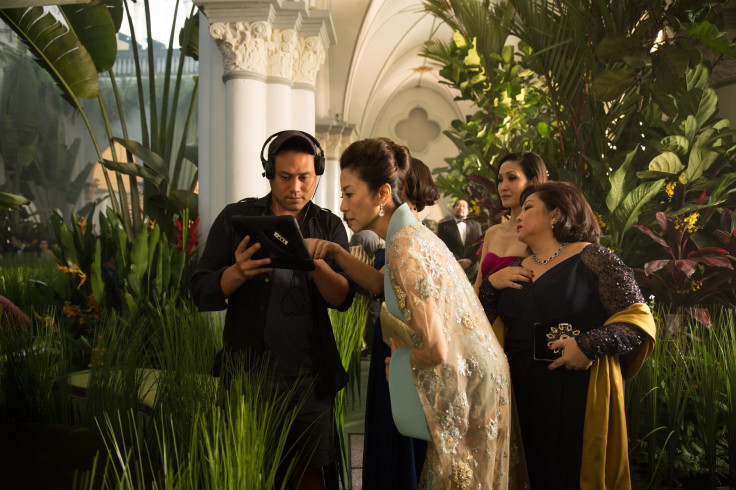 KEY POINTS
More than 80 years ago, the late Lee Byung-Chull started a humble trading company that grew to become Samsung
Mukesh Ambani made a bold move in India's cutthroat telecom industry by launching the Jio 4G service in 2016
Thailand's Chearavanont family owns one of the biggest producers of animal feed and livestock in the world
If you are wondering who the real "Crazy Rich Asians" are, we got you covered. The following are 10 of the wealthiest families in Asia, according to Forbes.
Lee (Byung-Chul) Family (South Korea)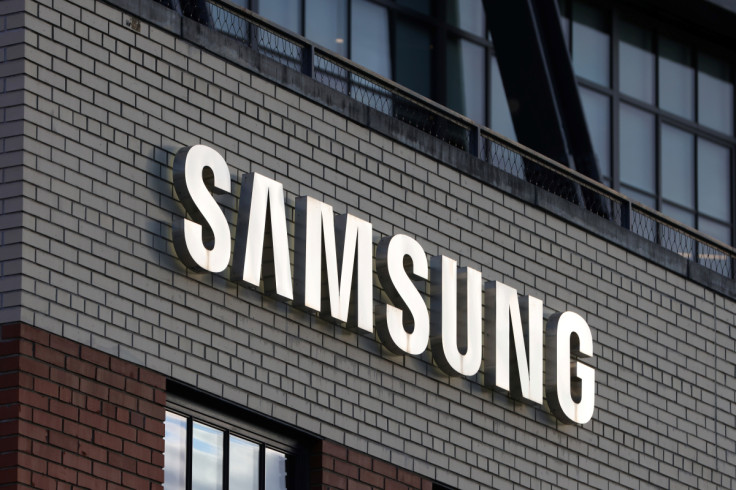 More than 80 years ago, the late Lee Byung-Chul started a humble trading company that grew to become one of the most successful electronics companies today – Samsung.
In the early '90s, the Lee empire was divided into four independent entities: Samsung, CJ, Shinsegae and Hansol. The businesses, focused on electronics, entertainment, retail, and paper, are currently led by the second and third generation of Lees, with 45% of their wealth derived from Samsung Electronics. The companies amass over $300 billion in sales annually.
Ambani Family (India)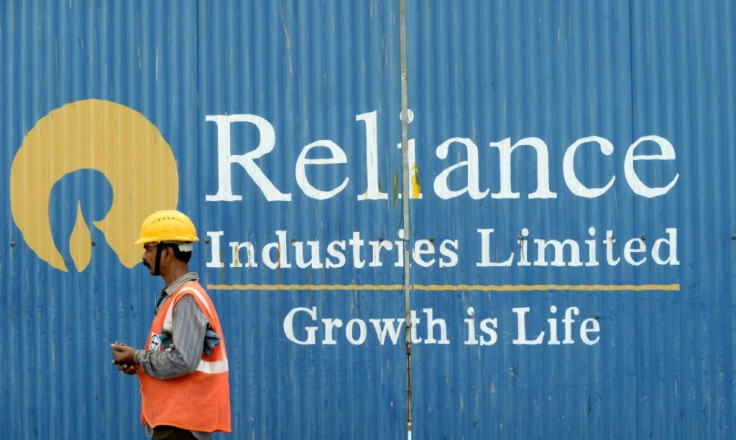 Ambani family's head Mukesh is the owner of the conglomerate Reliance Industries. His younger brother Anil runs Reliance Communication, while his father Dhirubhai was the man behind Reliance Textile Industries, which launched the famous textile brand Vimal.
Reliance Industries shares rose in 2017 due to refining margins and the demand growth for Reliance Jio, the conglomerate's telecommunication arm. Known as one of the most successful oil and gas tycoons in the region, Ambani made a bold move in India's cutthroat telecom industry by launching the Jio 4G service in 2016. It successfully earned almost 140 million subscribers, boosting the company's revenue.
Chearavanont Family (Thailand)

The Chearavanont family is the owner of the Charoen Pokphand Group, one of the biggest producers of animal feed and livestock in the world. The Thai family witnessed an almost $9 billion boost to their fortune in 2017, partly due to their holdings in Chinese insurance company Ping An surging in value.
The family's businesses had their humble beginning when brothers Chia Ek Chor and Choncharoen Chearavanont started a seed shop in 1921. Chia Ek Chor's son Dhanin served as the group's chairman. He shares the fortune with three other brothers and family members. After 48 years, he named his sons Soopakji and Suphachai as the group's chairman and CEO, respectively.
Kwok Family (Hong Kong)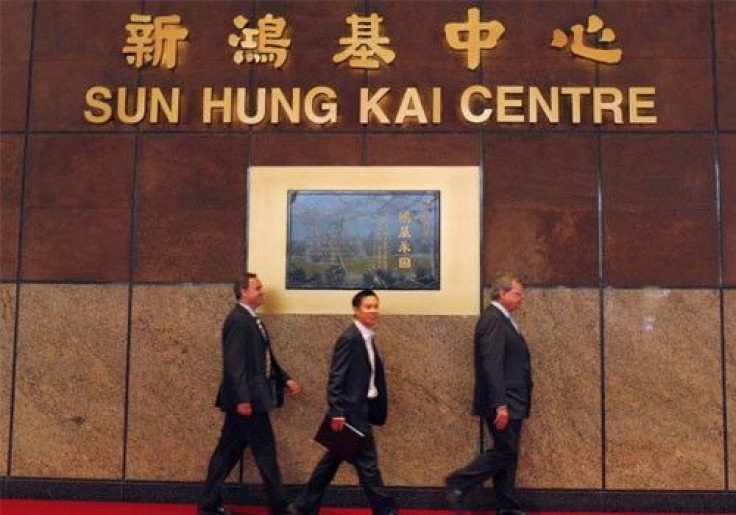 Thomas Kwok, Sun Hung Kai Properties' former cochairman, was sentenced to five years in prison in 2014 in connection with a corruption case. The real estate mogul was released on bail in July 2016. However, he returned to prison in June 2017 following the rejection of his final appeal.
Thomas' brother Raymond has been Sun Hung Kai's sole chairman. Despite the controversy surrounding Thomas, the company achieved $6.7 billion in sales and has since ventured into expansions in China. Their father, Kwok Tak-Seng, cofounded Sun Hung Kai & Co with other businessmen in 1969 and set up Sun Hung Kai Properties on his own in 1972.
Hartono Family (Indonesia)
Indonesia's R. Budi and Michael Hartono's wealth is mostly from their investments in Bank Central Asia (BCA). They bought a stake in the BCA after another prominent family, the Salims, had management problems with the bank when the 1997-1998 Asian economic crisis hit.
Before their bank investments, the Hartono family's wealth came from clove cigarette manufacturer Djarum, founded by their father and currently headed by Budi's son, Victor. The Hartono family's holdings include prime real estate in the capital Jakarta and Polytron, an electronics brand.
Sy Family (Philippines)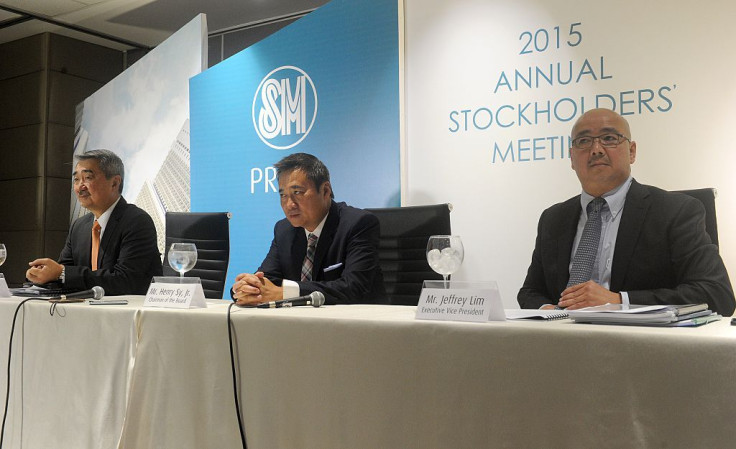 Henry Sy immigrated to the Philippines from China when he was 12. At a tender age, he assisted his father in selling rice, sardines and soap. With a meager capital, he started a small shoe store business in Manila, which later grew into a giant mall development and retail empire.
He grew to become one of the Philippines' wealthiest men before he died in 2019. The Sy family's SM Investments Corp is the country's largest retailer, with more than 200 outlets and interests in banking and property. Henry's children and grandchildren are all involved in the conglomerate's business ventures.
Lee (Shau Kee) Family (Hong Kong)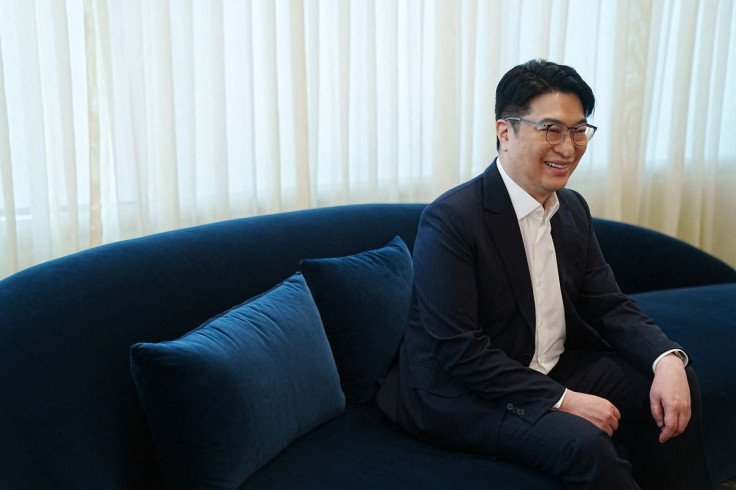 Henderson Land Development chairman Lee Shau Kee has previously announced that he will retire soon. His son Martin serves as the real estate company's vice chairman, while another son, Peter, is the vice chair overseeing their operations in China.
Daughter Margaret, meanwhile, holds an executive position in the company. The Lee family's third generation is about to join the executive ranks, with the eldest grandchild Kristine Li in charge of their mall business. Originally from Guangdong, patriarch Shau Kee established Henderson Development in 1973. The mogul also has businesses in gas, investments and hospitality.
Kwek Family (Malaysia)
Malaysian conglomerate Hong Leong Group is owned by more than 15 members of the Kwek family. With interests in finance and property, the business started in 1941 when Kwek Hong Png established the company with his three brothers. Kwek Leng Beng, Hong Png's eldest son, manages the company's operations in Singapore, while his cousin Kwek Leng Chan manages the company's operations in Malaysia. The founder's grandson Sherman took over as Kwek City Developments' chief executive.
Cheng Family (Hong Kong)
The late Cheng Yu-tung served as chairman of the Cheng family's flagship companies, New World Development and Chow Tai Fook Jewellery Group. His son Henry took charge of the company, chairing at least seven companies in the family's many businesses.
Henry also works as a director of their private investment vehicles. His brother Peter manages the family's $16 billion property portfolio in China. Henry's Harvard-graduate children Adrian and Sonia also work in Cheng's enterprise networks, along with other family members. Adrian serves as executive director at the two flagship businesses, while Sonia is CEO of the New World-acquired Rosewood Hotel Group.
Chirathivat Family (Thailand)
The Chirathivats are the family behind Thailand's largest mall developer Central Group. Headed by Tos Chirathivat, the company has interests in retail and property and has been looking to expand and diversify its investment. The group's private retail arm, Central Retail, was listed by the family in February 2020, raising $2.5 billion in what was the nation's largest IPO. The family's biggest acquisition was London retail chain Selfridges, worth 4 billion GBP.
© Copyright IBTimes 2023. All rights reserved.
FOLLOW MORE IBT NEWS ON THE BELOW CHANNELS