With $1.2B In New Funding, Uber Is Now Worth More Than Netflix, Twitter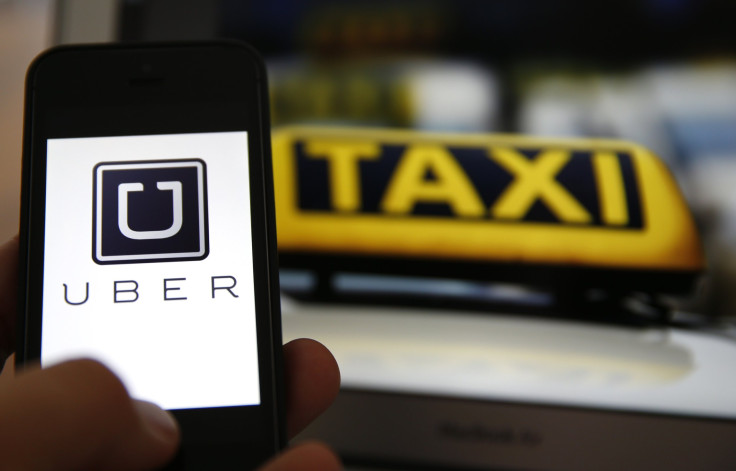 Ridesharing giant Uber announced a $1.2 billion round of funding Thursday that it will use to chase markets in Asia, create a million jobs in 2015 and make improvements within the company.
Chief Executive Travis Kalanick announced the news in a blog post, saying the current round of funding will further increase through additional "strategic investments." Kalanick said, however incredibly, that the company's goal for 2015 is to generate 1 million new driving jobs in hopes that "millions of people may decide that they no longer need to own a car because using Uber will be cheaper than owning one.
"Parking could become less strained in our biggest cities, and city congestion may actually start to ease due to UberPool's expansion and success," he added.
Uber did not disclose who led the investment, but recent reports have said T. Rowe Price Group Inc. and Fidelity Investments are the top investors. Since launching in 2009, Uber has raised $2.7 billion and is now valued at $40 billion, the company confirmed to Re/code. That's more than double what it was worth after it raised $1.2 billion in June and is a higher valuation than that of Netflix and Twitter, two other Silicon Valley startups that are already traded publicly.
Uber is also on the heels of General Motors, worth $53.68 billion, and Ford Motor Co., worth $61.27 billion.
"Uber is commoditizing the taxi/livery space and as they drive the price down, the value of driving, or even owning a car, could go down significantly," said Dima Tokar, co-founder of consulting firm MachNation. "Uber is targeting the short-distance ground transportation. Certainly in that space, they are aiming to grab as much market share as possible."
One reason investors are so attracted to Uber is that the company continues to show tremendous growth. Uber is now operating in 250 cities in 50 countries worldwide, Kalanick said, up from 60 cities in 21 countries a year ago.
Uber said it will make a "substantial investment" in the Asia Pacific region, where it has faced stiff competition from GrabTaxi, a local ridesharing startup that Wednesday announced a $250 million investment from Softbank Corp., a Japanese telecommunications giant. Uber must turn itself into a household name and give drivers enough incentive to work for it to establish itself in Asia and other markets around the globe, said Thilo Koslowski, senior vice president and automotive practice leader at Gartner, a research and advisory firm.
"They still have their work cut out in many parts of the world -- it's not just Asia," Koslowski said. "And that's why they need this funding."
Stateside, Uber's latest round of financing comes shortly after some embarrassing November incidents where company officials violated a journalist's privacy and suggested the same for another reporter. The incidents put a stain on Uber's ethics and brought into question the company's aggressive tactics.
Kalanick addressed the incidents in his blog, saying the company will learn from the mistakes and use its new money to grow and change.
"We will be making changes in the months ahead," he said. "Done right, it will lead to a smarter and more humble company that sets new standards in data privacy, gives back more to the cities we serve and defines and refines our company culture effectively."
© Copyright IBTimes 2023. All rights reserved.