130 Subreddits With 10 Million Users Go Private Over Reddit's COVID-19 'Misinformation Handling'
KEY POINTS
Over 100 Reddit communities with almost 10 million followers engaged in a dark protest
Subreddits went private to urge Reddit to ban COVID denial communities
Reddit has placed 54 COVID-19 denial subreddits under quarantine
At least 130 subreddits with almost 10 million users have gone private to protest against Reddit's alleged mishandling of COVID-19 misinformation. In response to the protests, the company announced Wednesday that it took several actions, including banning a community, widely regarded as a hub for anti-vaxxers and antimaskers to congregate, for breaking the platform's "brigading rules."
According to a CNET report, Reddit has also placed 54 COVID-19 denial subreddits under quarantine, meaning that they won't come up in search results on the website and won't be listed in certain Reddit feeds.
For the past two days, more than 100 Reddit communities with almost 10 million followers engaged in a dark protest to express their disappointment over the platform's apparent inaction. The 130 subreddits went private after Reddit allegedly demurred in handling communities that spread misinformation about COVID-19 and its vaccines, according to Gizmodo.
On Aug. 29, the platform posted an announcement titled, "Debate, dissent, and protest on Reddit," clarifying its stance on several moderators' demand to shut down communities spreading misinformation about the pandemic and COVID-19 vaccinations.
"While we believe that CDC is the best and most up to date source of information regarding COVID-19, disagreeing with them is not against our policies," Reddit CEO Steve Huffman said in the announcement.
Yet the company clarified that its policies do not allow manipulating or cheating in order to amplify any viewpoint. The announcement added that Reddit will "continue to link to authoritative sources using quarantine tools to handle communities that violate its rules."
"We have gone private in protest of Reddit's inaction against COVID-19 misinformation," said moderators from Pokemon Go, a game directly impacted by the pandemic as it is played outside in real life with others, Gizmodo reported.
Protesting subreddits specifically demanded Reddit to shut r/NoNewNormal and similar communities down. The communities that went private said they will remain in dark protest until these subs are shut down.
r/NoNewNormal is a community that started in June 2020 and it recently reached 122,000 members described as "free thinkers." It is regarded as a hub for anti-vaxxers and antimaskers with more than 900 threads and 10,000 comments a day.
Amid the protests, a r/RedditSecurity admin post titled, "COVID denialism and policy clarifications," discussed Wednesday its COVID-19 denial analysis and the measures that the company has taken.
It announced the immediate ban on the r/NoNewNormal subreddit for breaking the company's brigading rules. The platform said that the NoNewNormal community continued its rule-breaking behavior in spite of several warnings that its moderators received.
Reddit had placed the r/NoNewNormal subreddit "under quarantine" on Aug. 11 to prevent accidental viewing of its content.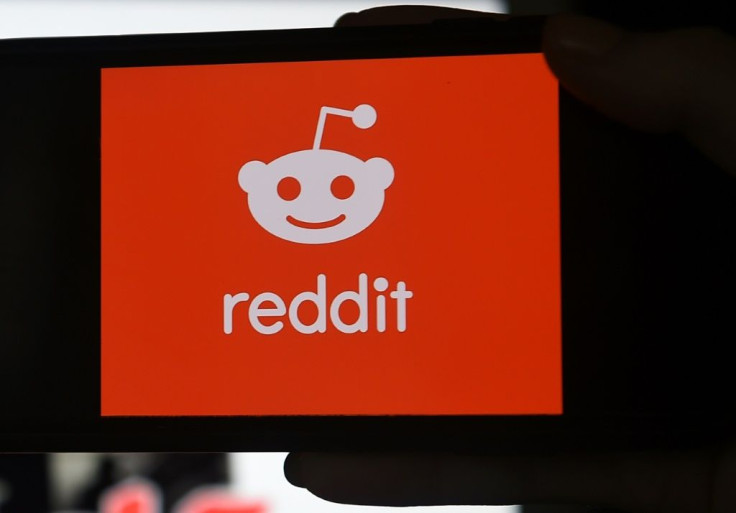 © Copyright IBTimes 2022. All rights reserved.
FOLLOW MORE IBT NEWS ON THE BELOW CHANNELS