15 Ex-Billionaires Who Fell Off Forbes' 2023 Richest People List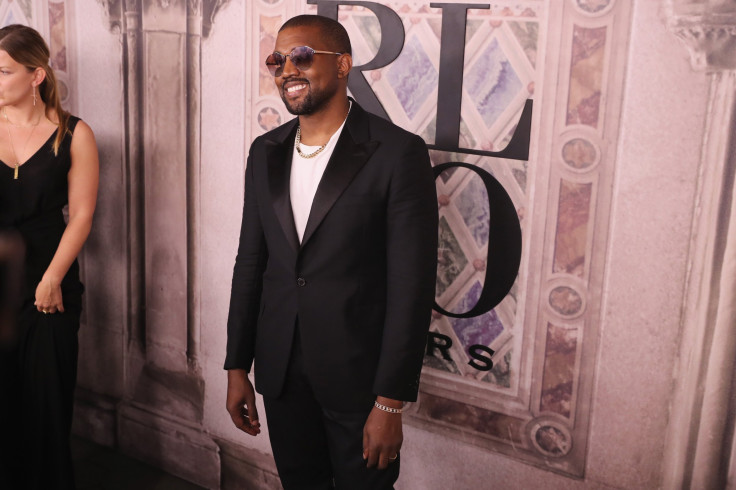 KEY POINTS
Sam Bankman-Fried once had a net worth of $24 billion
Kanye West lost an estimated $1.5 billion in Adidas deals
Startups saw their valuations plummet due to several factors
Anything can happen in a year. A breakthrough that is decades in the making can finally be revealed to the world, or the latest offering could reach investors the world over. Startups rise and fizzle depending on the beat of the market and on how founders and CEOs use the capitals they have gained.
For some, seed funding turns into great gains, while for others, it results in a momentary rise before the hype dies down or the cracks start to show. This only goes to show that great ideas are just the beginning. A mixture of management skills, deep financial understanding, good intentions, a favorable market, the right circumstances and many other factors come into play before billionaires can really keep their status.
Let's take a look at 15 individuals who were billionaires in 2022 but are now considered ex-billionaires in 2023:
1.
Sam Bankman-Fried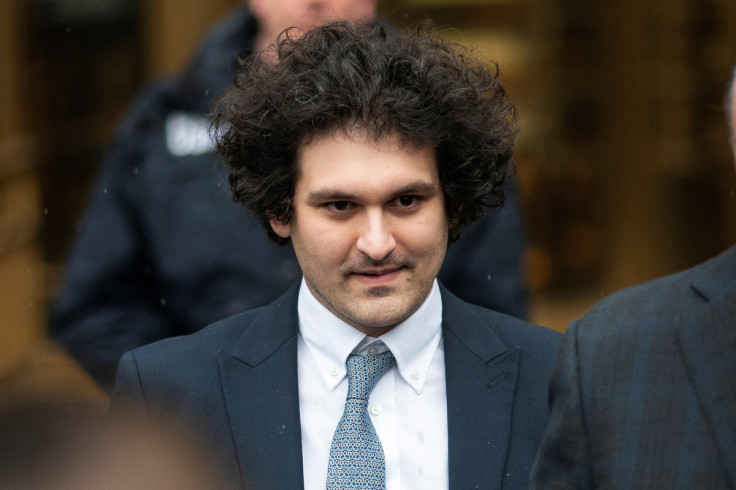 Sam Bankman-Fried, also known as SBF, once had a net worth of $24 billion. He now has a net worth of less than $10 million. His main source of wealth is cryptocurrency exchange through his company FTX and the trading firm Alameda Research. Things took a turn for the worse in November 2022 after he got linked to federal fraud, money laundering and money finance violation charges. According to The New York Post, SBF allegedly said in an email cited by court papers that "Alameda is unauditable" and "hilariously beyond any threshold of any auditor being able to even get partially through an audit."
The email also allegedly had SBF saying: "We sometimes find $50m of assets lying around that we lost track of; such is life."
The year 2023 is not a good year for crypto investors, as several of them have lost some of their wealth tied in with crypto. Bankman-Fried and his co-founder Gary Wang pleaded guilty to fraud charges and are allegedly cooperating with the authorities' investigation.
2.
Kanye West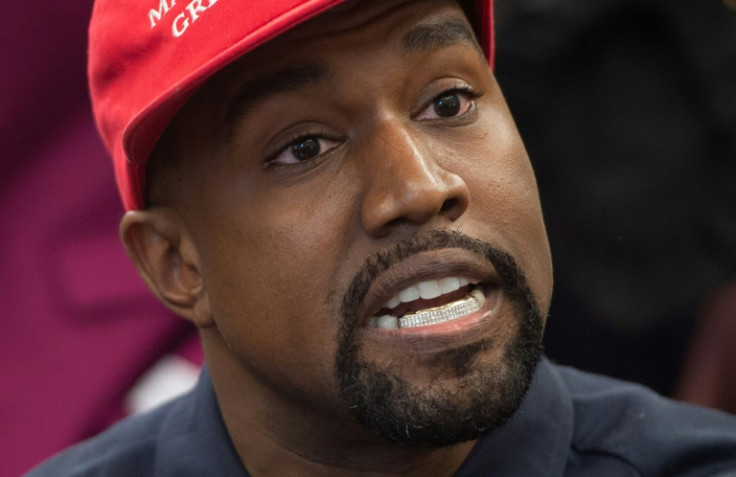 With a current net worth of $400 million, Ye's wealth has come a long way down from his previous $2 billion. His sources of wealth included music and sneakers. He has been synonymous with the Yeezy sneaker brand from Adidas until he made antisemitic remarks, which resulted in him losing his lucrative multi-year deal. On estimate, the deal had lost him $1.5 billion. Other brands and companies have also dropped Ye, such as Balenciaga, Gap and CAA. Real estate, music and cash are some of his sources of wealth at the moment. He also owns a 5% stake in Skims, the shapewear brand owned by his ex-wife Kim Kardashian.
3.
Yvon Chouinard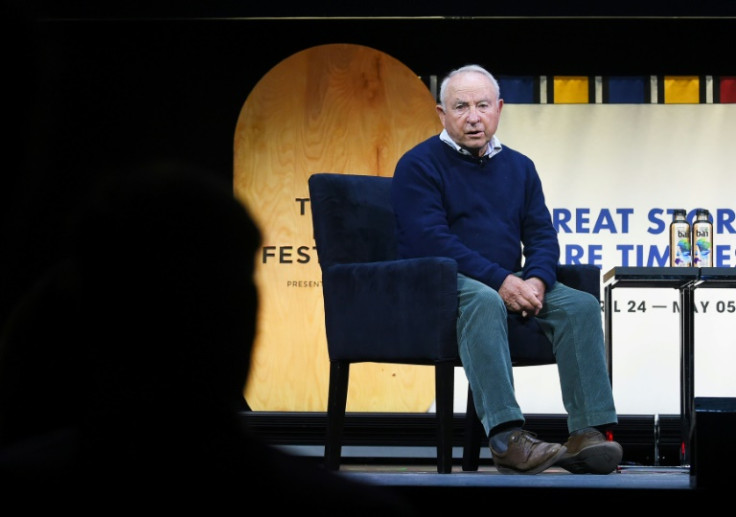 From a net worth of $1.2 billion to now less than $100 million, the founder of the outdoor clothing and gear company Patagonia donated the brand to the Patagonia Purpose Trust and the nonprofit group Holdfast Collective, which fights environmental crises. Patagonia was founded in 1973 and slowly grew in popularity over time, with revenues reaching $800 million in 2017. One percent of its sales have been going to finance environmental groups since 1985.
"The last line of Patagonia's mission statement is '...use business to inspire and implement solutions to the environmental crisis.' We've always taken that seriously," Chouinard said in a letter posted on Patagonia's website.
4.
Zhao Weiguo
Chinese citizen Zhao Weiguo once had a net worth of $2.8 billion from IT products. Now, his net worth is less than $100 million. Zhao was the chairman of Tsinghua Unigroup, a semiconductor business backed by the Chinese government. Tsinghua Unigroup's businesses include Unigroup Guoxin and Unisplendor Corp. A Chinese regulator charged Zhao with corruption in March 2023 following an investigation into the semiconductor industry.
5.
Henrique Dubugras
The co-CEO of Brex currently has a net worth of $900 million, down from $1.5 billion. Dubugras met his partner Pedro Franceschi in a Twitter argument in 2012 – the senior high school year before they attended Stanford. One year later, the two residents of Brazil launched the payments startup Pagar.me, which aimed to help small businesses in Brazil. Two years later, they sold the company to a larger rival on their home turf. In 2017, after less than a year of attending Stanford, the two dropped out and started the fintech startup, which would help them reach their billionaire status in January 2022. Brex was valued at $12.3 billion during its peak. Just recently, Brex announced new global capabilities supporting U.S. businesses in Brazil and many more countries.
6.
Pedro Franceschi
Pedro Franceschi and Henrique Dubugras, co-CEOs of the credit card fintech startup Brex, both lost their billionaire status this year. Franceschi's net worth is $900 million, a decrease from his previous net worth of $1.5 billion. The two started the fintech company Brex to reinvent the corporate credit card industry. Brex is now worth an estimated $6.4 billion, down by almost half from its valuation in January 2022.
7.
Niraj Shah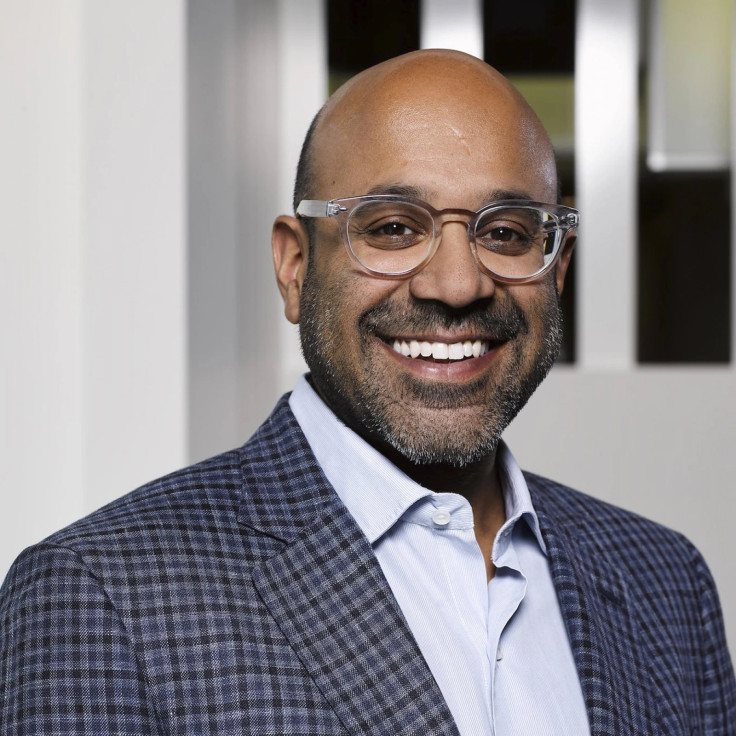 Another pair of co-founders find themselves losing their billionaire status this year. Friends from high school Niraj Shah and Steve Conine started the online home goods retailer Wayfair in 2002. They met at a Cornell University program and then ended up living in the same dorm, which perhaps helped shape their business idea together. Wayfair offers over 18 million products and generated a $14-billion net revenue in 2020. However, Shah and Conine have both lost a billion in their net worth, from $1.6 billion each to now $600 million.
8.
Steve Conine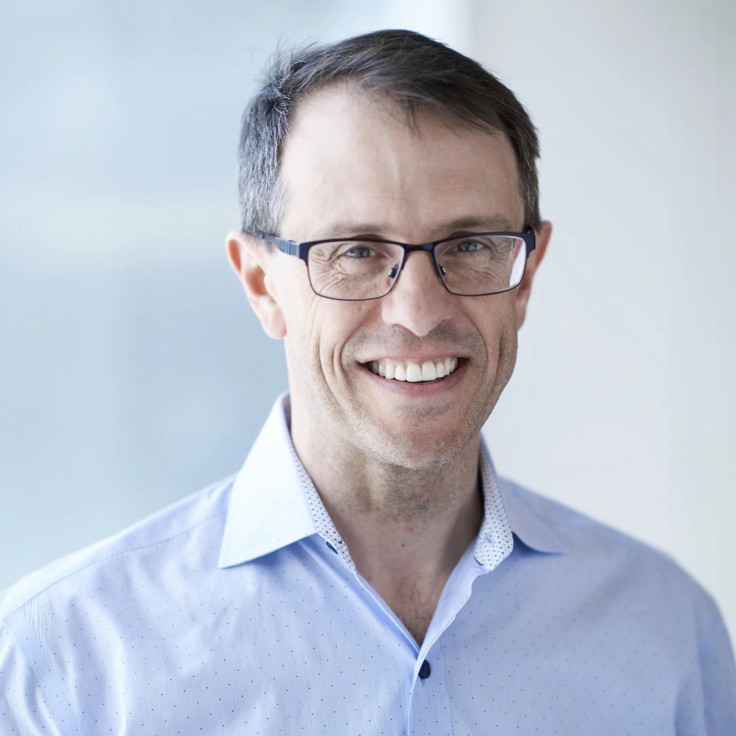 Steve Conine's current net worth is $600 million, similar to his Wayfair co-founder Niraj Shah. Both previously had a net worth of $1.6 billion from their online retail company. During the pandemic, Wayfair saw its net revenue reach $14 billion. However, the demand for online home goods has been down 75% since 2022, and Wayfair has cut 10% of its workforce to save on costs.
9.
Alex Atallah
Stanford graduate Alex Atallah was a programmer at Palantir before becoming the Chief Technology Officer of the online marketplace OpenSea. His net worth had a long fall this 2023, plunging from $2.2 billion to $600 million. OpenSea is an online marketplace for digital assets or non-fungible tokens (NFTs) that represent real-world objects such as art. Atallah co-founded the company with CEO Devin Finzer in New York in 2018, with the two making waves as the first NFT billionaires within three years of business operations. OpenSea was valued at $13.3 billion in January 2021.
10.
Devin Finzer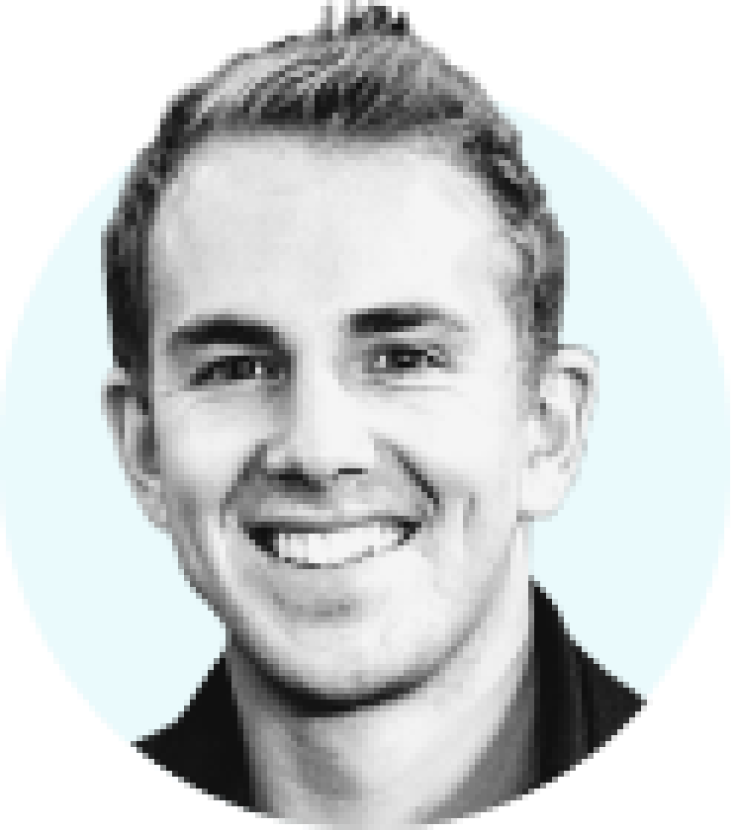 Former Pinterest software engineer Devin Finzer, who co-founded OpenSea along with Alex Atallah, also saw a drop in his billionaire status after his net worth of $2.2 billion was reduced to $600 million. During the rise of the crypto and NFT space, companies that were in the industry saw a jump in funding, with OpenSea being valued at $13.3 billion at one point. Everyone knows what happened to the sector. Sales of NFTs plummeted, OpenSea's valuation has been reduced to $3.1 billion, and the company laid off one-fifth of its staff in July 2022. Finzer and Atallah owned an estimated 18% stake in OpenSea.
11.
Ernest Garcia III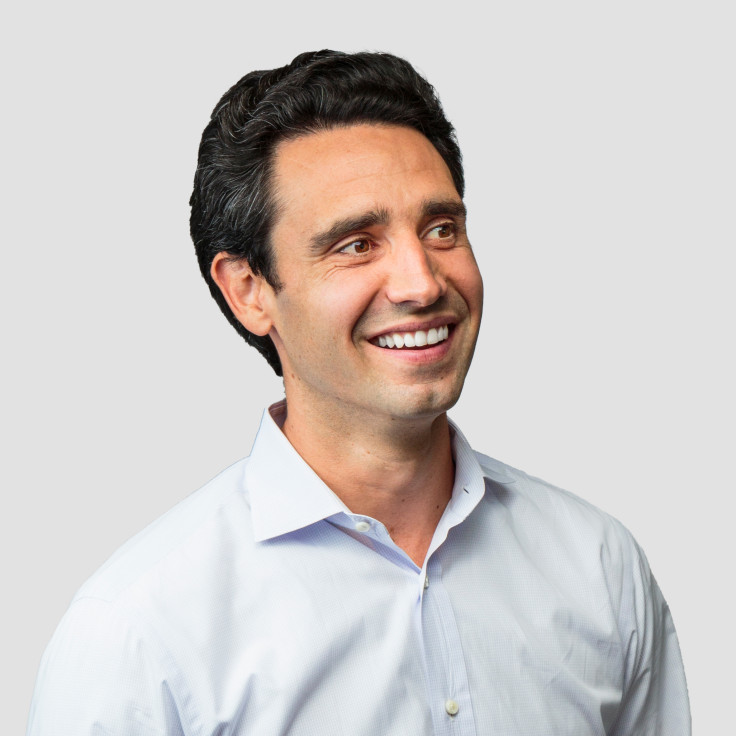 The CEO and co-founder of Carvana, Ernest "Ernie" Garcia III, also saw a decrease in his wealth. From a net worth of $3.2 billion, he is now down to $100 million. Carvana, a platform for buying and selling secondhand cars, saw its shares suffer greatly after the huge dip in demand for used cars in 2022. According to Reuters, "Carvana endured a turbulent 2022 as the company struggled to offload used cars purchased at higher prices during the pandemic due to weak demand over affordability concerns."
Carvana's investors were also worried about its debt reportedly north of $5 billion. The company's losses totaled almost $3 billion last year. Garcia co-founded the e-commerce platform in 2012 to help buyers and sellers by cutting the middleman when selling used cars. A subsidiary of DriveTime, Carvana also offered financing services.
12.
David Girouard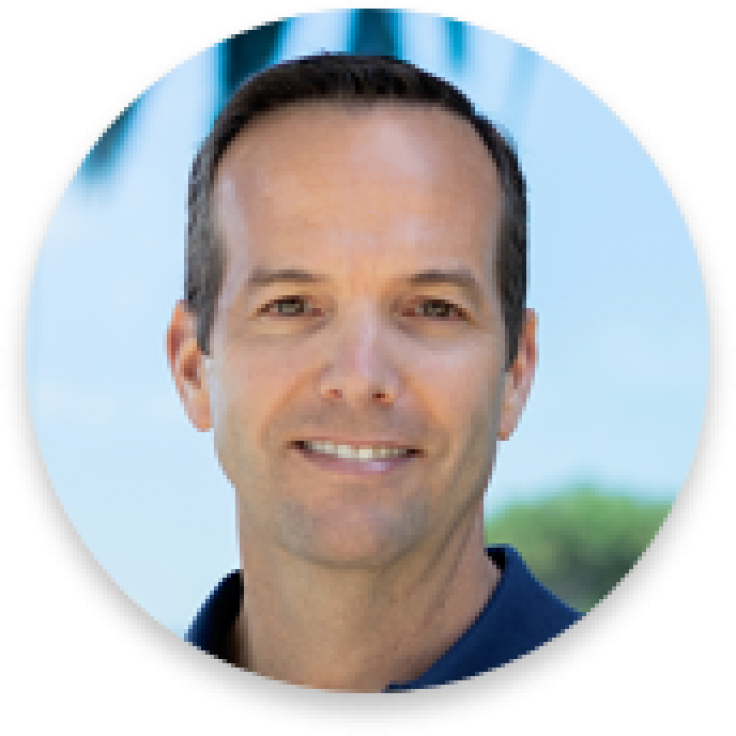 The co-founder and CEO of Upstart, an AI lending fintech company based in New York, gained his billionaire status in March 2021 but lost it two years later. Upstart, which was listed on Nasdaq in December 2020, raised about $240 million in funding. The Dartmouth College graduate reportedly owns a 14% share of the company's stock. He joined Apple in 1994, then Google in 2004. Along with other big tech companies, Upstart announced that it would reduce its workforce. Explaining that the 20% cut in its workforce is part of its reorganization plan, the company will let go of 365 employees.
13.
Subba Rao Jasti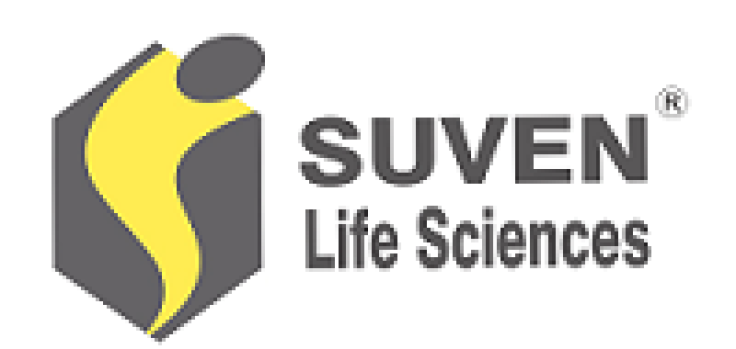 Subba Rao Jasti is the father of Suven Life Sciences founder Venkateswarlu "Venkat" Jasti. According to its website, Suven Life Sciences "provides [a] wide range of Drug Discovery and Development Support Services to global Pharma and Biotech companies." The company also boasts highly qualified and experienced scientists along with state-of-the-art facilities. Venkat founded the company in 1989. It went public in 1995. A registered pharmacist, Venkat, ran a pharmaceutical chain of six companies in New York and New Jersey back in the 1970s to 1980s. He also owns and runs Suven Pharmaceuticals. The family patriarch Subba Rao Jasti owns stakes in both of his son's companies.
14.
Bruce Nordstrom

Bruce Nordstrom may be one of the largest individual shareholders of the fashion retailer brand Nordstorm Inc., along with his sister Anne Gittinger, but this did not prevent his net worth from plunging. Before he retired in 2006, he was the longtime head of the company founded by their grandfather back in 1901. Nordstrom started as a shoe store but has grown to become a chain of over 300 stores in the US and Canada. In 1971, Nordstrom was recognized as "the largest-volume fashion specialty store on the West Coast," with its annual sales surpassing $100 million. During the tenure of the third-generation owner as chairman of the brand, its revenues reached $8 billion.
15.
Andy Fang

A 30 Under 30 Hall of Famer in 2022, Andy Fang, along with his DoorDash co-founder Stanley Tang, dropped off the list of billionaires in 2023. Fang serves as the food delivery app's head of consumer engineering, while Tang is the head of labs. Both own a 4% stake each in the San Francisco-based company.
FOR FREE to continue reading
✔️ Unlock the full content of International Business Times UK for free
offer available for a limited time only
✔️ Easily manage your Newsletters subscriptions and save your favourite articles
✔️ No payment method required
Already have an account?
Log in
© Copyright IBTimes 2023. All rights reserved.