15 Interesting Facts About TikTok CEO Zhang Yiming: Net Worth, Business & More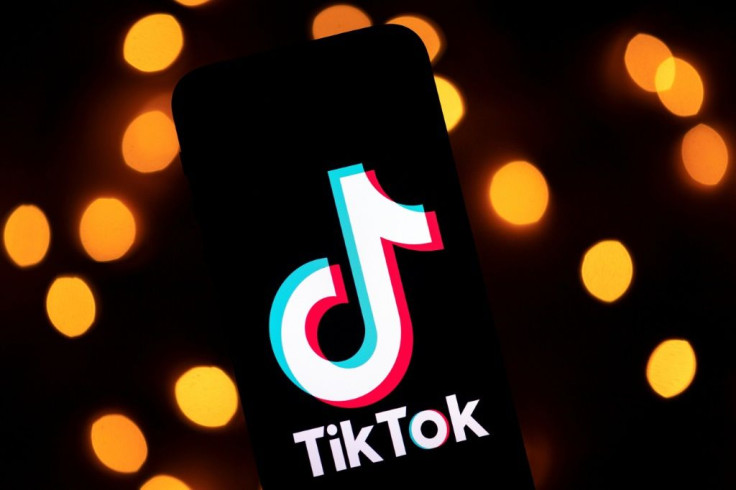 KEY POINTS
TikTok has become a household name worldwide
Behind TikTok is the company ByteDance, and behind ByteDance is Zhang Yiming
He stepped down as the chief executive of the company in May 2021
From humble beginnings to an app that has become a household name worldwide, this is the story of TikTok, which rose to fame and amassed a billion users across the globe. At present, it is impossible to go through a day without seeing or hearing about a TikTok video. Consumers have spent hours scrolling their FYP – For You Page – thanks to its algorithm that keeps them engaged with the right content.
Behind TikTok is the company ByteDance, and behind ByteDance is one Zhang Yiming. Though he stepped down as the chief executive in May 2021, his name is still synonymous with the company. Get to know Zhang Yiming with these 15 facts:
1. Zhang Yiming was born in 1983 in Fujian, China. The only son of civil servants, he grew up in the southeastern city of Longyan.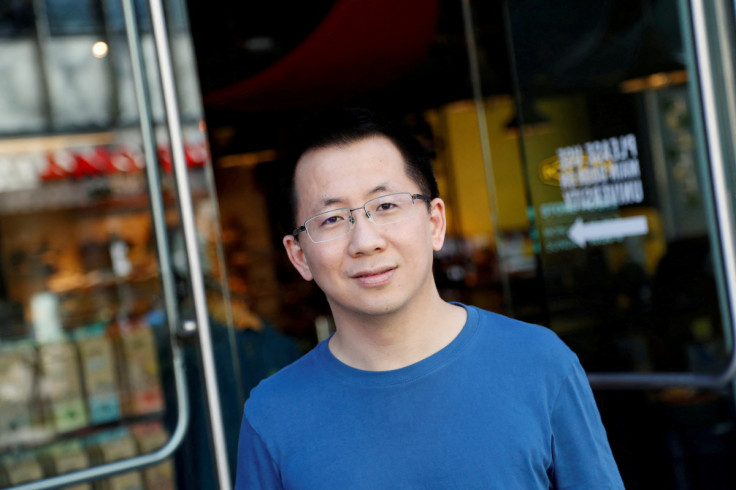 2. He started off studying microelectronics but eventually switched to software engineering at Nankai University in Tianjian.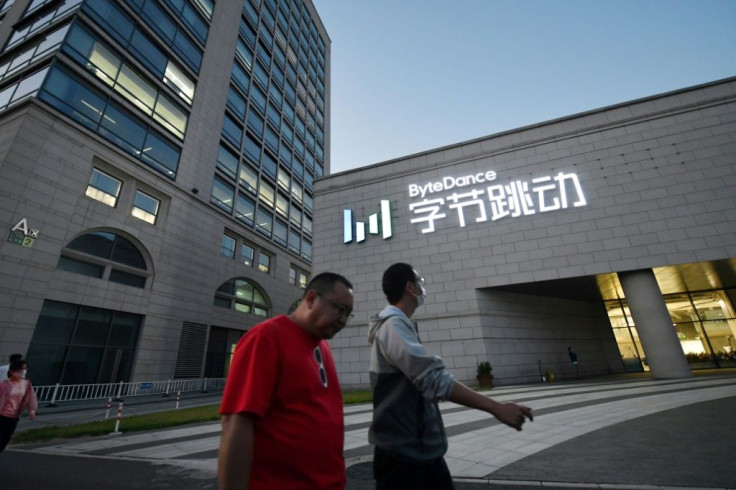 3. Zhang married his college sweetheart, but apparently, he became too busy that they did not have a wedding ceremony, photoshoot or even a honeymoon.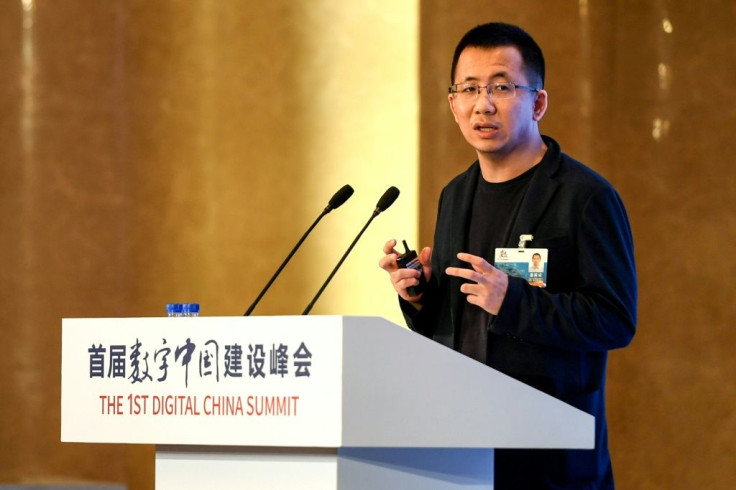 4. From his first job, he learned sales skills and the value of pursuing excellence. He started as an engineer and managed up to 50 people in his second year.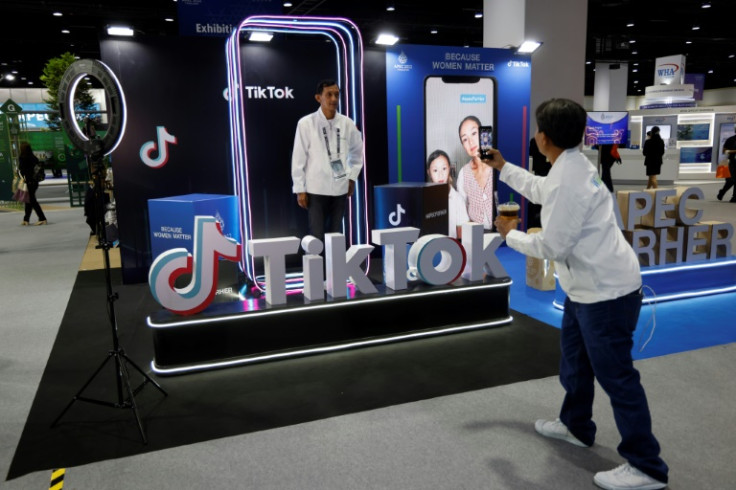 "At that time, I was responsible for the technology, but when the product had problems, and I would actively participate in the discussion of [the] product plan," Zhang said. "A lot of people say this is not what I should be doing. But I want to say: your sense of responsibility and your desire to do things well, will drive you to do more things and to gain experience."
5. He started his first business in 2009 – a property search site called 99fang.com. After three years, he quit the business.
6. He founded the Chinese tech giant ByteDance in 2012, best known as the mother company of the widely popular app TikTok, with more than 1 billion users worldwide. Zhang Yiming owns 24% of ByteDance.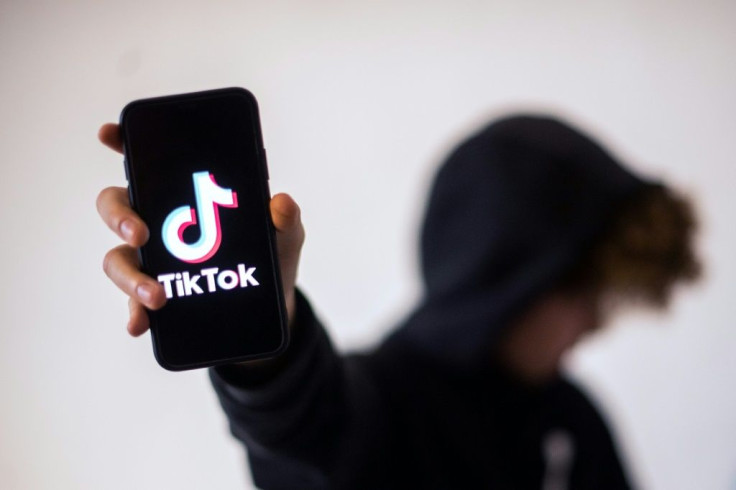 7. From a company Zhang started in a four-bedroom apartment in Beijing, ByteDance now has stakes in other industries, including health, news, education and video gaming.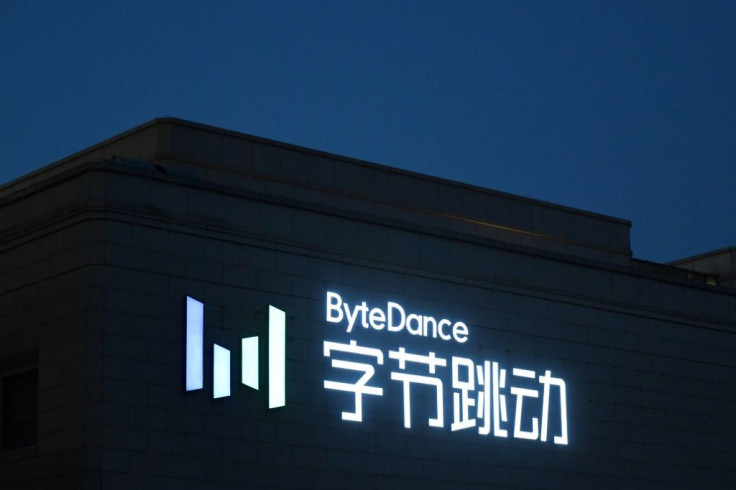 ByteDance is worth $250 billion, making it the most valuable privately held company worldwide.
He launched the news-aggregation app Toutiao months after forming ByteDance. ByteDance also bought one of China's biggest private hospital chains in August. It also released FlipChat to rival WeChat, as well as a video-messaging app called Duoshan in 2019. Other companies under ByteDance include the short-form and long-form video app Xigua Video, the regional social media platform Helo, the digital collaboration suite Lark and the intelligent platform service provider BytePlus.
8. Zhang made it to the 2013 Forbes China 30 Under 30 List at the age of 29.
9. TikTok was launched in the Chinese market as the app "Douyin" in 2016. Its popularity in its home market was mirrored by its popularity internationally after launching in 2017. In China, many still refer to TikTok as Douyin.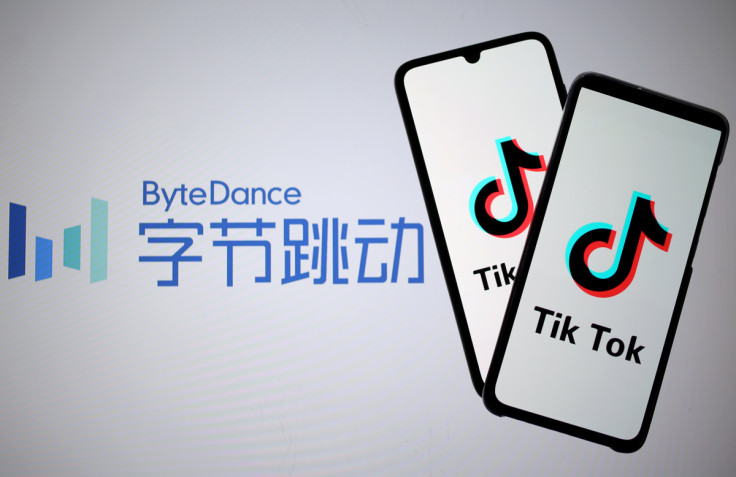 10. Zhang Yiming's net worth is $49.5 billion.
11. As a leader, he is willing to pay an unlimited salary for unlimited talent.
"Our philosophy is to pay the top of the market to get the best," he told the Sydney Morning Herald. "The company that wants to achieve the most, you need the best talent."
12. He also worked at Microsoft – for half a year.
13. TikTok was the most downloaded app in 2020 and 2021.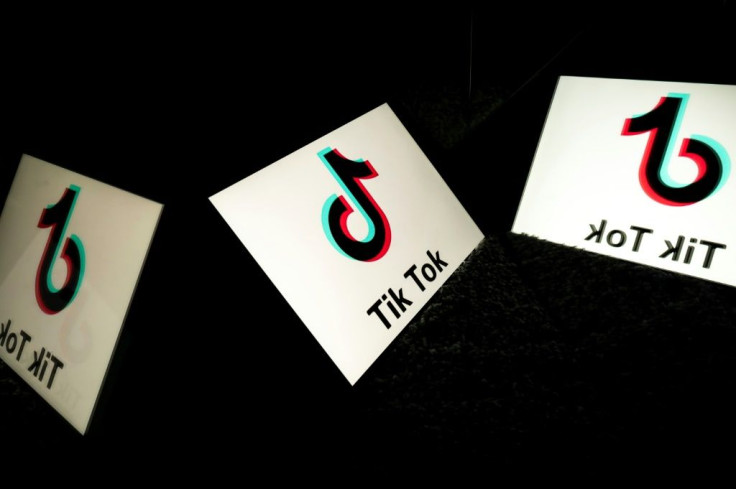 14. In 2017, he acquired News Republic, a global media news aggregator. ByteDance already had a news focus by then, but Zhang said the company had no journalists or staff.
15. TikTok senior employees are required to make their own TikToks if they don't want to do push-ups. This applies to Zhang as well.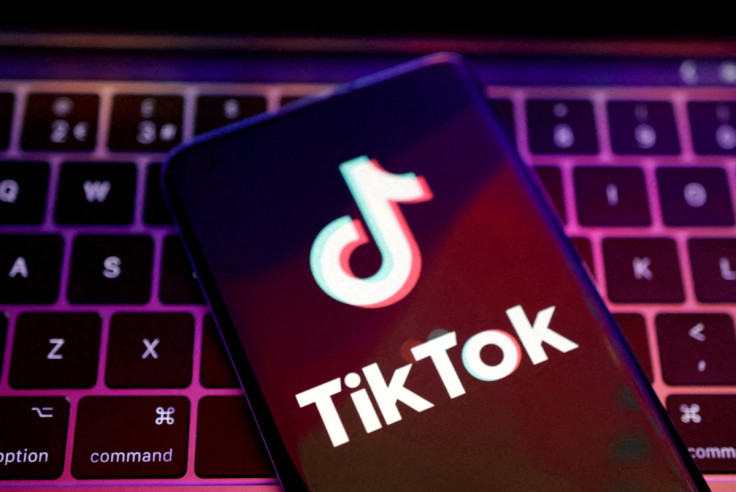 "For a very long time, I was merely watching TikTok videos without making any of them myself, because it's a product mainly for young people," he said. "But later on, we made it compulsory for all management team members to make their own TikTok videos, and they must win a certain number of 'likes.' Otherwise, they have to do push-ups. It was a big step for me."
© Copyright IBTimes 2023. All rights reserved.
FOLLOW MORE IBT NEWS ON THE BELOW CHANNELS