20 Best Father's Day Gift Ideas For The Gamer Dad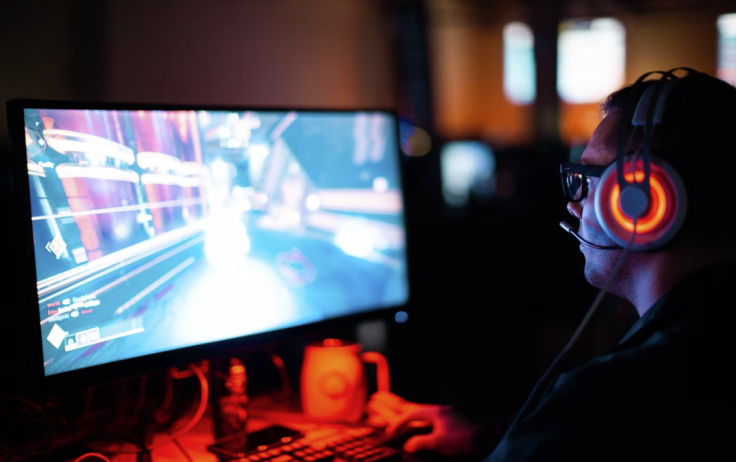 It's Father's Day 2022 soon, which means it's time to get your dad something extra special and pamper him.
However, Father's Day is also one of the hardest holidays to shop for -- after all, what can you get the man who already has everything?
As it turns out, plenty, especially for gamer dads who enjoy videogames as an escape after working hard. What's great about this is that the videogame industry has gone through leaps and bounds to keep gamers very much engaged.
Whether your dad is a casual player or a hardcore gamer, here are the best Father's Day gifts for your gamer dad this 2022.
Best Father's Day Gift Ideas for Gamer Dad