20 Minutes Of Yoga A Day Can Make People Smarter, Improve Brain Function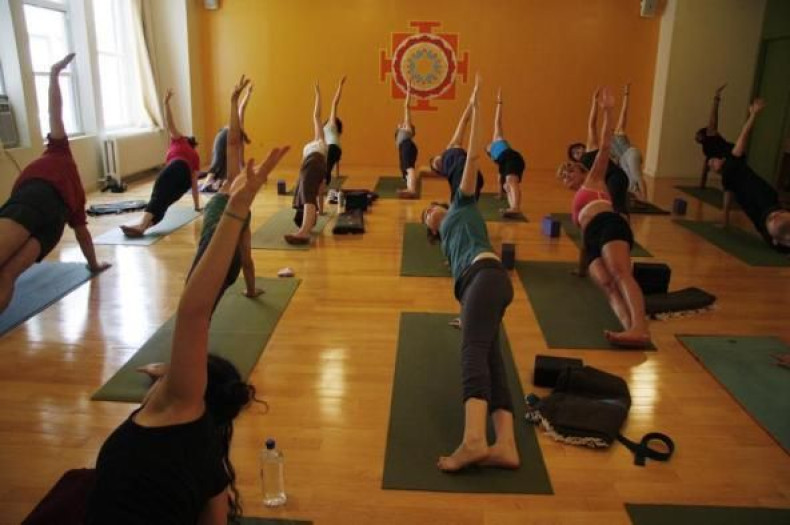 New research conducted by students at the University of Illinois finds that a short session of yoga can immediately stimulate brain function. The researchers' findings were based on observing people after a 20-minute session of Hatha yoga.
After the 20-minute single yoga session, the researchers analyzed the accuracy and speed of the participants with respect to the functioning of their inhibitory control and working memory. The team observed that people who practiced Hatha yoga for a single 20-minute session showed improvement in brain function.
Inhibitory control and working memory are the two key measures of brain function. These two brain functions are associated with a person's ability to retain new information, use it and maintain focus.
"Participants performed significantly better immediately after the yoga practice than after moderate to vigorous aerobic exercise for the same amount of time," said lead researcher Neha Gothe in a statement.
"The practice involves an active attentional or mindfulness component, but its potential benefits have not been thoroughly explored."
Gothe recorded the observation based on the seated, supine and standing yoga positions practiced by 30 young female subjects. All of the females studied were undergraduate students at the university. The yoga postures relaxed the breathing of the participants and also facilitated isometric relaxation and contraction of the different muscles in the body.
The same group of women was later asked to walk or jog on a treadmill for 20 minutes, while maintaining a maximum of 60 to 70 percent heart rate. The reaction of the participants to the different cognitive tasks was observed after each set of exercises.
The complete study findings have been published in the Journal of Physical Activity and Health.
© Copyright IBTimes 2022. All rights reserved.