2016 MacBook Pro Release Date Revealed? Apple Reportedly Updating Mac Lines Before The Holiday Season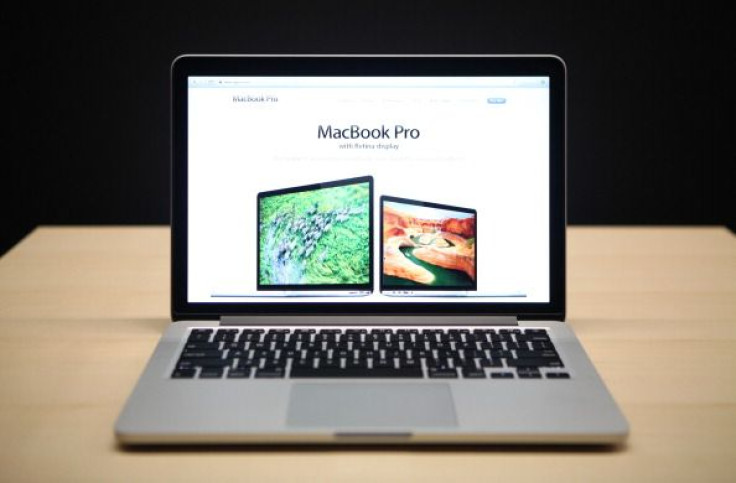 Now that Apple is done with the launch of its iPhone 7, iPhone 7 Plus and Apple Watch 2, it is said to be preparing for the release of its new Mac products. Right now, it appears that the Cupertino giant is looking to start the releasing streak with the 2016 MacBook Pro.
According to MacRumors, if rumors are to be believed, Apple is going to release refreshes of its Mac products in time for the holiday season where consumers usually make investments in new hardware. The Apple-centric news site also said that the "redesigned" MacBook Pro could be the first Mac product to debut within the remaining time left for the company to release its new devices.
Apple is said to be going full speed in developing the new MacBook Pro, so it could catch up with the release of macOS Sierra 10.12.1, which is currently undergoing beta testing. The macOS update is reportedly designed to support the new hardware features that will be introduced in the 2016 MacBook Pro, so it's understandable why Apple is looking to launch both the software update and the new hardware around the same time.
On Tuesday, Apple released the second beta of macOS Sierra (10.12.1) to developers and public beta testers. The tech giant is now expected to roll out what could be the final beta version in the following week — first week of October. A week after, Apple could finalize the software that will be launched alongside the new MacBook Pro.
There is no official release date as of late, but BGR has learned that if things are going according to plan, the 2012 MacBook Pro models could start shipping by the second half of October. Hence, it won't be surprising if Apple would launch its new powerhouse in late October.
Per previous rumors, the new MacBook Pro will be sporting an OLED touch bar as part of its keyboard. What this does is display commands and functions that are subject to change depending on which app is running. There is also word on the possibility that the new Pro laptop is coming with Touch ID support.
© Copyright IBTimes 2023. All rights reserved.