2018 iPhone Update: Apple To Start Trial Production Earlier Than iPhone X?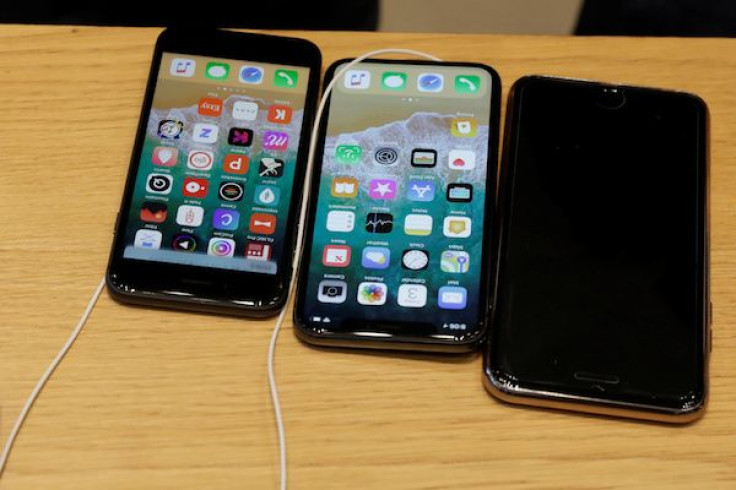 Samsung's biggest rival could commence its trial production of its new iPhone models earlier than before. A new report is claiming that Apple will enter trial production of its 2018 iPhones in the second quarter. The move is said to be the Cupertino giant's way of preventing a possible delay in the launch and release of the new handsets.
DigiTimes learned from Taiwanese sources Thursday that Apple is looking to start trial production of its new iOS-running phones in the second quarter of 2018. This is because the company wants to implement its 3D sensing technology across the board this year.
Sources also said that Apple is starting trial production earlier to avoid a repetition of last year's mishap when the low yield rates of 3D sensor modules pushed the company to delay the launch of the 10th anniversary iPhone. In so doing, Apple is hoping to deliver all 2018 iPhone models on time.
"The kick-off of the trial production will help push ahead the delivery schedules for 2018 iPhone devices so that they will rekindle its smartphone momentum," the sources said. In a way, Apple thinks that meeting the delivery schedule for the new phones could help in ensuring better market performance compared to last year's iPhone X, 8 and 8 Plus.
Apple's move will also benefit its partners. Component makers are reportedly seeing their revenues move upward in the second quarter of 2018 if Apple is going to schedule the launch of the 2018 lineup early in the third quarter.
As previously reported, Apple is launching three iPhones this 2018. Two models will feature OLED displays, while one model is going to sport LCD display. The OLED models were predicted to have 5.85-inch and 6.45-inch screens, while the LCD model is rumored to come equipped with a 6.1-inch screen.
There are conflicting reports about the model that's going to succeed the iPhone X. Previous reports claimed the 5.85-inch model will be the iPhone X's successor, which is believed to debut as iPhone 11. However, a recent report is saying that the 5.85-inch model could be the least expensive model. If true, then the 5.85-inch iPhone wouldn't be iPhone X's direct successor.
© Copyright IBTimes 2023. All rights reserved.