3 Retailers Announced They're Closing Stores In October 2020
October marked another month of retail store closings as the coronavirus pandemic further pinches the retail industry. Shoppers have gravitated towards online purchases in lieu of brick-and-mortar locations, causing many retailers to shutter underperforming locations. Here's the latest retailers to announce that they would be closing stores.
Gap Inc.
Gap Inc. announced in mid-October that it would be closing certain company-operated stores located in the U.K., France, Ireland, and Italy as it looks to preserve cash amid the pandemic. The retailer had previously announced it was closing 225 underperforming Gap and Banana Republic stores in the U.S., but the new closures will be concentrated in Europe.
Mark Breitbard, head of Gap Brand Global, said the company was "starting a strategic review of options for our Gap business in Europe."
At the same time, Gap Inc. said it is looking to change up its business structure in Europe through franchise partnerships and would consider this option going forward. The retailer currently reaches 35 countries with 400 stores and 14 e-commerce sites through franchisees of the Gap brand.
H&M
H&M also announced it would be closing stores in October. The location closures will affect 250 stores that are slated to close by 2021. H&M said the closures are due to the shift in online spending by consumers, which has been further compounded by the coronavirus pandemic.
While H&M had plans to close the stores previously, it said that its plan was accelerated by the pandemic. The fashion retailer will open 100 new stores in 2021, which will result in a net decrease of 250 locations.
"Although the challenges are far from over, we believe that the worst is behind us and we are well placed to come out of the crisis stronger," Helena Helmersson, CEO at H&M, said in a statement. "Demand for good value, sustainable products is expected to grow in the wake of the pandemic and our customer offering is well-positioned for this. We are now accelerating our transformation work so that we continue to add value for our customers."
H&M previously said it would be closing 170 stores in 2020,
Carter's
Carter's also announced in late-October that it would be closing about 200 stores or 25% of its portfolio as leases at these locations expire, Retail Dive reported. The company expected that almost 60% of these stores would close by the end of 2021 and 80% by the end of 2022, the news outlet said.
The company saw its net sales fell 8.3% for the third quarter of 2020. While online sales offset some of the retailer's losses, it wasn't enough to stave off the closures.
CEO Michael Casey told analysts, according to a transcript from Seeking Alpha, the closures "are generally older, lower margin stores in declining centers and less likely to support our focus on high-value omnichannel customers."
The company also plans to open new store locations, where it will offer curbside pickup and order fulfillment, Retail Dive said. Carter's also owns the OshKosh B'gosh brand.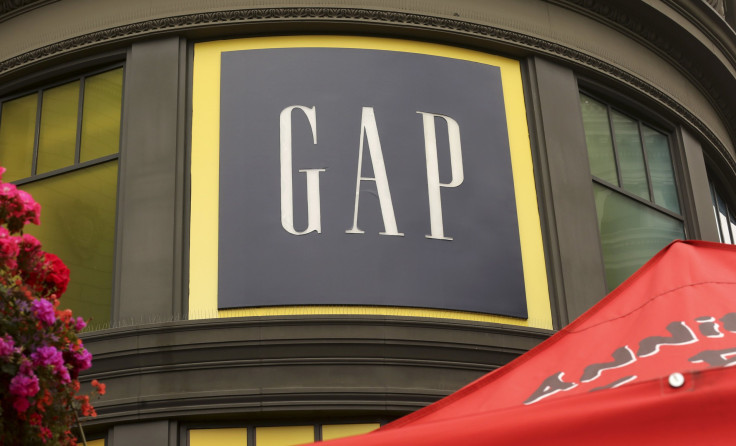 © Copyright IBTimes 2023. All rights reserved.