30 Cat Accessories Perfect For Your Kitties: Litter Box, Grooming Brush And More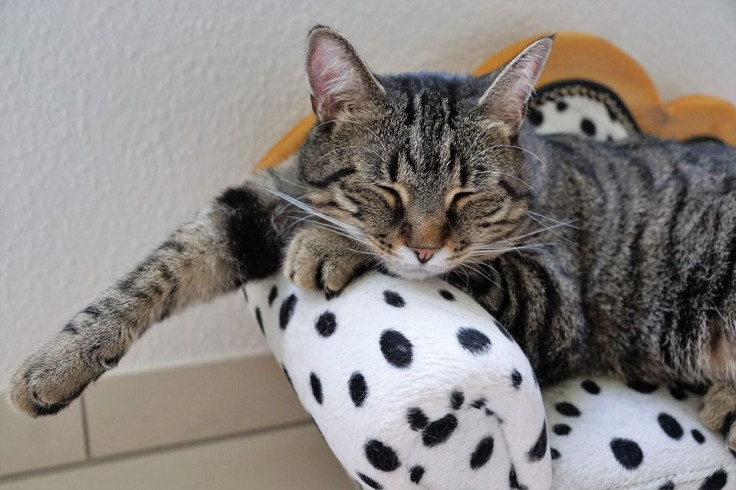 There are many health benefits connected to having a pet, but one of the most common reasons that people welcome a furry pals into their life is because they make great companions. Cats, while not always as affectionate as other animals, are great pets because they are usually independent and quite low maintenance. Not to mention, they are especially adorable when they want to cuddle and or play with their owners.
However, having a cat at home also entails some responsibilities. Besides the basics of keeping it fed and making sure it's clean, pet owners are also in-charge of keeping their kitties happy and healthy. Here are some accessories that are sure to please your feline friend.
11. Electric Rotating Butterfly & Ball Exercise Kitten Toy
FOLLOW MORE IBT NEWS ON THE BELOW CHANNELS