$3B Entertainment Project In Las Vegas Is On The Horizon
A global venue development company announced on Wednesday that it bought a 25-acre plot of land in Las Vegas and plans to invest $3 billion in a new sports and entertainment venue in the area.
Oak View Group, which primarily works in sports and live entertainment, plans to break ground and begin construction by 2023.
"Las Vegas is the entertainment capital and so what we have to build is the best we have ever built for Las Vegas," sports executive and entrepreneur Tim Leiweke, CEO of Oak View Group, told CNBC.
The venue will contain an 850,000 square foot arena, which will hold over 20,000 seats along with "an additional entertainment venue amphitheater," a casino, and a hotel.
Oak View plans for the arena to host any event possible: concerts, sporting events, family entertainment, conventions, large meetings, international events, award shows, and exhibitions as the world transitions back to being comfortable with in-person events.
Though no one can say whether a National Basketball Association (NBA) team would ever decide to make the new venue and the city of Las Vegas their home court, Leiweke says Oak View Group is ready for that outcome.
"Should the NBA decide to come and by the way, there's no certainty or no guarantees that the NBA is ever coming to Vegas, but should they come, we certainly will be NBA ready," Leiweke said. "...Does a billion-dollar, brand new arena ultimately help make that decision? Probably so."
Marc Badain, a veteran sports industry executive and former president of the NFL's Las Vegas Raiders, has partnered with Oak View to consult on the project.
Governor Steve Sisolak, D-Nev., has given the project his blessing, saying, "This newly proposed entertainment district in Las Vegas will help continue the state's economic momentum and create thousands of jobs and greater prosperity for Nevadans."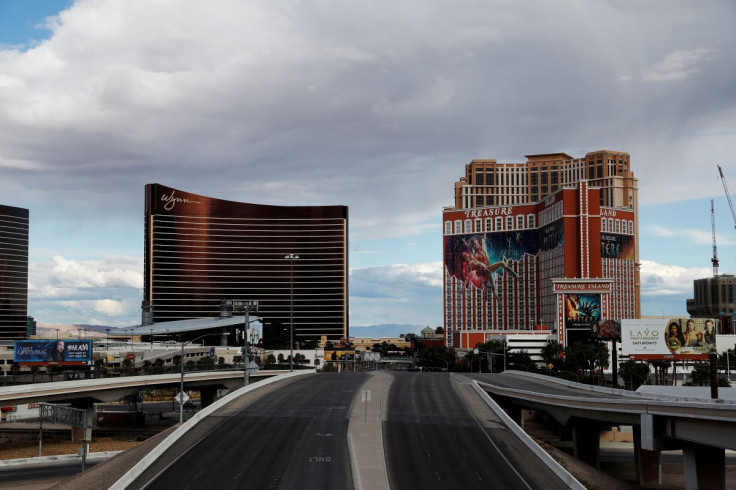 © Copyright IBTimes 2023. All rights reserved.