44,100 Russian Army Personnel Have Died In The Ukraine War: UAF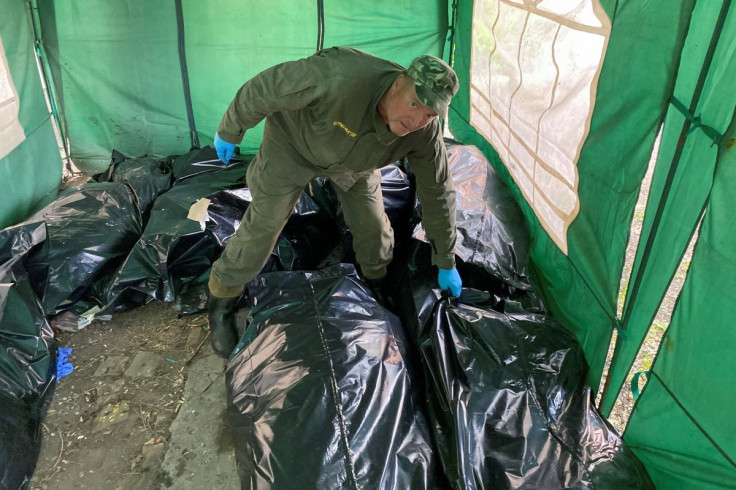 KEY POINTS
Ukraine said it has also destroyed 1,886 Russian tanks in the war
The Russian army has reportedly suffered its biggest losses in the direction of Kharkiv and Donetsk
The Russian army's rising death toll comes as Ukraine gains a foothold in occupied regions
The Russian army has now lost more than 44,000 military personnel in the war as Ukraine continues its counteroffensive efforts, Ukrainian authorities said.
Ukrainian forces killed 200 additional Russian soldiers Wednesday, bringing the Russian military death toll to 44,100 since the start of the war, the General Staff of the Armed Forces of Ukraine (UAF) said in a report.
In addition to deaths among its military troops, Russia has also lost 1,886 tanks, 4,162 combat armored machines, 136 anti-aircraft warfare systems, 233 planes, 792 UAVs, 15 warships and 3,054 fuel tanks in the war, the report said.
The UAF General Staff noted that the Russian army has suffered its biggest losses in the direction of Kharkiv and Donetsk.
The UAF General Staff's latest update on the Russian death toll comes as Ukraine continues to gain a foothold in occupied territories after recently launching a counteroffensive.
Earlier this week, the Ukrainian army forced Russia's military command in the temporarily occupied city of Kherson to flee and relocate to the left bank of the Dnipro River after they destroyed two key bridges that the Russians use to supply its troops.
"There's clear evidence that after the strikes we carried out on the occupying troops' command centers... their command staff is very quickly moving in the direction 'beyond the bridge' — in other words, to the left bank — to ensure it's not cut off from routes to safer territory," Natalia Gumenyuk, the spokesperson for Ukraine's southern command, said, as quoted by Meduza.
According to a CNN report, the Ukrainian army also admitted that it was behind three explosions that destroyed several Russian military facilities in the annexed region of Crimea. One of the targets hit by Ukrainian attacks was the Saki air base along Crimea's west coast, which destroyed at least seven Russian military aircraft.
Another set of explosions also reported in Crimea this week was at an ammunition depot in Maiske and an airfield in Gvardeyskoe, the CNN report said.
The Crimean Peninsula holds a huge value for Russia. It was annexed in 2014 and has since become a strategic hub for Russia, giving it crucial supply routes to forces occupying regions in southern Ukraine.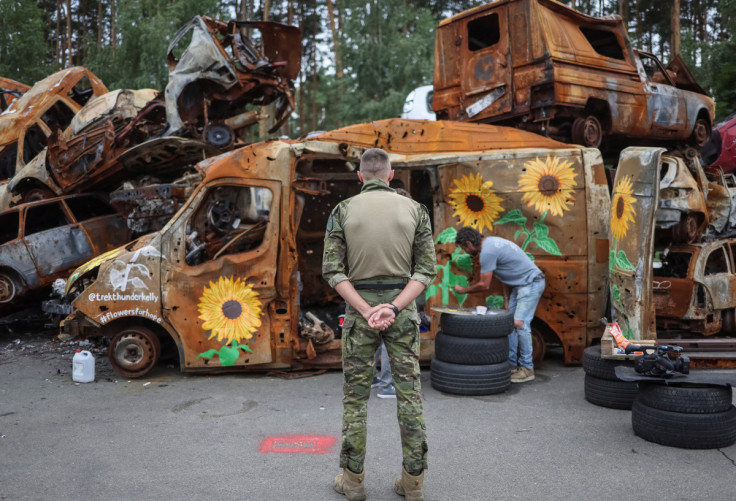 © Copyright IBTimes 2023. All rights reserved.