5.4 Billion Fake Facebook Accounts Shut Down To Prepare For US Election 2020
Social media giant Facebook has shut down 5.4 billion fake accounts so far in 2019, but millions remain.
This was revealed by the social networking media on Wednesday saying the drive has been impressive as it exceeded the 3.3 billion fake accounts removed in the whole of 2018. The exercise gained momentum ahead of the U.S presidential elections.
According to rough estimates, nearly 5 percent of Facebook's monthly user base of 2.5 billion is fake accounts, despite advances in technology to detect such farcical accounts.
The disclosures were part of Facebook's transparency report, which also updated about Instagram on the issue. The fake account removal exercise has come as a blow to people and groups thriving on fake Facebook login and Instagram login plans.
According to Facebook CEO Mark Zuckerberg, the removal of such a large number of fake accounts showed the seriousness with which the company has been tackling this issue. He also urged other social media apps to come out with their data.
"Because our numbers are high doesn't mean there's that much more harmful content. It just means we're working harder to identify this content and that's why it's higher," Zuckerberg said on Wednesday.
However, the disclosure is only a slice of the challenge faced by Facebook as it prepares for the globally watched U.S presidential election as well as the 2020 US census.
Analysts had been expecting a wave of fake accounts and misleading content on social media seeking to influence election results, as noticed in the revelations about election meddling in 2016.
Facebook has also geared its hate speech algorithms to automatically remove content that breaches the company's policies, the report said.
This follows pressure from minority activists and civil rights groups over the spread of hate speech on the Facebook platform. Recently many civil rights leaders met with Zuckerberg to press him on the spread of divisive and hurtful language.
The data also said between April and September this year, 3 million pieces of content from Instagram were taken down for violating company policies on drug sales, and gun sales.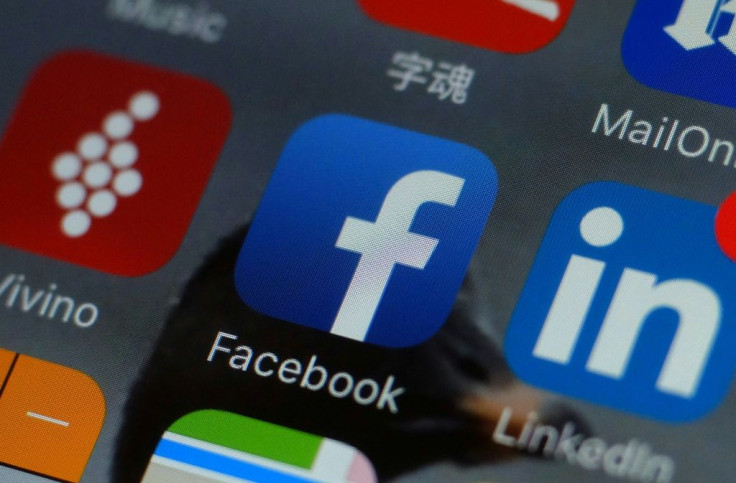 Costco coupon scam in social media
Meanwhile, Costco warned customers against a fake official Facebook account that was circulating in social media promising $75 in savings.
The online coupon scam on Facebook was about a Costco voucher on the company's anniversary with links not affiliated with Costco.
The scam spread due to the option for sharing, according to fact-checking site Snopes that alerted about the scam.
However, savvy members said they knew the offer sounded farce. A spokesman of the warehouse store, famous for Costco Travel card said: "Costco never sends coupon offers on social media."
© Copyright IBTimes 2022. All rights reserved.
FOLLOW MORE IBT NEWS ON THE BELOW CHANNELS