7 Killed As Deadly Communal Violence Breaks Out In India's Northern Haryana State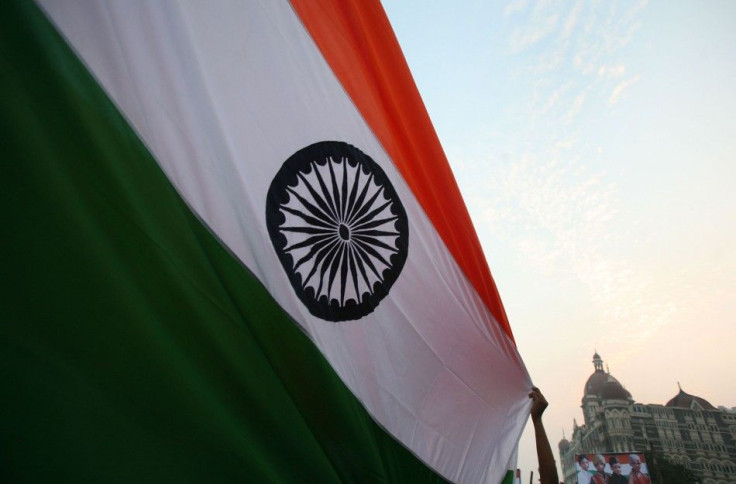 Communal clashes in India's northern state of Haryana have killed at least seven people, including two police personnel.
The U.S. Department of State called for calm and urged the parties to "refrain from violent actions" in light of the incidents.
The violence broke out Monday afternoon in the Muslim-dominated Nuh district of Haryana during a procession led by a Hindu right-wing organization. Hindus and Muslims clashed during the procession, resulting in the deaths of four people, including two police officers. Dozens of cars were set on fire and about 60 people were left injured during the clash.
The violence later spread to other areas of the state including the city of Gurugram, which lies just outside the country's capital of New Delhi.
Tensions remained high Monday night and continued through Tuesday as a mosque in Gurugram was set ablaze and its cleric was killed. Shops and restaurants were smashed and buildings were torched in the violence that ensued.
Gurugram is an important business hub for finance and tech in India. Global firms like Google, American Express and Deloitte have offices operating in the city, just miles away from where some of the violence took place. The city also lies on the outskirts of New Delhi, which is preparing to welcome G20 leaders next month.
During a routine press briefing Tuesday, U.S. State Department spokesperson Matthew Miller was asked about the Hindu-Muslim clashes in India and whether any U.S. citizens were impacted by the communal violence.
"With respect to the clashes, that obviously, we would, as always, urge calm and urge parties to refrain from violent actions. With respect to whether we've heard from any Americans, I'm not aware of that. I'm happy to follow up with the embassy," Miller said.
Following the violence, authorities imposed a curfew and suspended internet services in parts of Haryana state.
Officials reportedly said Wednesday that two more civilians succumbed to injuries suffered in the clash.
"We will make sure that people liable in the violence that took place in Haryana's Nuh district pay for the loss of properties," Haryana's chief minister Manohar Lal Khattar said at a press conference Wednesday.
Around 116 people were arrested and 90 detained since the violence broke out, local authorities said.
© Copyright IBTimes 2023. All rights reserved.