75% Of Retailers Optimistic About Accepting Crypto Payments In Next 2 Years: Deloitte Report
KEY POINTS
The survey polled 2,000 senior executives at U.S. retail organizations
85 percent of merchants anticipate that crypto payments will be ubiquitous in the next five years
Small- to medium-sized companies are also adopting crypto technology
Three-quarters of U.S. retailers plan to accept cryptocurrency or stablecoin payments within the next two years, a new survey published by Deloitte said.
"Nearly three-quarters of those surveyed reported plans to accept either cryptocurrency or stablecoin payments within the next 24 months," Deloitte's "Merchants Getting Ready For Crypto" report released Wednesday read.
About 87 percent of the merchants surveyed agreed that organizations accepting digital currencies have a competitive advantage in the market. An overwhelming majority of those who currently accept cryptocurrency as a payment instrument (93 percent) have already seen a positive impact on their business's customer metrics, such as customer base growth and brand perception, and they expect this to continue next year, the survey noted.
The Deloitte survey also found that more than half of large retailers with revenues over $500 million are currently spending $1 million or more building the required infrastructure to make it happen.
Further, around 85 percent of the surveyed merchants said they anticipate that cryptocurrency payments will be ubiquitous in their respective industries in five years.
The survey polled 2,000 senior executives at U.S. retail organizations between Dec. 3 to 16, 2021, when crypto prices were still high, but the results have only just been revealed.
The executives were among the cosmetics, digital goods, electronics, fashion, food and beverages, home and garden, hospitality and leisure, personal and household goods, services and transportation sectors.
The survey also revealed that 73 percent of retailers with revenues between $10 million and $100 million are investing between $100,000 to $1 million to support the needed infrastructure.
According to Deloitte, the spending is only expected to increase over 2022. Over 60 percent of retailers said they expect budgets of more than $500,000 to enable crypto payments in the next 12 months to December.
Consumer interest is driving merchant adoption, with 64 percent of merchants signalling their customers have expressed significant interest in using crypto for payments. Around 83 percent of retailers expect interest to increase or significantly increase over 2022.
Of the retailers already accepting cryptocurrency, 93 percent have reported a positive impact on their customer metrics.
The Deloitte report said it expects "continued education" would create clarity for regulators, further allowing wider adoption across a broader set of products and services.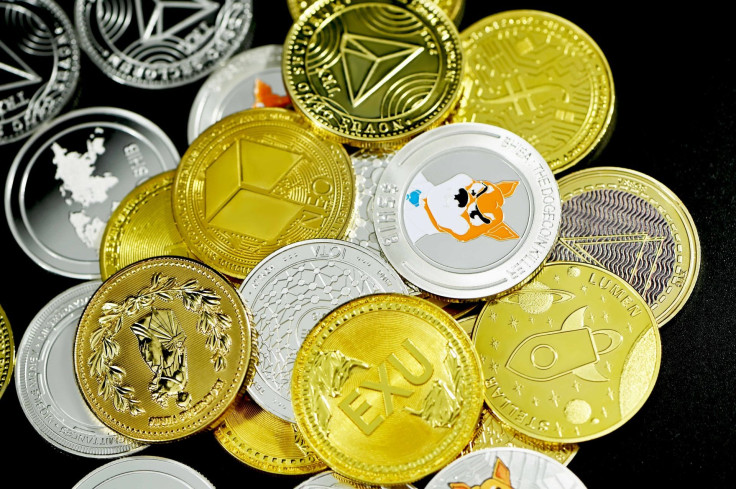 © Copyright IBTimes 2023. All rights reserved.