A16z Relaunches 'Crypto Startup School' To Invest In Small Crypto Platforms
Andreessen Horowitz (a16z), one of the most influential firms in the crypto space, has relaunched the Crypto Startup School and is expanding it into a full accelerator program, according to a blog post.
The Crypto Startup School program debuted in February 2020 during the explosion in the popularity of the crypto and blockchain sector, wherein several crypto firms achieved sky-high valuations, "with the goal of helping builders get started on new web3 projects."
During its running period in 2020, the program invested in various successful crypto firms, including Phantom, Flashbots, Goldfinch, Notional Finance, Teller, Afriex, and FanCraze all of which went on to raise close to $300 million in funding.
The relaunch of the Crypto Startup School is focused on tailoring to the specific needs of web3 founders and helping their firms grow amid the crypto winter.
"With the newly relaunched cohort, in addition to the educational and mentorship components, participants will now receive $500k in seed funding to build their company. The program will begin on March 6, 2023 and last for 12 weeks, with teams participating in-person in Los Angeles, CA," a16z revealed in the blog post Tuesday.
The participants in the program will receive mentorship from the leaders in the blockchain space and will also work with domain experts on topics ranging from protocol design to regulatory policies.
"This one will be different than the last one in that we will also provide capital and take equity, similar to an accelerator and Startup School combined," said Chris Dixon, the founder of a16z.
As per the blog, "the program will culminate with a Demo Day for teams to present and gain greater visibility among the broader web3 community."
In an interview with The Business Journals on Tuesday, Dixon commented on the crypto winter and shared his advice on the same.
"If you want to do something substantive as an entrepreneur or investor, I think you have to be prepared to build through ups and downs. If you just run around to the new hot thing, I don't think you're gonna do things that are that interesting," he said.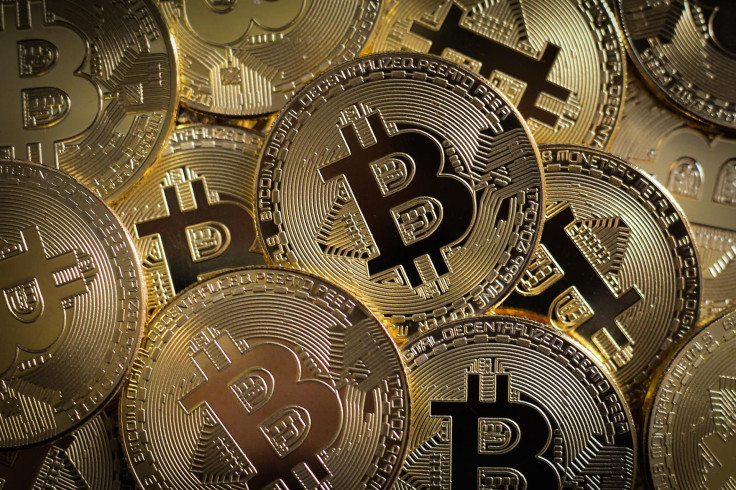 © Copyright IBTimes 2023. All rights reserved.