AbbVie Succeeds In Shire Courtship With $53B Deal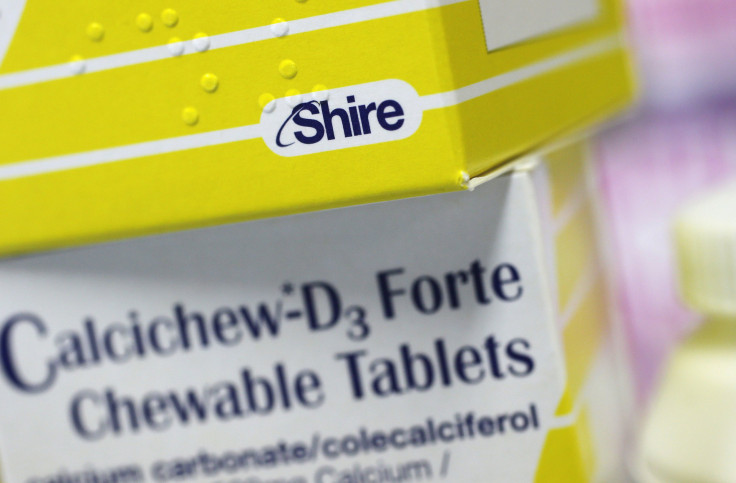 (Reuters) - Drugmaker AbbVie succeeded in buying Shire on Friday in a $53 billion deal that will allow the U.S. company to slash its tax bill by reincorporating in Britain.
AbbVie, which makes top-selling arthritis drug Humira, is paying about 52.48 pounds per share for Dublin-based Shire, made up of 24.44 pounds in cash and 0.8960 new AbbVie shares under the terms of the agreed deal.
Dublin-based Shire, which makes drugs like Vyvanse to treat hyperactivity and expensive medicines for rare diseases, on Monday said its board was ready to recommend the offer from AbbVie, signaling the end of a lengthy courtship.
© Copyright IBTimes 2023. All rights reserved.