Activision Blizzard Hit With New Sexual Harassment Lawsuit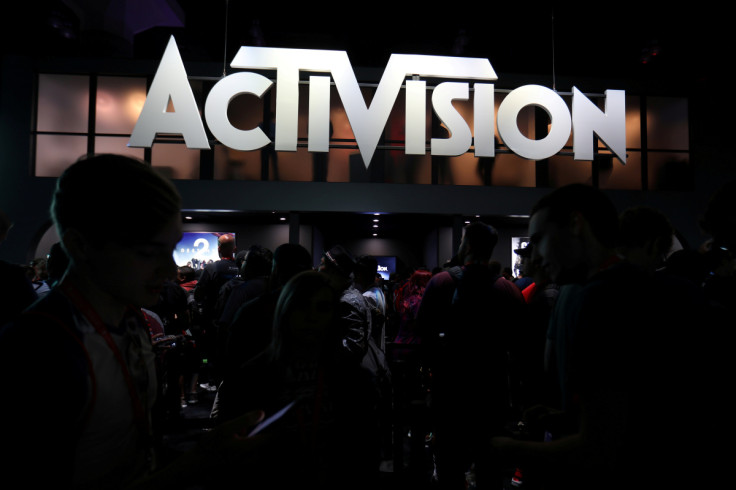 KEY POINTS
A former employee is suing Activision Blizzard for allegedly letting a manager sexually harass her during her tenure
The accused manager was removed from the company shortly after being reported
The case is being handled by a notable sexual harassment attorney
After wading through a torrent of legal issues and social backlash, Activision Blizzard has once again found itself in the spotlight after being hit with another lawsuit for alleged sexual harassment, gender discrimination and sexual battery, among other complaints.
A former employee filed a complaint against her manager while she was still working for the company, accusing him of engaging in "sexist and harassing" conduct for years while threatening to axe her from her position if she refused sexual advances, PC Gamer reported.
The anonymous plaintiff named in her lawsuit Miguel Vega, an Activision Blizzard employee she met prior to starting her career at the company. Vega reportedly helped her secure a permanent role in one of the teams.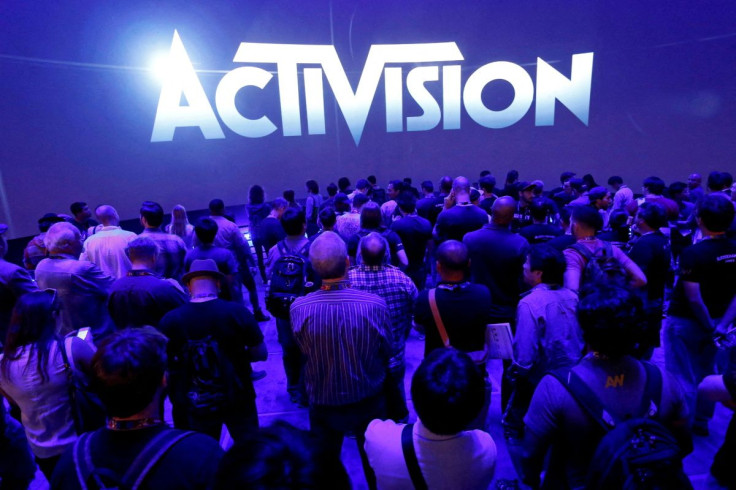 The man allegedly made dozens of unwarranted sexual advances toward the plaintiff, including groping and attempts at kissing. Additionally, Vega allegedly verbally abused the plaintiff regularly by publicly belittling and insulting her competence during meetings.
"Whenever Ms. Doe expressed to him that his comments were deeply hurtful, he'd just dismiss her as being too sensitive and tell her that 'this is how it is when you work a corporate job, a real job,'" said the lawsuit, according to Vice.
The suit also alleged that Vega often bragged about how good he was at pleasuring women and that he would refer to himself as "a pleaser and a giver."
Furthermore, the lawsuit claimed that Vega blackmailed the plaintiff into having sex with him by spreading compromising photos of her, which she had sent to him years before she joined the company. Vega also allegedly threatened to have his contacts in Activision Blizzard's upper hierarchy fire the plaintiff if she were to report him to HR.
The initial administrative complaint against Vega was filed in 2017, but it was allegedly neglected by the company's brass. On Aug. 23, 2021, a new complaint was filed through a different manager, which resulted in Vega getting fired one week later.
The lawsuit stated that this action was not enough because more immediate and corrective action was not taken. The plaintiff claimed that by failing to react faster, the company was ratifying Vega's behavior towards her.
Lisa Bloom, an attorney with deep experience in tackling sexual harassment cases, is currently representing the plaintiff against Activision Blizzard. She previously worked with other clients who filed complaints against high-profile figures such as Donald Trump and Bill Cosby.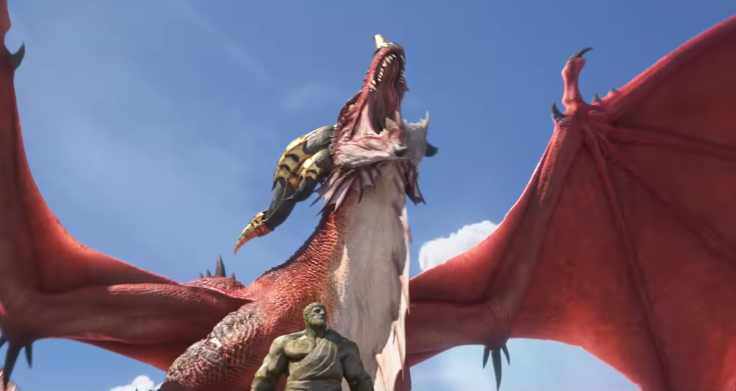 © Copyright IBTimes 2023. All rights reserved.