After Charlie Hebdo Attack, Being Muslim In France May Have Become Much Harder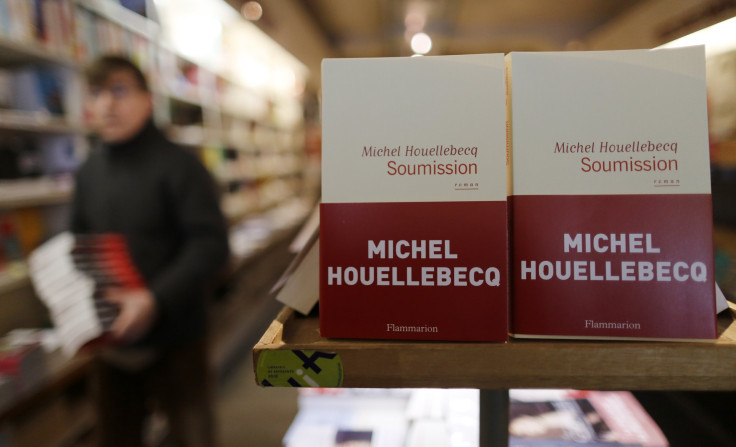 After the Paris attack on the offices of the Charlie Hebdo satirical weekly that killed 12, and is now virtually certain to be the work of Muslim terrorists, France's 5 million Muslims may find themselves even more isolated and feared by their fellow citizens.
Muslim organizations in France have rushed to condemn the attack on the magazine, which had been firebombed in 2011 after publishing cartoons lampooning Islam. But those condemnations may not help the perception of Muslims in a society where they say they are marginalized.
French Muslims "have for the majority the sensation that they are just second-class citizens," Dalil Boubakeur, director of the Muslim Institute at the Grand Mosque of Paris, told French site Psychologies before the attack. "Our community feels it's being regarded severely by people ready to amplify and demonize every detail of its cultural and religious identity," he said.
French Muslims on social media are already fearing the backlash.
"At this moment there is infinite hatred against Muslims, I don't even want to remain in France," tweeted one user from Paris.
"Who is the true loser from all these attacks? Us, French Muslims. We are stygmatized, people fear us for no reason," wrote another.