After Sri Lanka Civil War, Special Court Established To Investigate War Crimes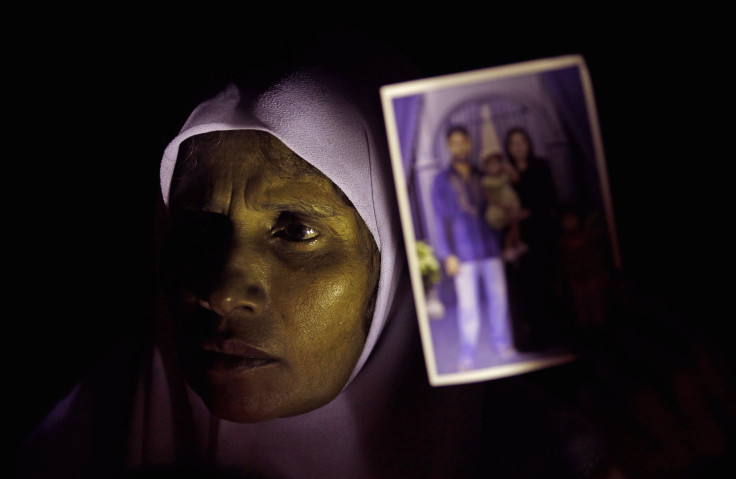 After decades of war and violence in Sri Lanka, the south Asian country's government said Tuesday it would establish a special court to examine alleged war crimes, Reuters reported. Sri Lanka was embroiled in more than thirty years of violence and fighting that pitted government forces against the Liberation Tigers of Tamil Eelam, a separatist rebel group.
"No reconciliation is possible without accepting the mistakes of the past," said Chandrika Kumaratunga, the former Sri Lankan present and head of the reconciliation group. "They will not be chasing behind every soldier, but the main line of command will be looked at."
The conflict ended in 2009, but allegations of abuses continued. The United Nations urged the Sri Lankan government to create a special court after conducting an investigation that found human rights violations between 2002 and 2011 were likely committed by both sides.
Fatalities and Injuries from Terrorist Attacks in Sri Lanka | FindTheData
"Our investigation has laid bare the horrific level of violations and abuses that occurred in Sri Lanka, including indiscriminate shelling, extrajudicial killings, enforced disappearances, harrowing accounts of torture and sexual violence, recruitment of children and other grave crimes," said UN High Commissioner for Human Rights Zeid Ra'ad Al Hussein in a statement in September.
A new government came to power in Sri Lanka in January led by President Maithripala Sirisena, who unseated Mahinda Rajapaksa from power. During his presidency, Rajapaksa was accused of committing human rights violations and had rejected earlier calls to establish a special court to examine human rights violations.
The special court may seek advice from international experts but will remain domestic, reports said. The court was expected to begin work in January. Tamil leaders would be asked to answer for "horrendous crimes," Kumaratunga said. "We have ended the war nearly seven years ago, but we have not won the peace."
Approximately 100,000 people died in Sri Lanka between 1972 and 2009, with both sides facing accusations of targeting civilians.
© Copyright IBTimes 2023. All rights reserved.