After Weathering COVID-19, Major U.S. Companies To Resume Dividend Payments
KEY POINTS
Kohl's, Gap, General Motors among companies to resume paying dividends
Companies saved cash during the COVID-19 pandemic due to uncertainty
Dividend payments globally fell by 22% in Q2 of 2020: Report
Major U.S. companies are resuming their dividend payments, which had been halted in the wake of uncertainty amid the coronavirus pandemic, as they navigate through business in the new normal.
Nearly 42 companies in the S&P 500 index stopped paying dividends to hoard cash in case of emergency as surging infections across the U.S. shut down the economy for months at a time. According to a report by The Wall Street Journal, companies also stopped buying back stock and withdrew cash from their lines of credit to prepare for the worst-case scenario.
But as the pandemic rages on, businesses are recovering and six of these companies have announced a resumption in dividend payments.
Dividends are cash rewards companies pay to their shareholders in various forms, including cash or stocks. They are usually paid when there is enough cash flow for the company's uses after dividend payments are rolled out.
Kohl's, which suspended its dividends earlier this year, indicated that its business was improving after some of its locations reopened. Chief financial officer Jill Timm said the company would resume dividends in the first quarter of 2021, the report said.
Similarly, Marathon Oil will resume its dividend payments from December after a break of seven months. Chief executive officer Lee Tillman said in October the company has been "successfully repositioned for success in a lower, more volatile commodity price environment."
Clothing brand Gap's finance head Katrina O'Connel said at the end of October the company will resume "paying a consistent and competitive dividend" in early 2021.
Other companies who will start paying dividends again included General Motors, Darden Restaurants, the parent company of Olive Garden and other chains, cosmetics company Estee Lauder and Weyerhaeuser.
"Multinationals are beginning to exhale. The resumption of corporate dividend payments is an encouraging sign that executives believe that the pandemic will soon be behind us," Mark Zandi, chief economist at Moody's is quoted as saying in the report.
Several more companies in the index have said they will resume dividend payments in the near future, and some are doing more. TJX Cos, the parent of TJ Maxx and Marshalls, has announced it would resume its dividend payment but at a 13% higher rate than it doled out in March.
Some companies continued to pay dividends to investors during the first and second quarters of 2020, despite their own precarious positions, including oil bigwigs ExxonMobil, Royal Dutch Shell, BP and Chevron.
Reports suggest that dividend payments by global companies fell by 22% in the second quarter of 2020 to $382 billion as companies saved cash amid uncertainty due to the coronavirus.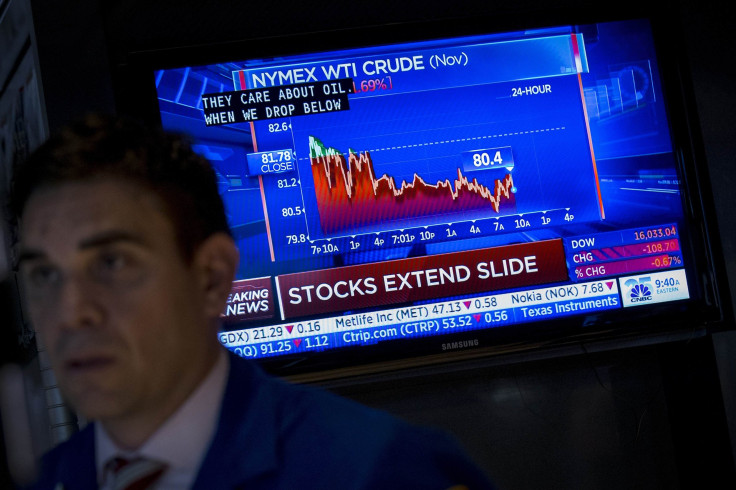 © Copyright IBTimes 2023. All rights reserved.