Air Travel Safety Has Never Been Higher, Despite Concerns About Boeing Dreamliner Batteries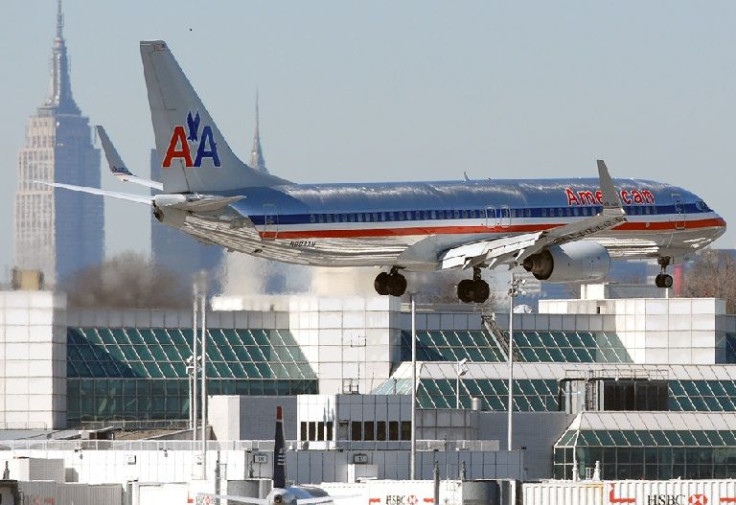 Airline travel has never been safer despite recent concerns raised by the grounding of the Boeing Dreamliner jets due to lithium battery problems.
Today marks an unmatched record in U.S. aviation history -- it has been four years since the last fatal crash of a commercial airliner. On Feb. 12, 2009, Colgan Air Flight 3407 crashed outside of Buffalo, killing 50 people, when ice formed on the plane's wings.
And it's been more than a decade since the last accident involving a big domestic carrier occurred in the U.S. In November 2001, an American Airlines flight crashed in Queens, New York, killing all 260 people on board.
Globally, air travel has also been remarkably safe. Last year -- with 23 fatal accidents and 475 deaths -- was the safest year for air travel since 1945, according to the Aviation Safety Network. "Overall, it was the certainly the safest year ever," Paul Hayes, director of safety at Ascend, told the Wall Street Journal. Last year "was almost twice as safe as 2011, which itself had previously" attained the distinction of being twice as safe as the year before, Hayes said. In 2012, there was one fatal accident per 2.5 million flights around the world.
The safer skies for travelers can be attributed to more reliable planes, better navigation technology and improved sharing of flight information and hazards among regulators and airlines, according to air safety experts. Since the Buffalo crash, which involved a regional carrier and was due partly to pilot error, the Federal Aviation Administration has increased its regulation of these smaller airlines, requiring longer resting periods between flights for pilots.
Just two decades ago, it was a completely different situation. More than 2,000 people died in air crashes worldwide in 1985, including a horrific accident involving a Boeing 747 in Japan that killed 520 people -- the worst single-airplane accident in aviation history.
© Copyright IBTimes 2022. All rights reserved.
FOLLOW MORE IBT NEWS ON THE BELOW CHANNELS