Airbnb's Reported Funding Round Makes Startup Twice As Valuable As Marriott International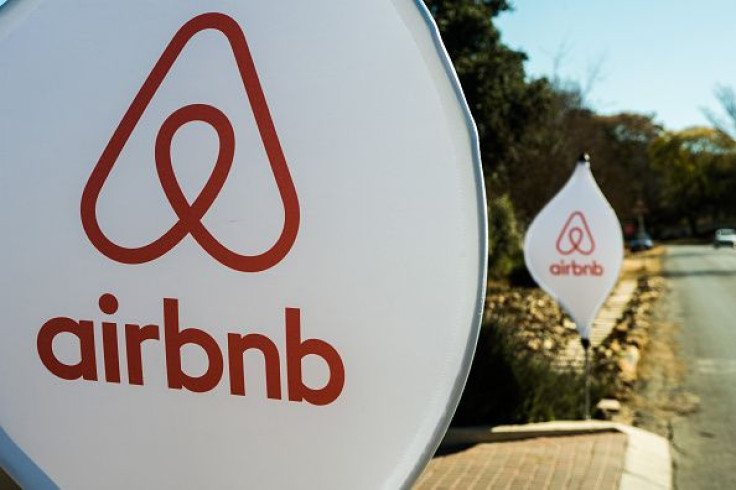 Airbnb isn't packing its bags anytime soon. The startup for listing rooms for short-term rentals is seeking more funding at a $30 billion valuation, the New York Times reported Tuesday.
That estimated valuation, revealed by anonymous sources familiar with the matter, would make Airbnb nearly twice as valuable as one of the largest hotel chains in the world. Marriott International Inc. (NASDAQ: MAR) is valued at $15.15 billion.
Marriott is in the process of acquiring Starwood Hotels & Resorts Worldwide Inc. (NASDAQ: HOT), which is valued at about $12 billion.
Even with the Marriott and Starwoods deal closing, Airbnb's valuation would overtake the traditional chains. Under the reported new financing, Airbnb would be tripling its valuation over the past two years.
While corporations may be teaming up in the fight against the sharing economy, cities are unleashing new rules directly targeting the industry. Airbnb faces a legal battle in its home city of San Francisco, with a recently released measure that would issue Airbnb up to $1,000 in fines for short-term apartment rentals by people who aren't registered with the city. San Francisco is one of several U.S. cities enacting rules to regulate Airbnb and bring home sharing under control.
Airbnb ranks as the U.S. startup with the second-highest valuation, outranked only by ride-hailing service Uber, which is valued at $62.5 billion. By comparison, Palantir Technologies, a big-data-analysis software company, and the Snapchat messaging app are valued at around $20 billion each.
This funding round would be supplementary to the $1 billion debt financing the company recently secured, Bloomberg reported. Airbnb last raised a $1.5 billion round in June 2015, valuing it at $25.5 billion.
© Copyright IBTimes 2023. All rights reserved.