Airline Stocks Take Off — For How Long?
Airline stocks took off this week, outpacing the broader market, but the rally could be short-lived.
On Thursday morning, United Airlines shares were up more than 10% for the week, while American Airlines and Delta Airlines shares were up 7%, compared to an 0.80% gain of the S&P 500.
That's thanks to solid third quarter earnings and revenue, which topped analysts' estimates, as traveling returned to normal after the end of lockdowns last year. For instance, United Airlines beat third quarter EPS by 23.10% and revenues by 1.09%. American Airlines beat third quarter EPS by 12%. Delta Airlines beat on revenues but missed EPS estimates.
Management of the three airliners cheered the third quarter financial results having praise or two for their employees.
"The American Airlines team continues to deliver on our goals of running a reliable operation and returning to profitability," said American's CEO Robert Isom. "Demand remains strong and it's clear that customers in the U.S. and other parts of the world continue to value air travel and the ability to reconnect post-pandemic."
"Thanks to the incredible work of our entire team, Delta delivered a strong September quarter with record quarterly revenues and a double-digit operating margin. The travel recovery continues as consumer spend shifts to experiences and demand improves in corporate and international," said Ed Bastian, Delta's chief executive officer.
"I am grateful to United employees who delivered an incredible performance this quarter taking care of our customers and producing, by most metrics, the best operational quarter in our history," said United Airlines CEO Scott Kirby.
But Kunal Sawhney, CEO of Kalkine Group, is skeptical about the solid performance of the industry. He sees strong demand not translating to strong profitability due to supply constraints that put pressure on costs.
That's why the industry leading stocks like Southwest, Delta, and United have been losing value this year, in line with the overall market.
"The losses sustained by these stocks are more or less comparable, which reflects that the investor sentiment for the whole sector is eclipsing any news related to a single stock," said Sawhney in an email to International Business Times.
Sawhney is skeptical about the future of air travel, too. He sees that the rising cost of living may push travelers to less expensive alternatives. "People want to travel, but that does not mean they want to spend lavishly, given the inflationary pressure that has severely impacted purchasing power," he added.
Scott Lieberman, Founder of Touchdown.com, is watching closely how remote work and hybrid work have freed many workers from the office, affecting future traveling. "This enables them to take long weekend trips and work from locations they've always wanted to explore," he told IBT. "If Return to Office policies ends this ability, the airline industry will suffer."
He's also monitoring the U.S economy, which is heading to a recession. "If a recession costs travelers their jobs, they may not have the means to travel," he said. "Then again, Americans hold $887 billion worth of credit card debt in 2022, so why not charge another flight?"
(The author owns airline shares.)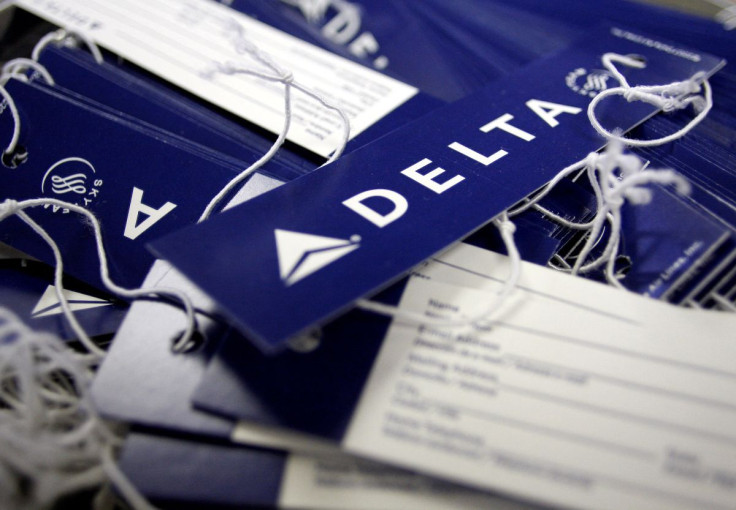 © Copyright IBTimes 2023. All rights reserved.