Alec And Hilaria Baldwin's Son Breaks Arm: 'It Will Be A Long Recovery Road'
Alec and Hilaria Baldwin's son, Rafael, broke his arm while playing at the park.
Hilaria shared the news Thursday morning in an Instagram post and explained that her six-year-old son will wear a cast while recuperating from the accident.
"Rafa broke his arm really badly yesterday, playing at the park. You will see him with a cast for quite a while now, so I wanted to give you a heads up," Hilaria, 38, captioned her post alongside photos of Rafa at Lenox Hill hospital with Alec, 64.
The gallery of photos includes Rafa sitting on his father's lap with his right arm on a sling and another showing him lying down on the hospital bed. In the sixth photo, Rafa is seen showing his cast to his brothers.
The concerned mother continued, "This is a part of being a parent that is so heartbreaking. We were with the babies when it happened and to get that call makes your heart sink. His little voice on the phone 'I want my mommy…knowing even the 20 min to get to him is 20 min too long. To not be able to immediately take away their pain and fear…oooof nothing prepares us for this, right?"
Hilaria said she prepared a bed for her young son on the floor of their bedroom so she and Alec could attend to him at night.
"We were at the hospital until pretty late and then we made a bed on our floor (wild sleeper, was afraid he might fall off our bed). How many times he called out for me last night, I do not know," she explained. "At one point I heard him whispering to himself, recounting what happened, saying over and over: 'I broke my arm.' We are relieved that, while it will be a long recovery road, he is certainly on it."
Aside from Rafael, Alec and Hilaria also share children Leonardo, 5, Romeo, 3, Eduardo 1, and daughters Carmen, 8, and Maria Lucia, 1. Hilaria is currently pregnant with the couple's seventh child. The "Boss Baby" voice actor recently joked that their seventh child will have an "all-American" name such as "Babe Ruth or Chase Manhattan."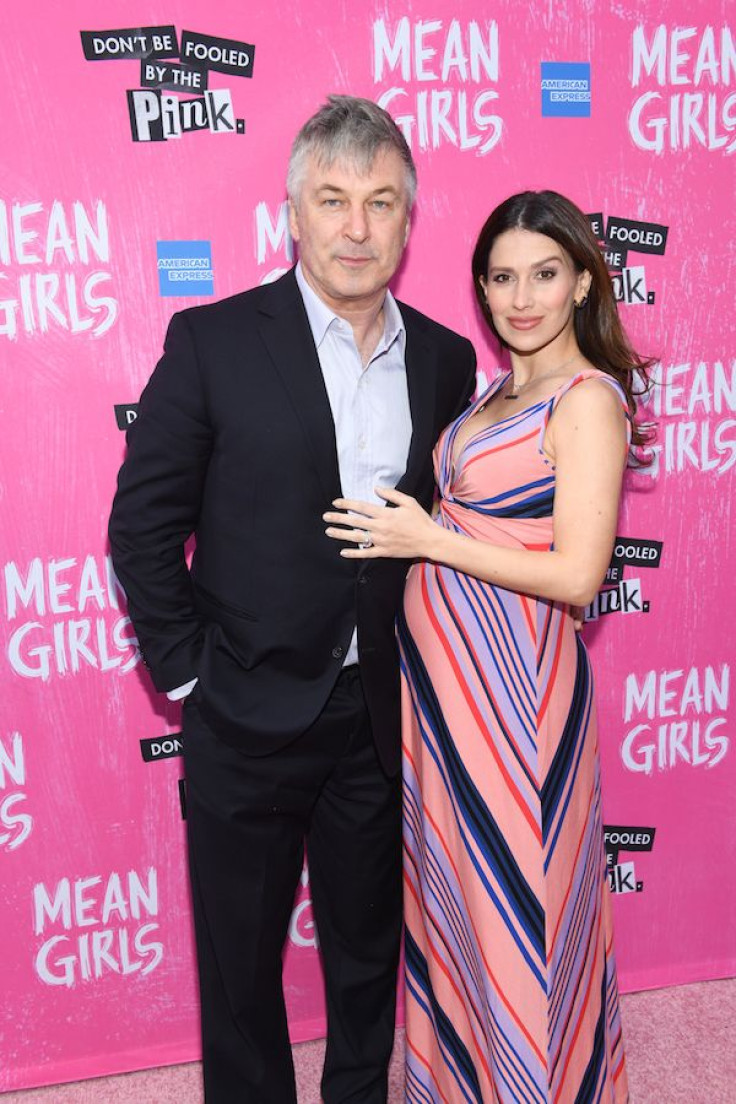 © Copyright IBTimes 2023. All rights reserved.