Alibaba (BABA) Acquires Lazada Controlling Stake For $1 Billion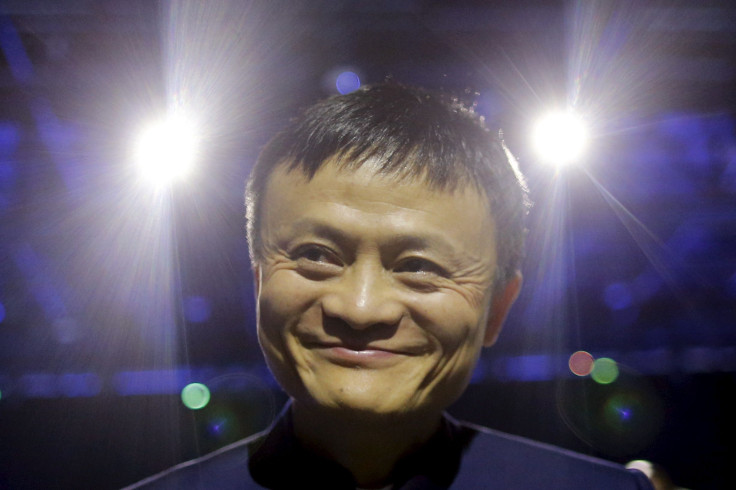 Alibaba Group Holding Limited is acquiring a controlling stake in Lazada Group, an e-commerce platform that operates in six countries in Southeast Asia, the two companies announced in a joint statement Tuesday. Alibaba will buy freshly issued equity capital worth $500 million from Lazada and spend an equal sum on buying shares from other large investors in the company, bringing its total investment in Lazada to $1 billion.
"It [Alibaba] has huge cash sitting on its balance sheet so it can do this kind of investment. It's also seeking for some future growth drivers," Marie Sun, an analyst at Morningstar Investment Service, told Bloomberg. "It needs to find some other place for future growth."
A filing with the London Stock Exchange revealed that British retailer Tesco sold part of its stake in Lazada to Alibaba "for gross cash consideration of $129 million." Alibaba bought 8.6 percent stake in Lazada from Tesco on a fully diluted basis, which leaves the British company with 8.3 percent stake in Lazada.
The other large shareholders in Lazada who sold stakes to Alibaba include Rocket Internet and Investment AB Kinnevik, Bloomberg reported.
"With the investment in Lazada, Alibaba gains access to a platform with a large and growing consumer base outside China, a proven management team and a solid foundation for future growth in one of the most promising regions for e-commerce globally," Michael Evans, president of Alibaba, said in the statement.
Lazada operates in Indonesia, Malaysia, the Philippines, Singapore, Thailand and Vietnam, which together have a population of over 550 million. According to the statement, only 3 percent of the countries' retail is conducted online, therefore offering great potential for growth for the e-commerce platform.
Along with being a boon for local merchants, the transaction is also expected to help brands and distributors around the world that already do business on Alibaba's platform to access the Southeast Asian consumer market, the statement said.
"The transaction will help us to accelerate our goal to provide the 560 million consumers in the region access to the broadest and most unique assortment of products," Lazada Group CEO Max Bittner said.
The transaction gives "Alibaba the right to purchase, and the shareholders the right to sell collectively, their remaining stakes in Lazada at fair market value during the 12 to 18 month period after the closing of the transaction."
Alibaba shares had gained 0.3 percent in Monday trade on the New York Stock Exchange and were trading another 0.3 percent higher in after hours trade.
© Copyright IBTimes 2023. All rights reserved.